Strategy Leaders Forum, Dubai, Day 2, Part 2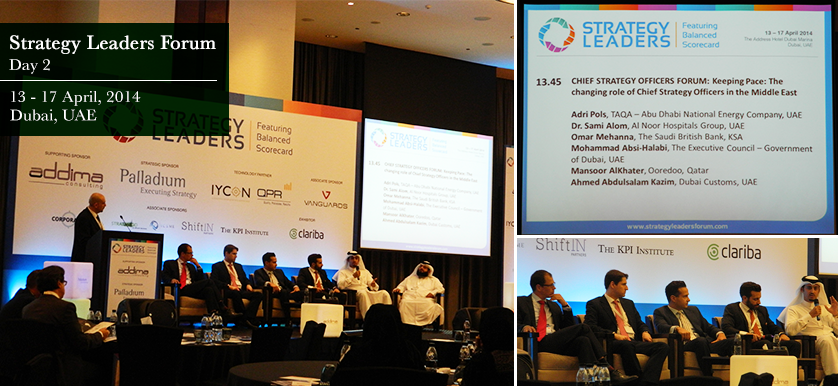 14th of April is the second day of of Strategy Leaders Forum. The second part of the day included 2 roundtables and 2 presentations, as detailed below.
1. 'The changing role of Chief Strategy Officers in the Middle East', a roundtable of Chief Strategy Officers.
Topics of the discussion:
success factors in strategy implementation;
best practices in the activity of chief strategy officers.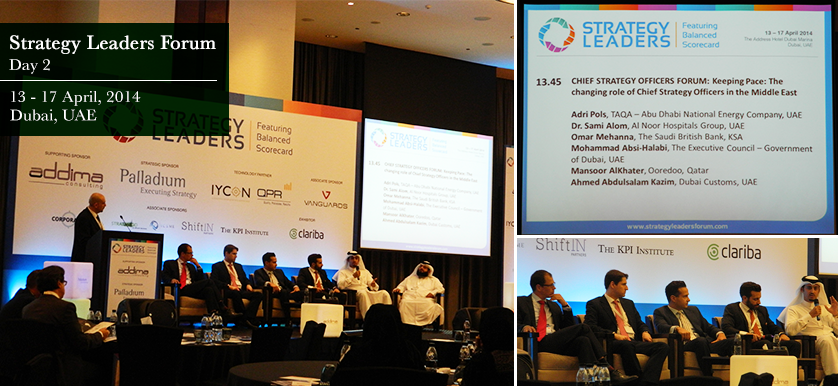 2. 'Driving sustainable growth through strategic innovation', a roundtable of CEOs. Speakers invited:
Ousama Fansa, CEO, Roots Group, Saudi Arabia;
Abdullah Al Majdouie, President, Al Majdouie Group of Companies, Saudi Arabia;
Mark Adams, CEO, Anglo Arabian Healthcare, Gulf Cooperation Council.
Topics of the discussion:
how to link strategy execution to strategy formulation;
the role of a CEO in strategy formulation and execution;
strategy's flexibility.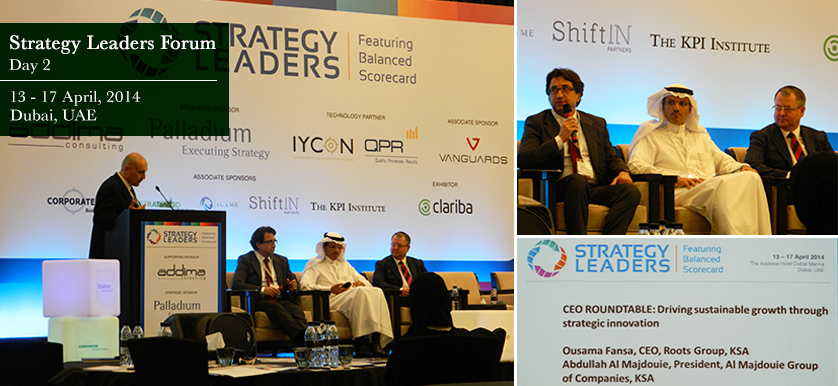 3. 'Leading the Obeikan business through successful cultural and organisational change to become one of the leading providers in their fields', presented by Abdallah Obeikan, CEO of Obeikan Group, Saudi Arabia
The key points of the presentation:
high performance culture is a function of two key factors: environment and individuals;
three guiding principles have guided the business in the way of reaching excellence: customer loyalty, operations excellence, people first.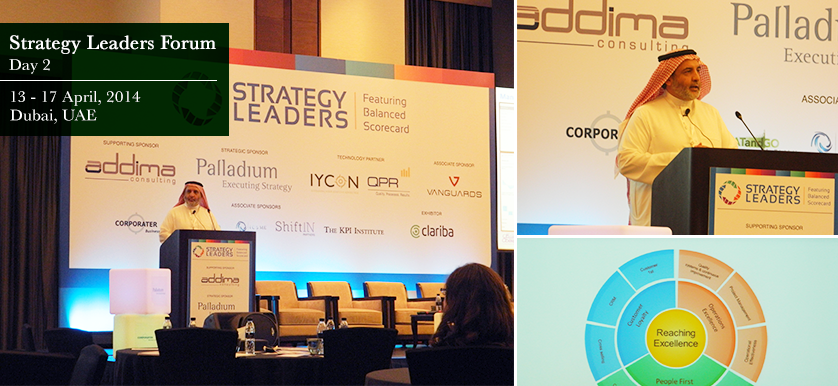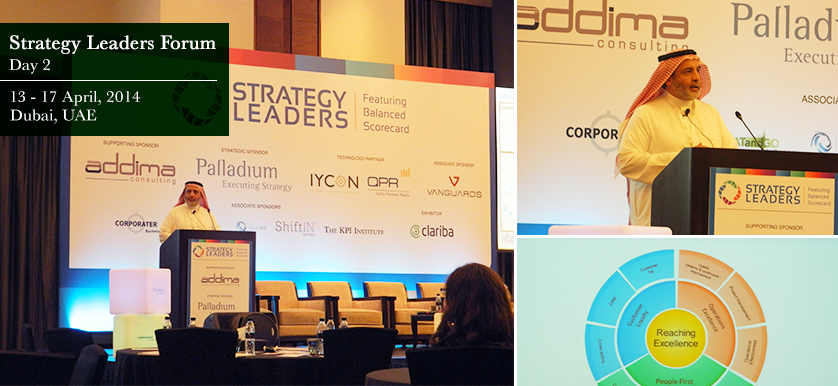 4. 'Building strategic capabilities' presented by Joe Chalouhi, Senior Human Resources Leader MENAT Region, GE Middle East, United Arab Emirates
The key points of the presentation:
identifying, recruiting and retaining key capabilities and embedding a performance culture to deliver strategic aspirations;
company values are embedded at every level of the organization: external focus, clear thinker, imagination and courage, inclusiveness, expertise.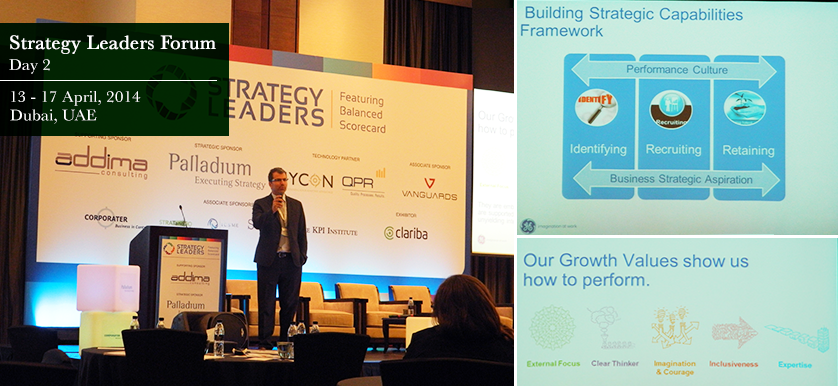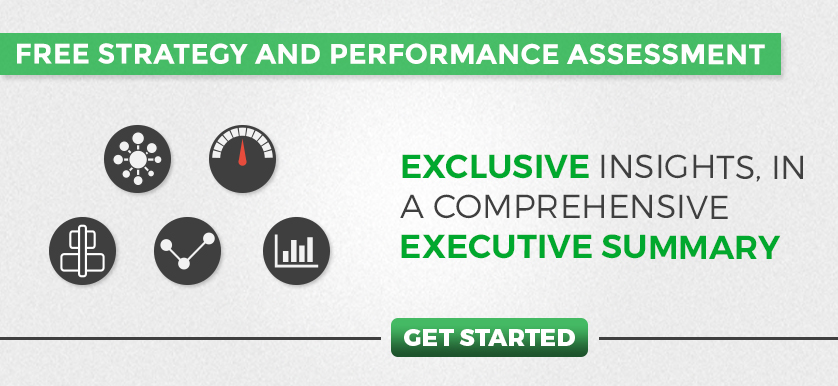 Tags: IIRME, News, Strategy, The KPI Institute