Government agencies and KPIs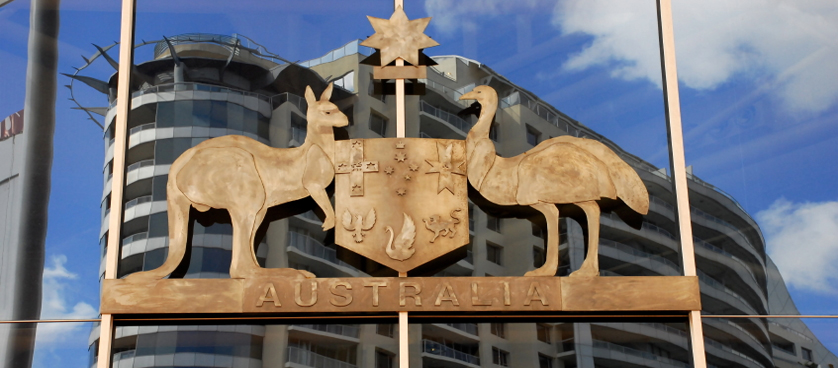 KPIs are measurements that define and track specific business goals and objectives that often roll up into larger organizational strategies that require monitoring, improvement, and evaluation. KPIs have measurable values that usually vary with time and also targets to determine a score and performance status. Moreover, they include dimensions to allow for more specific analysis, and can be compared over time for trending purposes and to identify performance patterns.
So far, so good. But there is a problem: many companies don't know what to measure. The result: bad management, mixed messages, confusion and employees focusing on the wrong things.
But there can appear all sorts of troubles. For instance, government agencies experience challenges in implementing successful KPIs, mainly because of the administrative framework that supports KPIs. This was found out after a pilot audit of KPIs has been conducted by the Australian National Audit Office.
And after reviewing the results of the above mentioned audit, The Joint Committee of Public Accounts and Audit, a federal parliamentary committee, has come to the conclusion that Australian government agencies should change the way in which they use KPIs.
The committee wants the KPI framework to be reviewed as soon as possible, in order to provide clear policy and guidance to agencies in time for the 2014-2015 financial year.
The committee recommends the Department of Finance and Deregulation, together with the Australian National Audit Office, to prioritize the review and update the performance measurement and reporting framework.
Furthermore, it also suggests the following:
the government should reinforce the requirements for agencies to incorporate specific performance monitoring, reporting and evaluation activities into the design and costing of their programs;
agencies should be funded so that they could carry out these activities; and
both entities should be monitored to make sure that these activities are implemented.
According to Rob Oakeshott, committee chair, "'high quality performance monitoring, reporting and evaluation should be more than aspirational, it should be demanded."

Moreover, he thinks that in order "to get the most out of the performance framework there needs to be strong leadership and sustained effort, both within the Government and in the Parliament." Apparently, "this is essential if we want to promote a culture in the public service that values performance measurement and improvement."

References:

Image source:

Tags: Government, Government performance, KPI, Performance in Australia