Performance in adulthood: between evolution and stagnation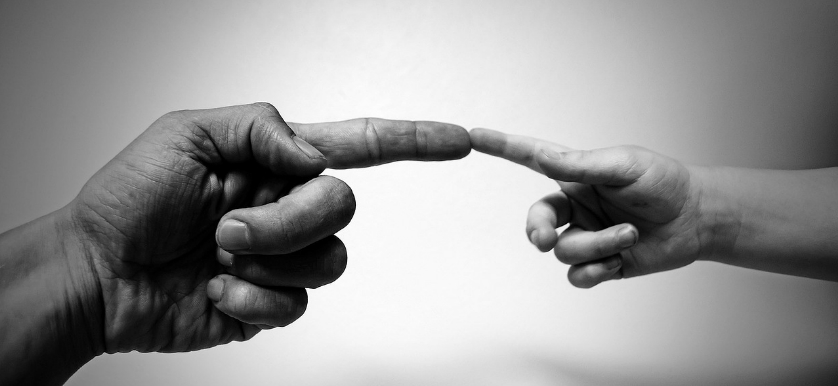 Adulthood is generally characterized by maximum work capacity and pursuit of adaptation. Human being accomplishment is fulfilled by full intellectual and physical maturity, and biological factors provide an essential contribution to human being development. R. Mucchielli, in his work, "Caractères et visages", divides the sub periods of adulthood as follows:
First adulthood (35-45 years old);
Second adulthood (45-55 years old);
Extended adulthood (55-65 years old).
Biological and physical factors that have to be very seriously taken into consideration are family and profession, the two essential development dimensions of adulthood. On one hand, family concerns the biological and affective levels of human development and, on the other hand, profession concerns the individual and social levels.
The First Adulthood (35-45 years old)
It is the period of liability par excellence. Social roles and statuses are burdening with responsibilities due to the accelerated development of varied individual postures. In terms of profession, intense activities are prevailing as the main features of the professional implantation period. This timeframe is also characterized by professional stability and permanent concern for self- improvement. One particularity that draws attention is primary concern for strategies that emphasize the existing inherent potential.
Personal potential focus begins to shape due to acquired experience and professional stability, and has important impacts in developing human personality. An example could be the immediate concern for achieving a high social hierarchy place. Most of the times these new concerns for achieving more valued statuses and roles are doomed to failure, but they still represent gateways to self-finding.
In terms of family, marital and parental identities are prevailing. When statistics began being measured, it was determined that this period is highly represented by the number of divorces. Nevertheless, equilibrium is achieved due to understanding and emotional stability development. The family is still the most important developing environment for the human being because it is represented by character development and self-esteem.
The Second Adulthood (45-55 years old)
It is the start of the regression period. One confirmed fact is the expansion of both professional, and social, sub identities by means of new arising responsibilities. Although these new responsibilities may occur both in the professional, and in the family dimensions, the latter is characterized by a decline of responsibilities. On one hand, this is due to growth and independence of children and, on the other hand, sex differences may also occur between men and women, due to age regression. The main causes include:
Nervous fragility due to tiredness accumulation;
Tensions and old or current conflicts;
Awareness of the decline of several psychic and psychological functions;
Memories begin to be predominant elements.
The dynamics identity in adulthood is represented by the professional sub identity as a defining element, which gives meaning to the individual and responds to the expectations of others towards him. We are witnessing the expansion and contraction of professional sub identities, based on the received feedback related to:
Activity output;
Successes and investments;
Expectation/rewards assessment;
Responsibilities and prestige related to the social status of the individual.
Mucchielli believes that the main elements of adults' mentality are:
Decrease of universal curiosity;
Reduction of self-confidence;
Change in motivation – of needs, feelings, expectations;
Social roles leave a mark on personality, deforming it and stifling its evolution;
Restrict of ego with the unlimited possibilities of adaptation;
As a result, some manifested resistance attitudes empower the reluctance to change.
Adulthood is, nevertheless, one of the most challenging periods of human beings, as far as profession and development of personality is concerned. The biological factors that may interfere between human beings, and the efforts that are made to find a deep sense of belonging, are one of the most provoking life situations that should be surpassed.
Each life stage has its own characteristics and, consequently, its own priorities. One of the key elements of personal performance is represented by the ability to fully understand each stage, to establish a clear vision for it, to set specific goals, aligned to that vision and to be able to prioritize the actions in order to achieve the above-mentioned goals. When it comes to adulthood, some ample goals and priorities are related to career, family, as well as both financial and emotional stability, and some of the main challenges are stress, lack of time, finding a work-life balance and so on. The real challenge is, however, staying focused and true to your purpose and beliefs, while maintaining a positive attitude through it all.
References:
Image source: