Increasing levels of air pollution in the poorest cities
The World Health Organisation has released new findings which state that 98% of cities encompassing low-to-middle class societies, of over 100.000 people, have not yet met the organisation's maximum air quality standards. This shocking news reveals that many nations around the world are at a higher risk of developing lung cancer, heart disease, and a higher occurrence of strokes.
The World Health Organisation also points out the fact that air pollution itself is a major cause of diseases and health-related issues – with 40.000 deaths per year linked to air pollution. Furthermore, ambient air polluters, which have a high concentration of fine particles cause more than 3 million deaths per year.
Given this information, precautionary measures should be undertaken. However, these new precautions come with high costs.
In a joint research done by the Royal College of Paediatrics and Child Health and the Royal College of Physicians, we find that the United Kingdom alone uses more than $28.9 billion per year to try and tackle the situation.
Interestingly, WHO states that low-to-middle income countries experience quite a high percentage of urban air pollution, while nations with high income have only felt an increase of 8%.
This is an alarming reality that people must face. With governments striving to outdo each other in their pursuit for a cleaner environment, the benefits will follow suit shortly. Their societies will not only be healthy and happy, but the national health costs of handling air pollution-related diseases will decrease.
Once that happens, people will be more productive and their life expectancy will increase. This of course helps the country sustain its national income.
In conclusion, although low-to-middle class countries are the ones currently feeling most of the heat of high air pollution levels, it is not just an issue of developing countries, but one that everyone should take a stand on.
Image sources: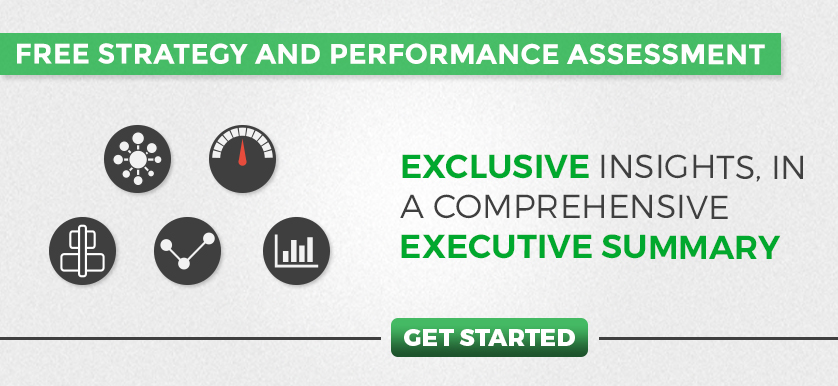 Tags: Environment performance, Government, News, World Health Organization