IFMA – Portfolio of Initiatives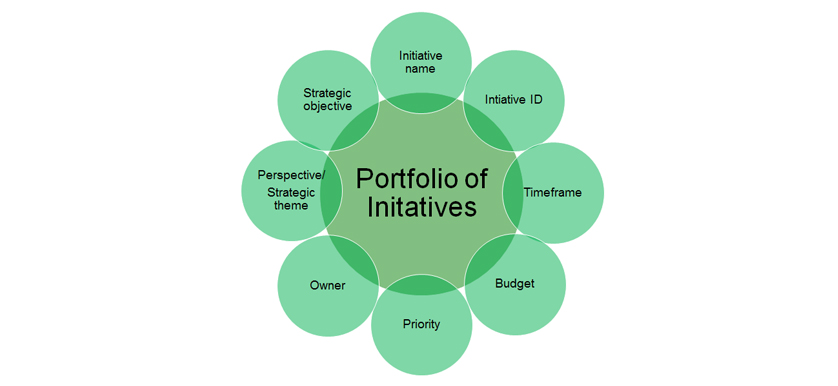 In a previous article, I presented the strategic plan of IFMA, the international association for facility management professionals that provides global level educational programs and conferences in the field.
Another strategic instrument is the Portfolio of Initiatives. Initiatives or projects are the ones that help managers close the performance gap between actual results and targets. Taking actions is the first step to improvement.
This project management tool connects all major initiatives to the strategic objectives of the organization. Its role is to provide an overview of the projects on roll and to ensure resources are allocated to support the achievement of objectives.
As a format, the Portfolio of Initiatives should consist in the following fields:
Initiative/project name;
Initiative/project id code;
Strategic objective;
Perspective/ strategic theme (if the case);
Timeframe;
Budget;
Priority;
Initiative owner.
The IFMA BSC Initatives and Priorities for FY15 is a good example of a Portfolio of Initiatives. It has at least one initiative identified for each objective of the Strategy Map, for example:
"Learning and Growth Perspective
Foster a culture that instills innovation, passion, challenge and meaning among stakeholders:
             6.A Establish a Volunteer Leadership Development Program"
 Key elements are present in this Portfolio of Initiatives, such as – connecting the projects to the objectives and strategic perspectives, identification code for each project, timeframe and a priority rating. Prioritization is done on a scale from 1 to 4, where 4 is the highest priority. The portfolio present projects for the period 2014-2017.
The format of the portfolio makes it easy to understand and use, however confusion can be avoided if people are able to clearly identify initiatives from objectives. In this case, both tools are expressed in the same way. Initiatives can be named using adjectives and nouns, avoiding verbs. If objectives start with verbs, project names can be simple titles like Volunteer Leadership Development Program.
Specific fields like budget and initiative owner are usually used for internal purposes, therefore just because they are not present in the public portfolio of initiatives, this does not mean they are not utilized. Such information may be public in the case of non-profit or governmental organizations that have to justify their financial investments to the community.
Developing the performance management capability implies developing project management competencies and utilizing a specific toolkit that ensures better implementation of initiatives. Other common instruments that can be used for better project delivery are: Project Business Case, Project Plans and Project Status Report.
References: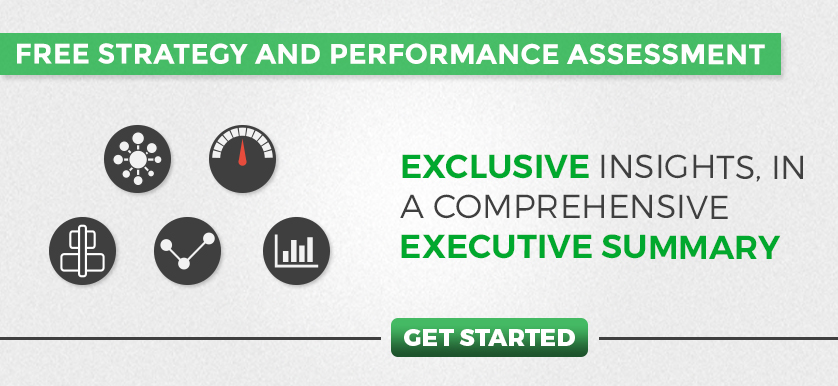 Tags: Performance Management, Portfolio and Project Management Performance