What is a Portfolio of Initiatives?
The portfolio of initiatives consists of a collection of projects that the organization is implementing, in order to achieve its strategic objectives.
It can be used both at organizational and departmental level, having the purpose of improving the management of projects and to track the performance of each initiative.
The initiatives portfolio is a useful tool to track the impact that initiatives have on each other, helping in balancing aggregate risk and maximizing the performance of each initiatives.
Some of the benefits of using the portfolio of initiatives are:
It clearly illustrates the actions needed to achieve each objective;
Presents the distribution of resources;
Points out the status of each project and other details.
Establishing a portfolio of initiatives has its own challenges:
Aligning the initiatives portfolio with the strategic objectives;
Establishing connections between different initiatives;
Determining the optimum number of projects the company can sustain.
The KPI Institute recommends the following when managing the portfolio of initiatives:
Focus on the initiatives that trigger objectives attainment – decisions on the budget for each initiative have to be taken in accordance to the priority and to the level of impact that the initiative's implementation has upon the company;
Document each initiative – Description forms should be used to provide detailed information about each initiative;
Monitor the progress – Once implemented, initiatives should be reviewed for performance. Using a progress bar or traffic lights to assess the status may be helpful.
References:
Image source: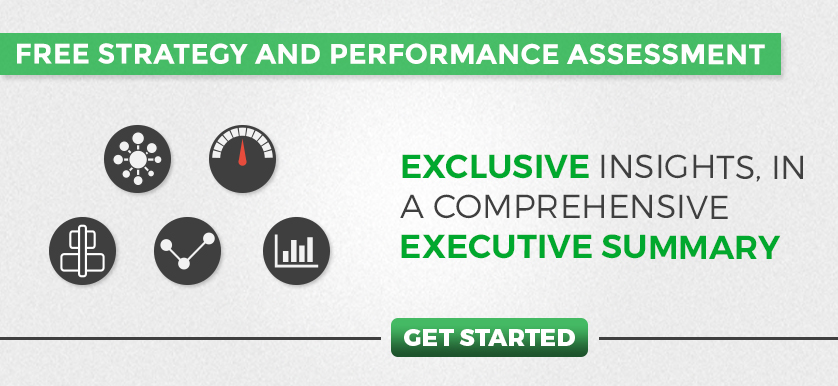 Tags: Human Resources performance, Initiative, Performance Management, Portfolio and Project Management Performance