How to create an attractive Brochure?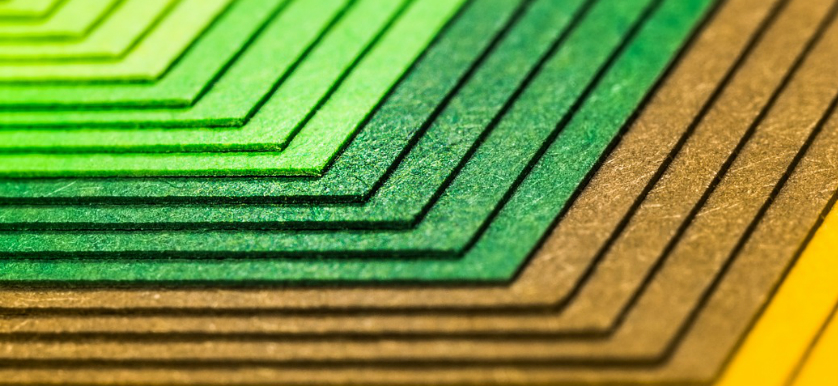 When talking about online or offline marketing, one thing is clear: not the medium through which you address your target itself is the most important, but what you advertise and how you wrap the information.
A brochure is an informative document, mainly used to present a company or its products, and it certainly offers some sort of credibility that enhances your brand image and points out the quality and interest in regards to your potential customers.
Brochures, as well as other forms of printed materials, such as flyers, posters or sales literature help every company, be it online or offline, succeed and embrace the needs of cautious customers. In addition, the timeliness aspect plays an important role when talking business. People expect printed material to take home and review, although you can always provide them with a link to your web page, but then the personal touch is wiped.
Therefore, we find it highly recommendable to take these tips into account when starting to work on a brochure:
Content and cover
Whenever you start working on a leaflet, you need to think about your customer's perspective, as to ensure all the relevant information is comprised and delivered. What would your customer expect to read? What are the questions he / she might have, regarding a company, product etc.? What is the logical flow of the content? What are the main assets of the service/ products described?
Not knowing all these answers from the beginning does not entail the world. Having a logical approach, talking to the Sales team of the company, and reviewing clients' questions should make things easier and give you a guideline.
In addition, if you want to awake the interest of possible customers to open the brochure and read the content, the first page, the graphics, and title definitely play an important role. Therefore, if your cover is not attractive enough, you should be aware of the fact that not many readers will bother opening it.
Headlines and graphs
Another important aspects is related to the headlines and graphs used within the brochure. The headline should be regarded as a highly important feature of the product, since it aims to cover the main aspects of the upcoming description, paragraph, or section. Catchy headlines add value to your content and determine whether people will, or not spend time to go through the marketing material. On the other hand, graphs, colors and any other visual aspects that comprise text and underline basic ideas offers a clearer and more efficient overview, making things easier to perceive and to remember.
AIDA Model
AIDA stands for Attention, Interest, Desire, and Action. These are the four highlights every marketing professional should consider, when working on a brochure. The first thing you want is to capture the attention of possible customers, and even make the existing ones aware of your new products, rebranding or other advertising materials you are preparing. Once you have the attention of your audience, you can work on making them curious and interested in anything you need to share with them. Given the case, you have now a willing public that expresses this interest in the desire of purchasing a product, or find out more about a specific service you offer. If all these goals are achieved, there is certainly no doubt that one will start acting, meaning you have completely finalized the process, and readers of the brochure have now become clients.
Benefits and bullets
The way you structure and deliver the information also plays a decisive role. Creating paragraphs based on long descriptions is not very appealing for consumers and business people, alike. Pointing out the benefits in a short and simple style will not only make the brochure more attractive, but will also ensure that people grasp the info you want them to remember, and as it works with the headlines, based on the KISS model (Keep It Short and Simple), using engaging and powerful words definitely impacts the readers.
The brochure is a business card for every company that understands the importance of their image, of properly presenting a product or service. It represents a personalized manner of introducing yourself as an organization, it shows class and adds value!
Following some simple rules and steps like the ones above will definitely help you reach your target and improve your market approach!
References:
Image source: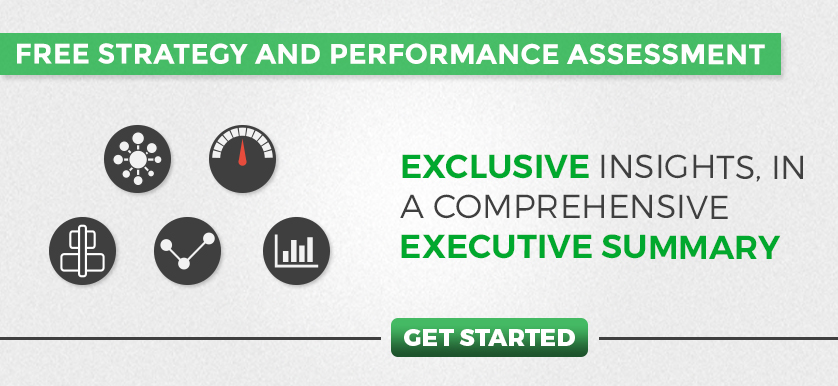 Tags: Marketing and Communications performance, Marketing performance