How can Content Marketing help your business grow?
Neil Patel, one of the most prominent entrepreneurs in the digital world, co-founded successful ventures like Crazy Egg, Hello Bar, and KISSmetrics, and supported companies like Amazon, NBC, GM, HP and Viacom to grow their revenue. Although he modestly introduces himself as an internet entrepreneur who loves helping out other entrepreneurs, he is recognized by The Wall Street Journal as a top influencer on the web, counted among the top 10 online marketers by Forbes, and awarded a Congressional Recognition from the United States House of Representatives.
What is content marketing?
In his video, Neil reveals the key points related to content marketing any entrepreneur or marketer should know.
Content Marketing is defined by Neil as "a way for you, as a business owner to educate, teach, your customers and your potential customers about products, services or any other problems they may have. So by giving tips, writing articles, educating them, it actually helps them up. You can do this in the form of a blog, a white paper, a webinar, a video, the possibilities are endless."
Content marketing is an invaluable strategy that helps businesses build trust so that customers, or potential customers, will naturally turn to the products or services they know more of, or recommend them whenever a friend or family member needs them.
How to generate ideas for content marketing?
One of the challenges entrepreneurs and marketers face is finding ideas for the pieces of content they want to create. In his video, Neil advises to always listen to customers in order to find ideas: finding problems or interests clients and prospects have, can be a massive source of inspiration. To address those needs in the best way possible through blog posts, articles, videos, or webinars, marketers need to clearly identify the target audience, and actively engage with it to actually establish a dialogue and learn what people need.
Measuring the success of the content marketing
To know whether what you have created helps you reach your goals, Neil advises to:
Track number of views;
Track traffic with Google Analytics;
Measure search engine traffic.
Content marketing is an approach that needs time to deliver results. Traffic may start to be seen on a website within 3 to 6 months while real, valuable results that can be monetized can appear even within a year's time.
How to monetize content marketing?
To monetize the efforts made through content marketing, a marketer could consider using the products or services' ads sold, or the educational items of content he publishes. Offering educational tips in a blog is a good strategy to also bring forth your product or services.
Another tactic that can be used is to collect leads through the pieces of content that a marketer publishes. If it's an eBook, or whitepaper, don't just offer it for free. Instead, ask for customer's contact details and add them to your database, in order to send them offers and special deals.
Content marketing is a very efficient approach to drive traffic to a website and support the sales of products and services of their respective businesses.
Sources: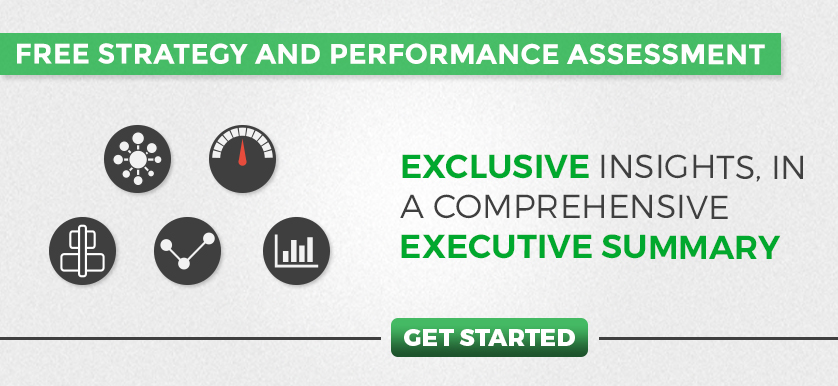 Tags: Advertising performance, Digital marketing performance, Neil Patel