Holiday Stress and How to Deal with It
The holidays are a happy time. Based on the study by Greenberg Quinlan Rosner Research, people express numerous pleasant emotions during the holidays, including happiness (78% of the time), love (75% of the time), and high spirits (60% of the time). Many people love the holidays and look forward to spending time with family and friends.
However, the holidays are not always enjoyable for everyone. We all experience stress from time to time, but the holidays might add stress to the mix and make us feel even worse, such as setting up a budget for gifts, dealing with travel anxieties, or sitting through family get-togethers. Experts refer to this as "holiday stress".
Stress can affect your mental and physical health. But what causes holiday stress and what can we do to avoid or lessen the effects of some of these holiday stressors?
Causes of holiday stress
The holidays bring with them a slew of difficult events. One is family gatherings, where there might be clashes of personalities and misunderstandings. For couples, choosing which side of the family to spend the holidays with can add to the stress. For single people, the additional stress might come from their inquisitive family members and their unsolicited opinions on certain life choices. 
Aside from that, gift-giving requires people to worry about overspending or underspending, as well as the etiquette of the gift type, its quality, and quantity. Travel anxiety can also be a source of stress, especially with the ongoing Covid-19 pandemic. There's also that underlying pressure of making everything perfect if you're hosting a gathering, from the decorations to the meals.
Work stress also does not go away. Even though time off from work is a major highlight of the holidays, many people get so concerned about not having enough time off and that work obligation may interfere with time spent with family.
Who is affected by holiday stress?
According to an American Psychological Association survey, females (44%) are more likely than males (31%) to be stressed over the holidays due to a lack of time (69% vs 63%), a lack of money (69% vs 55%), and an overabundance of pressure to buy or get gifts (51% vs 42%). Women are especially prone to holiday stress since they oversee many of the holiday activities, particularly those related to meal preparation and home decoration. 
Furthermore, women have a harder time relaxing during the holidays and are more prone to engage in unhealthy stress-management behaviors, such as comfort eating (41%) or drinking (28%). This is concerning not only in general but especially for persons who deal with addiction or substance misuse on a daily basis.
Around the holidays, people in the lower middle class in the United States face financial difficulties. People belonging to this demographic experience difficult struggles in affording and procuring material commodities. During the holidays, lower-middle-income people are subjected to commercialism and hype, as well as financial concerns about being able to afford the holidays without going into debt.
Coping with holiday stress
Holidays and stress seem to be linked in a way. With the preparations and celebrations, the already-hectic schedule gets considerably busier. There are a few things you may do to reduce holiday stress and feel more positive about the season.
Have realistic expectations

The perfect holiday celebration does not exist. The pressure to be cheerful and happy is one of the main sources of holiday stress. If you find something that doesn't go your way, accept it and let it go. Consider errors and mistakes as opportunities to demonstrate adaptability and resilience. To pick and choose what is realistic, you must first recognize what is specifically stressing you out. If the holiday shopping list is outstripping the monthly budget, simply cut back. Remember that the most important thing is spending time with loved ones, not on store-bought gifts, expensive décor, or gourmet cuisine.
Plan ahead

Think of the things that often caused you to stress at the last minute and attempt to plan them ahead. Make a list of the gifts to buy or make, the budget you have for your holiday shopping, the time for decorating, and other things you need to do. From there, prioritize what must be done. Setting aside some time to consider the activities most likely will help you take tiny, real actions toward achieving them in a pleasurable manner.
Have healthy conversations

It is necessary to be conscious of your emotional limitations when dealing with family and friends. Learn to recognize your emotions and know how to deal with them to communicate in a healthy manner. Focus on what you and your family have in common if you're worried about heated arguments or negative dialogues.

When things become too much, talk to close friends and family about your worries and concerns. Getting your feelings out in the open can help you navigate them and find a solution. Families may also organize activities that generate excellent fun and laughter, such as playing a family game or going through old photo albums.
Take time for yourself

It is possible that, during the holiday season, you put yourself under the impression that you have to be everything to everyone. Self-care is sometimes the best thing you can do. Maintaining healthy habits — to the extent possible — will improve your mood. Find balance and self-care where you can throughout the holidays, such as making a healthy snack for yourself, drinking lots of water, and going to bed as early as possible.
Do not let this holiday season be affected by stress. The key to preventing holiday stress is to be aware of your actions. If your holiday traditions are not working for you or making you unhappy, it is time to do something about it.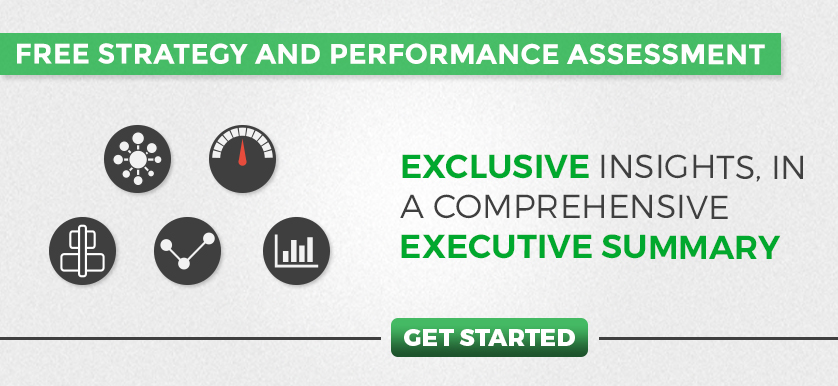 Tags: Causes of holiday stress, Coping with holiday stress, Who is affected by holiday stress?