Henkel's strategy: Outperform. Globalize. Simplify. Inspire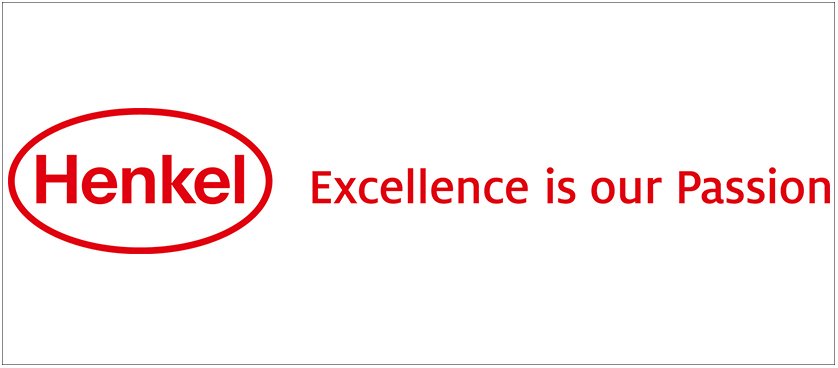 Four key concepts that the team behind the Henkel name have defined in order to ensure a successful implementation of their new strategy. Their main goal at the moment and for the years to come is to become a global leader in brands and technologies. Henkel was founded in 1876. Since then, the company has occupied leading positions in the consumer and industrial businesses with brands such as Persil, Schwarzkopf and Loctite. With over 46.000 employees worldwide, the company is highly focused on achieving results in all departments, thus being categorized as one of the most aligned German-based companies in the world.

The new strategy adopted by Henkel is based on their corporate values and is bound to ensure the achievement of their long-term vision: to become a global leader in brands and technologies. How are they going to do that? Well, they have defined four strategic priorities: Outperform, globalize, simplify and inspire. Their vision is shaped as it follows:

"We will outperform our competition as a globalized company with simplified operations and a highly inspired team!"

According to the company, there are three megatrends that are going to affect their businesses over the next years: consolidation, emerging markets and speed. Let's see how these three phenomena are regarded by the company:
Consolidation is to be connected with the supplier, manufacturer and customer base. The competitive environment is also under this umbrella. Along with concentrating their attention on consolidation, the company focuses on the need of growth of their businesses.
Emerging markets. The company expects a multitude of emerging markets in the future and the target is to expand their presence on these markets.
Speed is a trend that must be taken into account today. Living in a time when everything is digitalized, thus increasing speed is ordinary, the company has decided to embrace this process of speeding up their activities and decision-making. The relations with the customers, suppliers and competitors are bound to change due to this increasing speed, and the company is ready to deal with the process.
The Henkel Company is a very good example of business success, proving over the years that they are set to achieve great things on the global market. Their strategies have proven to be successfully implemented and this is due to a well-prepared team with a strong vision for development. Their future goals focus on a growth in sales to 20 billion euros (by the year 2016), which is to be achieved through the implementation of well-thought strategies. References

Companies History