The surprising habits of the original thinker
Being creative can be a struggle for many individuals, yet not so much for an original thinker. People often wonder what divides creative workers from non-creative ones. In this TED Talk, Adam Grant, organizational psychologist at the Wharton School, explains the surprising characteristics of creative people, whom he dubs "the originals".
He explains that originals are most often non-conformists who stand out and speak out. In his years of research, giving out questionnaires and interviewing numerous individuals, he found out a few recurring traits that characterize those who have creative minds. These are as follows:
Taking things at a slower pace
In his presentation, he points out that most creative individuals are actually not those who are diligent and finish their work before the deadline, but those who take things slowly.
At some point during his research, he asked a manager to rate his workers' creativity and it turned out that the employees who got things done early were in general less creative.
Moreover, he has found out that those who procrastinate tend to have more original ideas. He points out that the key aspect characterizing an original thinker's mindset is knowing what to do in the project in the first place, then procrastinate, but still have the project at the back of their mind. This gives them the opportunity for other fresh ideas to come their way.
---
Being creative, not necessarily the first
Oftentimes, an original thinker doesn't focus constantly on developing original ideas. They are actually inspired from past projects or products from other creative people.
Grant points out that in order to be original, you don't have to be the first one with a "eureka moment", but let your creativity adjust to what has been done in the past and make it original.
---
Fearful and doubtful
Like everyone else, an original thinker is afraid of failing and always has doubts about his ideas. Yet, what differentiates an ordinary mind from a creative one is their enthusiasm to see things differently. Adam explains that there are two types of people, those who have self-doubt and those who have idea doubt.
Most often, originals have idea doubt. They don't doubt themselves, but they accept failure as an opportunity to make their ideas better. He states that "they doubt default and look at other options."
Creative people also have fears, but what separates them and ordinary individuals is that their fear of inaction greatly surpasses their fear of acting in an erroneous way.
All things considered, originals aren't all that different from everyone else. They procrastinate, have struggles, fears and doubts. Yet, one major characteristic of creative minds is the determination to keep trying until they succeed. This determination is the drive that helps motivate and make the greatest wonders of today's modern times.
---
Adam Grant is an organizational psychologist, at the Wharton School of the University of Pennsylvania, who studies "originals": thinkers who dream up new ideas and take action to put them into the world.
Video source: A. Grant (2016), The surprising habits of original thinkers, TED Talks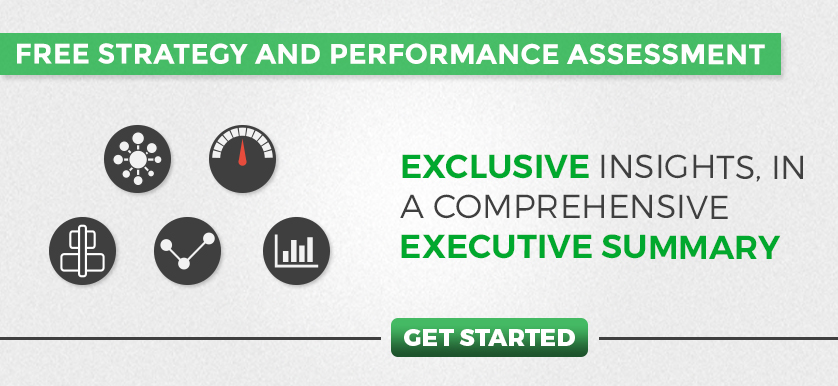 Tags: Individual Performance, Multimedia, University of Pennsylvania