The four traits of a great manager
What do you think when you step in your company for the first time? Are you happy? Feeling relieved that after being unemployed, you finally have a job and you already start setting goals for yourself – you want more than simply being a rank-and-file employee. But are you prepared to achieve those goals? Are you truly ready to lead?
Only a small number of today's employees have a chance to be a manager. You have to compete with your peers, in order to show that you are the only one that has the full package to fulfill that position – being the manager.
The world is changing as you are reading this article. Being a great employee that can handle all of his/her assignments, with good results is not enough anymore. There are a lot of people that have the same capability as you.  If you want to be a manager, you have to be unique, so that your higher-ups notice you.
The following are four of the traits that you should have if you want this to happen:
Take Initiative:
Work without instructions, dare to take a risk, be responsive and fast to gauge situations
---
Serve others:
People who think about other people and have the willingness to understand, care and have empathy towards them are much more likely to fill the shoes of a manager.
---
Navigate:
To put this in an analogy, a good driver has the necessary skills to take the company lorry to the destination.
In management terms, this means  understanding the route, having the capability to direct, give encouragement to and unite your employees, all the while nurturing your "vehicle" – here understood as company, to reach the destination. That is the true purpose of a manager.
---
Be a responsible person:
Never blame the other, never make an excuse to cover your mistake.
Now that you already know the secret ingredient to being a manager, the question is what will you do? You surely won't find that in the supermarket. You have to make it, nurture it. But how will you make it? What will be the recipe for your growth?
Every good manager invests in their self. They integrate the following aspects into their core character:
Self-discipline

---

Dare to take risks

---

Play to win in a fair manner

---

Simplicity

---

2Cs – Critical and Creative mindset

---

A growth-oriented mindset
Alas, this isn't something new. You can find it everywhere. In articles, management books or maybe even your higher ranking manager is the one telling you to step up. More important than simply knowing about it is how you will make this step. That will the deciding factor which will make or break your forward stride.
Image sources: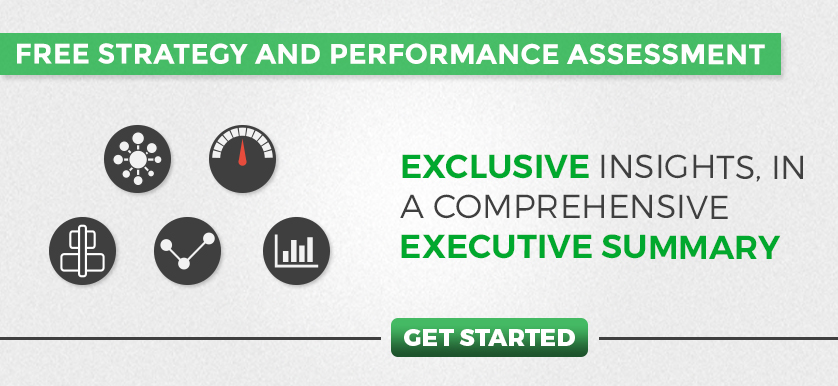 Tags: Management performance, Personal Development, Personal performance