The Importance of Good Etiquette in Business – Part II

If in our first part, we talked about what exactly represents good etiquette and how it has changed in today's digital world, in today's article we'll be going over some tips to help you improve your business decorum.
Good communication is a key component to a successful life and proper etiquette play a huge part in effective communication.
Whether you're talking to a friend, speaking in class, trying to land a job at an interview, or in giving a presentation in the workplace, knowing the right way to communicate with others is essential. Here are some helpful etiquette pointers to help you communicate effectively.
Listen to the Person You're Communicating With
Taking the time to listen to others sounds easy, but it's too often overlooked. This simple courteous act can go a long way in making others feel important.
If you want to be a good listener, put your phone away. Set aside distractions and listen intently. Make eye contact during the conversation so they know you're paying attention.
It's tempting to interrupt others when something they say sparks your interest. You may feel like interjecting a similar story or thought. However, this often makes people feel like you don't really care what they're saying. It gives the impression that you're more interested in what you have to say than what they have to say. Instead, wait until they're done talking before you share your thoughts.
Learning how to listen well can improve both work-related relationships and personal ones. People feel much more at ease when they feel heard, no matter what the context.
Think About Your Tone
Communication is often about much about the way you say things, not just the words you use. Your tone effects the way your words are perceived.
For instance, you can say, "I love you!" in a romantic way. Or, you can say, "I really love you," in a sarcastic way with the opposite meaning.
A person can say, "I hate you," affectionately. They can also bitterly communicate, "I can't wait to see you again!"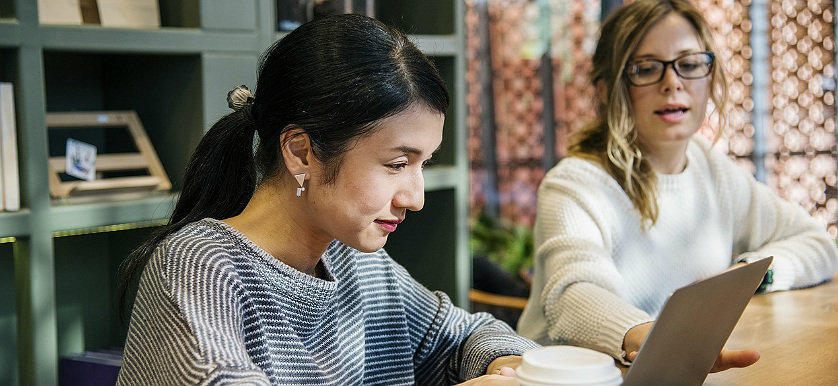 We may think that we can hide our tone behind sweet words, but most people are keen to pick up our real meaning. When speaking, consider the way you're coming across.
Are you saying one thing, but really meaning another? Are you being passive-aggressive or misrepresenting your real intentions?
A tone of voice not only expresses meaning to others, but it also creates interest. Everyone is bored when someone gives a monotone speech. The tone and variation of a person's voice can make them sound strong, emphasize emotion, and impress urgency. It can inspire and motivate people.
A person's tone can also soothe and comfort someone in pain. The way someone speaks can make another person feel cared for and at ease. When communicating effectively, make sure that your tone matches your intent. Also, be sure to be courteous and thoughtful when you speak. Choose your words and the way you express them carefully.
Use Empathy and Think About Others Before You Speak
When we're frustrated or stressed, it's easy to think inwardly. We sometimes minimize other people's needs, become irritable, or blow up at friends or colleagues.
Effective and courteous communication starts with using empathy and thinking about the needs of others. Even if you're communicating a need of your own, consider how it will come across to someone else when you bring it up.
"You cannot do a kindness too soon, for you never know when it will be too late." – Ralph Waldo Emerson
For example, you can kindly ask for your assistant to get you a cup of coffee, or you can lash out angrily because it isn't already on your desk.
In both instances, you'll probably get your coffee, but the first method is more effective in the long run. Your assistant may follow your orders when you're angry, but they're probably not going to want to work with someone long term who is harsh and unreasonable.
Don't be Afraid to Use the Phone
Compared to using empathy, dialing a phone number might not seem like a big deal, but choosing to call someone might save you both time and energy.
Text messaging, messaging apps, email, and social media are all great ways to communicate. That said, there are times when it's difficult to convey meaning through text.
If you're struggling to understand someone's intent, or if you have to discuss something complicated, it can be very helpful to pick up the phone. In some cases, a series of emails or texts can be cleared up with a five-minute phone conversation.
How to Have Proper Etiquette Wherever You Go
The truth is you may not always have perfect etiquette. There will be certain situations where you're out of our element. You may not always know the exact rules or conventions.
That doesn't mean that you can't still be courteous, kind, and mannerly. Peggy Post, author and spokesperson for the Emily Post Institute explains, "Manners are a sensitive awareness of the feelings of others. If you have that awareness, you have good manners, no matter what fork you use."
Image sources: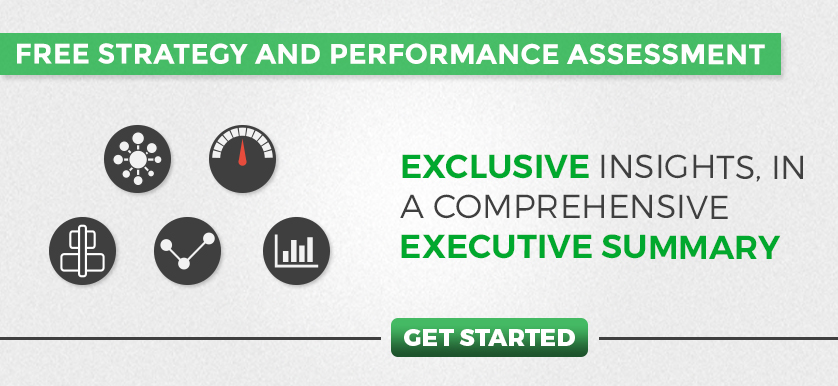 Tags: Communication, Personal Development, Personal performance