Leader or manager, which one are you?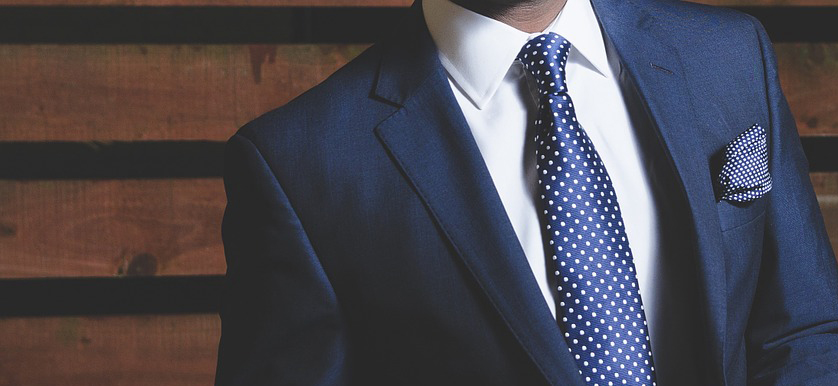 "If you pick the right people and give them the opportunity to spread their wings—and put compensation as a carrier behind it—you almost don't have to manage them." Jack Welch
 First of all, what are the distinctions between them?
Debates regarding these two, leader VS manager, have always existed. One the one hand, as Peter Northouse explains, there are many resemblances between management and leadership, as both of them have to motivate and influence people in order to make sure the organizational goals are achieved but, on the other hand, Abraham Zaleznik considers that "business leaders have much more in common with artists than they do with the managers".
One of the most importance differences between leaders and managers lays in the way they look at their teams: if leaders see people as their followers, managers consider their team members work for them.
Another difference is identified by Bennis and Nanus and it refers to the fact that managers are people who "do things right", and leaders are people who "do the right thing", this means that managers are often focused on results, while leaders focus more on the processes and how to achieve those results, especially when it comes to people.
All in all, leaders and managers are separates by the following aspects:
| | |
| --- | --- |
| Leaders | Managers |
| Are innovative | Are managing |
| Focus on the questions What? & Why? | Focus on the questions: How? & When? |
| Are focused on people | Are focused on the system |
| Rely on trust | Rely on control |
| Have a long term perspective | Have a short term perspective |
| Defy the situations that they cannot influence | Accept the situations that they cannot control |
| Are looking for new perspectives | Are concerned about the result of the objective |
| Are creative | Imitate |
Being a leader involves defining and exhibiting moral and ethical courage, being an example for every person in the organization. On the other hand, the manager is the person responsible with planning and administrating the work of a group of person, coordinating and correcting them when necessary.
Management and leadership play different rolls, and not very often does a person successfully accomplish them both, simultaneously.
Every person entrusted with managing a team should have this question in mind: Am I a leader? For answering this question, it is compulsory to identify the traits and characteristics for both leaders and managers and to internalize them.
David Day and John Antonakis have identified five categories of leader attributes that can influence one's ability to lead:
Cognitive abilities;
Leader's personality;
Motivation;
Social appraisal and interpersonal skills;
Leader problem-solving skills, expertise and tacit knowledge.
On the other hand, being a good manager involves the following management abilities and skills:
The ability to motivate: beyond the fact that managers should motivate their employees, they should make sure they are motivated as well.
The ability to control emotions: the atmosphere in the organization may be influenced by the way the manager express their thoughts and offer feedback.
The sense of humor: we can consider that a good sense of humor is a great quality, in order to make the subordinates happy with their work.
Presentation skills: good managers have great presentation skills, in order to make people understand what is requested of them. In addition to this, a manager should also be persuasive.
Good listening skills: as a manager, it is very important to have the ability to listen to an employee's point of view, in order to understand his needs.
What can a manager do in order to become a great leader?
When people get promoted and become managers, due to their experience, results and skills, things change, so developing their leadership skills should become a priority for the company. They have to participate in training or mentoring to improve their soft skills.
The first step in becoming a leader is bringing autonomy, by allowing employees to make decisions regarding their work. The next step is to create flexibility, in order to improve productivity.
Being a good professional and having excellent technical skills, which might get you promoted as a manager, will not turn you into a leader on the spot. It is a matter of identifying your soft skills gaps, working to improve them and, why not, as Eleanor Roosevelt once said, "to handle yourself, use your head; to handle others, use your heart."
References:
Image Source: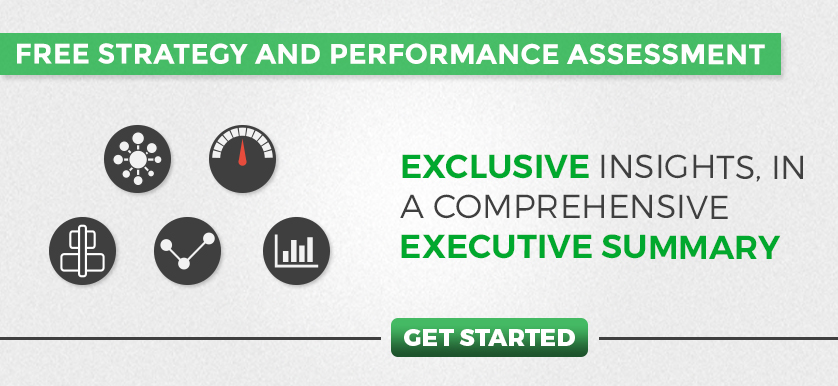 Tags: Leadership, Leadership Capability