Expert Interview – Nopadol Rompho, Associate Professor, Thammasat University, Thailand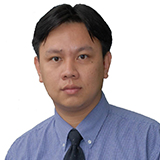 For the report Performance Management in 2013, The KPI Institute conducted 20 semi-structured interviews with practitioners, academics and consultants from 18 countries, who offered a detailed image on the state of Performance Management as a discipline.
Nopadol Rompho, Associate Professor at the Thammasat University, Thailand was one of the academics that The KPI Institute interviewed.
1. What does the term Performance Management mean to you?
It is the knowledge of how to manage performance of organizations by designing and implementing performance measures and supporting infrastructure including data collection system and reporting system.
2. What drives interest in Performance Management?
Many organizations are now dealing with complicated issues. Environment is changing more rapidly and competitions in industries are more intense. Thus, it becomes more and more difficult for managers to monitor and control organizations. Performance Management can be a tool that helps them manage organizations better and easier.
3. What are your thoughts on the relationship between Performance Management at organizational, departmental and individual level?
They must be aligned. Organizational Performance Management must be designed first according to the organization's strategy. Next, departmental Performance Management must be designed to be aligned with organizational Performance Management. Lastly, individual Performance Management is designed to be in line with the upper level Performance Management.
4. What are 2013 key trends in Performance Management from your point of view?
I think that how to design and implement Performance Management that is aligned with changing strategies can be difficult and should be studied. It is the key trend in this field.
5. What aspects of Performance Management should be explored more through research?
The definition of Performance Management should be discussed in more details. People use this word differently in different contexts. More research should be done to identify the common definition of Performance Management.
6. Which companies would you recommend to be looked at due to their particular approach to Performance Management and subsequent results?
No specific companies, I would suggest that companies operating in telecom and financial industries are interesting sources when you want to find best practices in this field.
7. What are main challenges of Performance Management in practice today?
Three main challenges in practice are:
How to design performance measures that really reflect the actual performance of the organization;
How to set up targets that are acceptable for users;
How to link performance results to compensation of employees.
8. What do you think should be improved in the use of Performance Management tools and processes?
It depends on which tools we are talking about. Generally, PM tools should be simple and easy to understand. Academics tend to come up with frameworks that are sometimes very hard to understand.
9. What would you consider best practice in Performance Management?
Are you talking about the best tool? If yes, I think that Balanced Scorecard seems to be the one that is quite useful if implemented properly. It is the tool that links strategy to action by using Performance Management as a driver.
10. Which aspects of Performance Management should be emphasized during educational programs?
All of aspects in PM should be emphasized. However if time is limited, I think that how to implement PM in organizations should be taught in educational programs.
11. Which are the limits in order to achieve higher levels of proficiency in Performance Management among practitioners?
I think that it will be time constraints. Managers seem to be very busy persons that do not have much time to learn.
12. If you are to name in few words the main aspects governing Performance Management today, what would they be?
Valid, Reliable, and Easy to understand.
13. We are developing a database of Performance Management subjects and degrees. Which are the subjects/degrees you have come across and at which university? (i.e. subjects or degrees such as the Masters in Managing Organizational Performance)
MSc (Masters) in Managing Organizational Performance (Modular) Cranfield University
MSc in Performance Management and Workplace Learning, University of Leicester
MSc Operational Research & Performance Management, Aston University
Master of Science (MSc) in Economics and Business Administration − Management Accounting and Controlling, Aarhus University.
Specialized Master in Management Control and Business Performance, ESCP Europe
For more interviews with professionals from all over the world, access Performance Management in 2013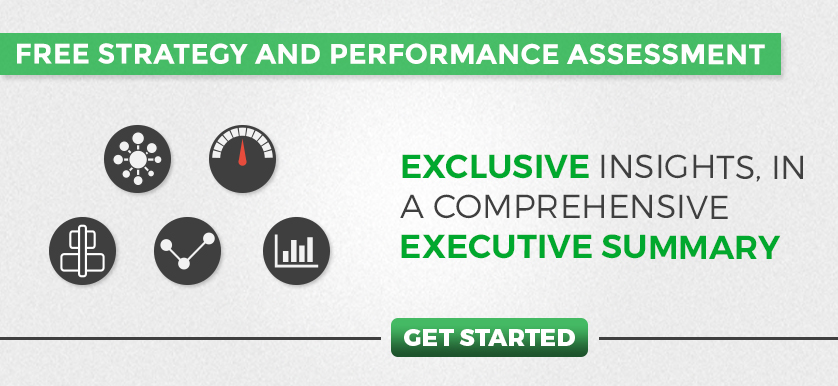 Tags: Performance in Thailand, Performance Management in 2013, Thammasat University