The Essential Functions of Health and Safety Management Systems and Software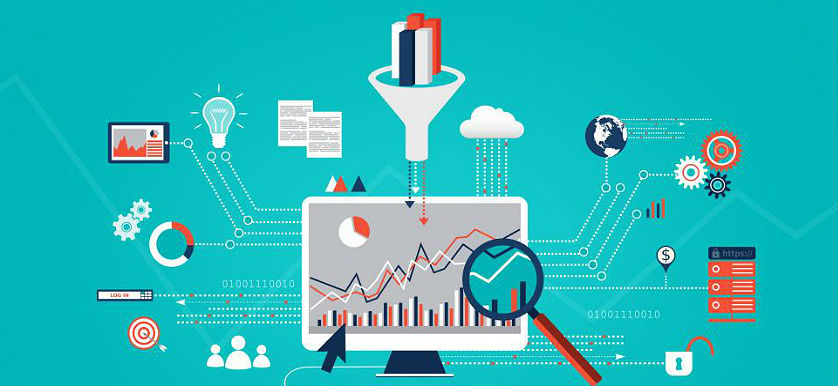 Health and Safety Management Systems (H&SMS) perform a vital function in any organization. They are used by HR, compliance officers, and other stakeholders to manage all aspects of health and safety provision.
When implemented correctly, H&SMS will:
Protect the health of the people covered by the system — typically employees or anyone else working on your organization's premises.
Ensure your organization complies with laws and regulations on health and safety at work such as the Occupational Safety and Health (OSHA) Act.
Health and safety systems can deliver significant benefits to employers, such as:
Reducing the likelihood and cost of absences due to injury or sickness.
Reducing the risk of legislation due to work-related issues.
Decreasing costs caused by property or other loss due to incidents.
Enhancing the morale and accountability of staff.
Potentially positively impacting your employee benefits and healthcare costs.
If you want to get the most benefit from your H&SMS, you need to be sure it has all the right functions and features. Here's what to look for so you get the support, compliance, and capabilities you need.
Understand the Objectives and Targets of Health and Safety
The goals of health and safety are primarily to reduce or eliminate workplace incidents, but some objectives will reach beyond that. You may want to introduce proactive health and safety, through initiatives like wellbeing programs, working environment redesigns, and promoting positive health and nutrition with employees.
You will also have goals for compliance and auditing, to ensure you meet federal or other regulations. Good H&SMS will let you set and understand clear targets and metrics, together with tracking restorative actions if you fail to meet thresholds or KPIs.
Promote Employee Training and Behavior-Based Safety
Employee education is crucial to maintaining a safe working environment. From onboarding new employees through to refresher or specialized training, your H&SMS can track the qualifications, certifications, and requirements your employees need to meet.
It can offer a catalog of health and safety training, and ensure that the right people are trained in the right way, to the right standards, at the right time.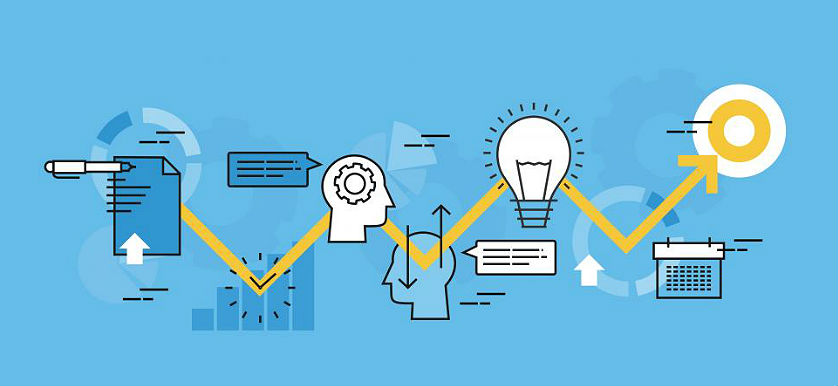 Ensure You Meet Compliance and Audit Requirements
The penalties for not meeting OSHA or other requirements can be severe. Your H&SMS can inform you of the relations you need to meet and allow you to track actions to ensure everyone is meeting those commitments.
It can also assist you in carrying out periodic audits of health and safety, together with tracking actions to become and stay compliant.
Help With Emergency Planning and Preparedness
Although you hope it will never happen, it's always smart to prepare for the worst. Your health and safety system can help you create contingency and disaster recovery plans in the event of a major incident or other issues that could impact your workforce.
You can understand the likelihood and impact of health and safety risks, then take active steps to mitigate those risks and put alternative approaches in place.
Report on Incidents, Accidents, and Safety
In the event that you do have an incident, your H&SMS is essential to reporting on the issue and taking actions to ensure it does not happen again. You can track incidents over time, create a list of reparative actions, and ensure stakeholders are tasked with identifying root causes and preventing recurrence.
However, all of the above only scratch the surface of what a good health and safety management system can do. For example, our software doesn't just meet these requirements, it offers a complete solution to health and safety needs.
This includes permit control, corrective actions, document control, industrial hygiene, change management, monitoring, inspections, data sheets, risk assessment, and much more.
---
About the Author: Tim Lozier, Director of Product Strategy
Tim Lozier is the Director of Product Strategy at EtQ. Tim has an extensive background in software technology and has been involved in the creation of leading-edge technologies in user interface design and development.
Tim is responsible for fostering the development of leading Quality Management Software solutions and has helped shape EtQ's strategic vision through leadership.
Image source: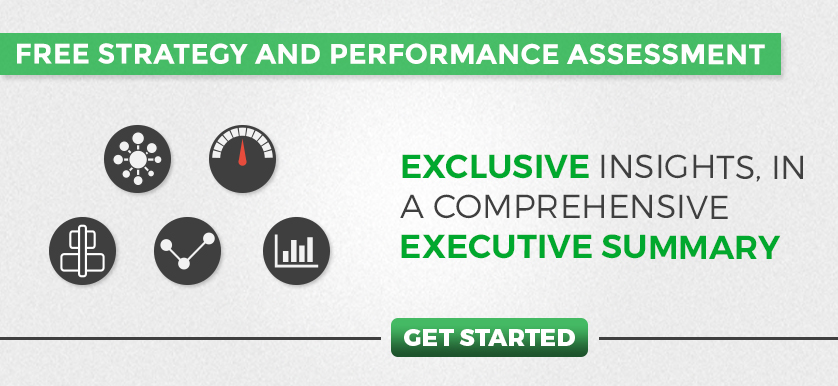 Tags: Health and Safety, operational performance, Work Safety