Driving performance ethically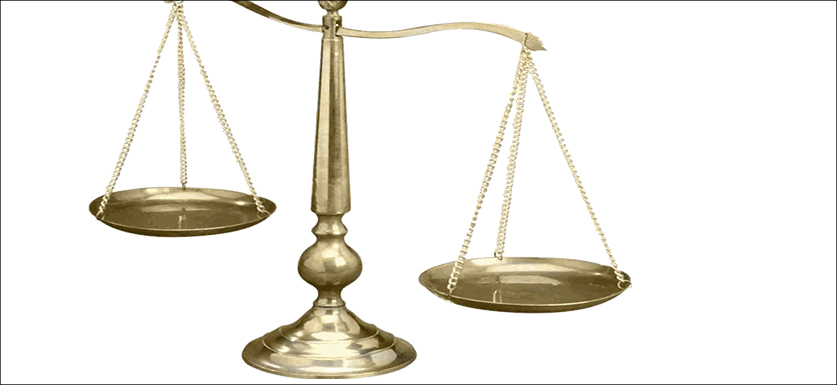 Integrity and ethics play a key role in organizations nowadays, due to the fact that they determine employee behavior. These factors are usually dictated by the company's values and the major aim is to induce a fair conduct within the workplace, as well outside the company.
From this perspective, both directions mentioned are equally important, as they are based on the principle that doing the right thing is "contagious". Thus, a company can induce moral behaviors from one employee to another, and even to customers, or within an organization's internal and external processes, by continuously providing a fair and moral environment.
Therefore, an organization that pleads for ethics in each taken step should first treat its employees with a maximum of fairness, in order for them to be able to pass further such behaviors and operate ethically in each work related process.
It is a certainty that displaying an honest behavior at all times can as well be a personal characteristic that comes along with an associated individual value. Such aspects represent a plus in the recruiting process, when the company in question does not have an organizational culture that points out the importance and necessity for ethics. Through this approach, organizational culture can be based on other essential factors, but still boast personnel that acts with high integrity by targeting for employment candidates who demonstrate that ethic is a primary factor in each taken action. Of course, in first place, a personnel driven by morality is recommended to operate in a framework defined by a well-developed, implemented and established code of conduct.
In the same time, it is relevant to take into consideration the aspect that an individual can be formed to act ethically within the workplace through training courses, a well-defined framework and, of course, through the power of personal example that starts with ethical leadership. Leaders are an important role model within the organization and have the responsibility to build respectful and professional workplace environments. Through such actions, trust and confidence is built. In order to perform, employees need to know that they can trust the working environment that surrounds them daily. Also, the sense for responsibility is greater if they know they are trusted in return.
Being a two way requirement, whose internalization comes with practice, ethicality represents a plus for both the employer and the employee. Employees committed to ethical actions will assimilate high professional standards and practices, they will be reliable and responsible persons who the others can count on. The flipside is that the employer will develop a professional business, transparency and a high degree of compliance that will earn customers and potential customers' trust.
References:
Image Source: