Dubai Hotels – another year of outstanding performance
The fact that Dubai, the most populated city in the United Arab Emirates, has become an exquisite destination, both as a business and tourism center, due to its luxurious attractions, is no longer a secret. Nowadays, this city is identified with locations such as Burj Khalifa, Palm Jumeirah or The World Islands. However, having an outstanding infrastructure in place is not nearly enough and, in order to thrive, all entities, from small business to large services sector, must periodically assess their performance and take the measures needed in order to maintain or boost their results.
This month, JLL's Hotels & Hospitality Group has released its 2014 Hotel Intelligence Report for the Dubai Market, which presents Dubai's infrastructure developments, market preferences, and even its recovery after the economic downturn, all according to Dubai's Vision for Tourism 2020.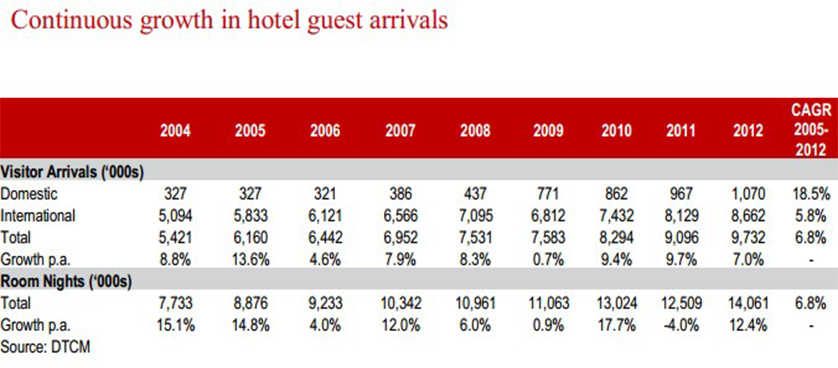 Hotel performance in Dubai – up or down?
According to JLL's report, Dubai has retained its status as the best performer in the Middle East when it comes to overall hotel performance. After the financial slowdown of 2008, Dubai has regained this status, as occupancy rates have significantly improved from 2012 to 2013, with the 80% occupancy in 2013 showing growth from the 2012 year-end 78% occupancy. As the report states, the positive trend in tourism is expected to continue in coming years, due to Dubai's increasing global popularity as a destination backed by the government's pro-tourism initiatives.
Dubai – the world's most visited city by 2020?
Dubai's Tourism Vision for 2020 ambitiously states its aim of becoming the world's most visited city, by focusing on growth and development for private and governmental stakeholders, continuously adding new attractions, events and hotels to the offers and by launching a new tourism website in 2014. Their target is very specific: attracting 20 million annual visitors by 2020. According to a governmental press release, if a growth rate similar to that achieved in 2013 is maintained – a 10.6 per cent year-on-year increase equating to 11 million hotel guests – Dubai will achieve its Tourism Vision targets. As the General Director of Dubai's Department of Tourism and Commerce Marketing, Helal Saeed Almarri, stated, "The Tourism Vision for 2020 is a framework which gives all of us in the tourism industry a clear and collective focus. The Vision has been embraced to its fullest by both governmental departments and the private sector".
Beyond focusing on entertainment only, Dubai is expected to retain its status as the UAE's primary tourist hub by expanding not only its leisure options, but also its conferencing and business facilities. Overall, with performance results attaining the highest levels since before the economic crisis, Dubai is currently seen as a safe haven for tourism, and the industry is continuously being backed by government efforts in terms of destination promotion, marketing and infrastructure.
References:
Image Source: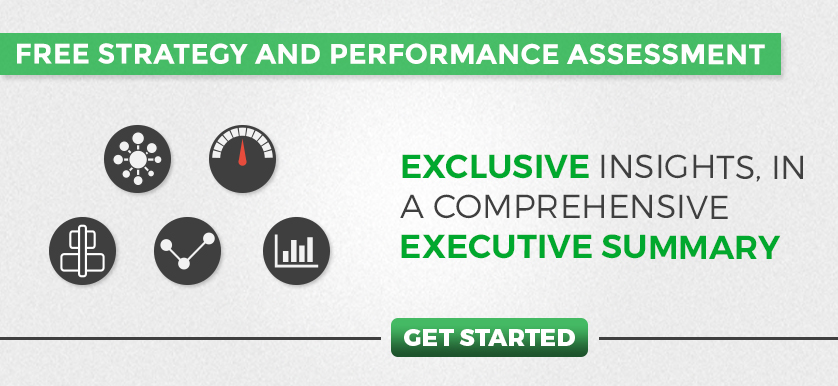 Tags: Hospitality & Tourism performance, Performance in Dubai, Performance in UAE