How to do it yourself – a short briefing guide on Data Visualization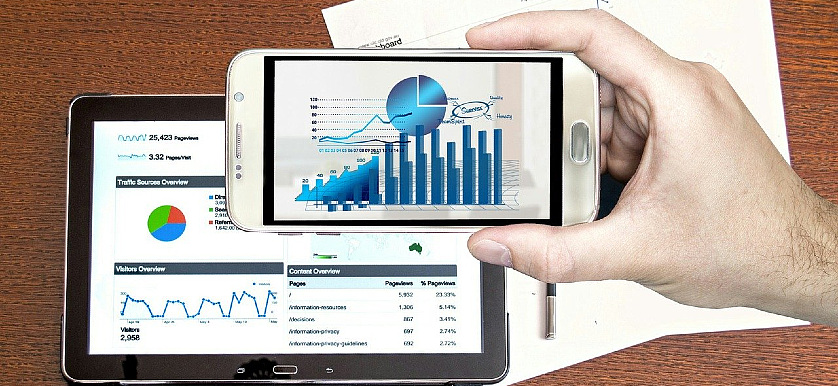 Data visualization is becoming vital for transmitting information in a non-verbal manner, however when used improperly, it creates more confusion and ambiguity, rather than provide the desired answers.
Visualization ideas, which at first might seem brilliant, can turn out to be puzzling for viewers, diminishing their willingness to look for answers, due to the complexity or bad representation of the data.
Creating an immersive DV experience
Crafting visualization is more than simply translating a table of information into a visual display. Data visualization ought to communicate information in the most effective way, with the prime purpose of truly revealing data in a quick, accurate, powerful and long-lasting manner.
Representative visuals can easily summarize and communicate data to other people, making even the largest or most complicated sets of data understandable.
In other words, data visualization empowers the decision-making process, offers immediate answers to business-related questions which might crop up, helps identify patterns in data, as well as future trends & possible connections between various variables which can be easily spotted.
Alongside this, it also stimulates the brain to generate new ideas and extracts insights from previously-obtained large amounts of data.
Given the scope & size of what visualization can achieve, there are obviously some required competencies. The most important one is being able to work with data, by researching, analyzing and synthesizing it as a core task.
Before creating any visualization or thinking of its design, one should consider some key aspects:
What questions should arise from visualization?
Which data needs to be highlighted?
What is the best architecture for revealing the most important aspects of a visual presentation?
Who are the viewers?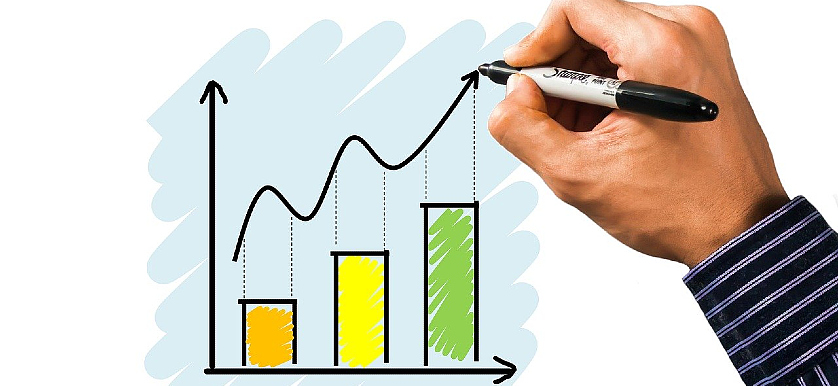 Some of the best practices regarding DV cover the implementation of the following:
Understanding the type of data used
Finding the relationships between different segments of data
Keeping it as simple as possible, making sure to avoid using strong colors for backgrounds, strong gridlines, patterns, pictures & icons. Try using light grid bars and limit the use of colors
No pixel should be wasted, and any of the available space should be used efficiently
Choosing the right graphs & having a legend, title, axes, scales
In addition, there are several frequent mistakes that you should keep in mind and avoid, since they can cause confusion:
3D Graphs: 3D makes it hard for the human eye to perceive the right size of objects – use regular 1D or 2D Graphs instead.

---

Pie Charts: Pies can be hard to read, especially if the data is granular and generates many slices. Once more, make sure to choose the right graph.

---

Using bars to represent trends: Use line charts to represent the evolution from one year to another.

---

Using too many/too few colors: Using too many colors can be distracting, while using too few colors can make a graph hard to read. Ask for advice on how many colors seem appropriate.

---

Too much data in one graph: People won't manage to extract the relevant information from a crowded graph. Representing each individual value in a bar chart design, for a graph, is recommended.

---
"Simplicity is the ultimate sophistication" – Leonardo DaVinci
Final thoughts
Data visualization emphasizes on the importance of conveying key messages, in a way that makes them understandable, streamlines the decision-making process and facilitates the comprehension and reading of data.
Well done data visualizations enable people to either get to the bottom of their issues or pinpoint what they're doing right, so they can continue on the same track.
Image source: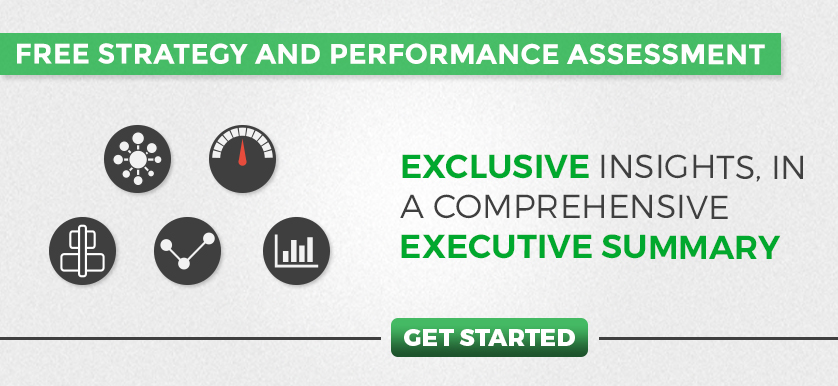 Tags: Data Visualization, operational performance, User experience