Balanced Scorecard & Strategy Summit 2013 – Day 2 of The Kaplan Norton Masterclass – Session 2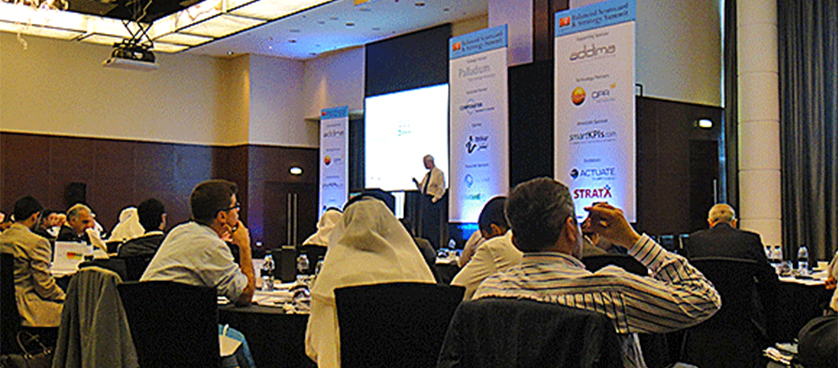 The second day of the Kaplan Norton masterclass – "Linking Strategic Objectives to Operational Excellence" analyzed the relationship between strategy and concepts such as process improvement and quality assessment.

Strategy and Process Improvement Dr. Kaplan started his presentation with the idea that "Organizations execute strategy by linking operational improvement programs to their strategies." One cannot be successful without the other, as illustrated in organizations with worldwide recognition for operational improvement programs (Thai-Carbon Black, Motorola and Orange).

Best practice examples

Southwest Airlines was once again provided as a best practice example. Starting from their insight that ground time in the airline industry is a critical "waste", they pursued their process improvement as a way to close their performance gap. A key performance indicator they focused on in their process improvement approach was # Turnaround time between flights. By analyzing turnaround activities, they identified a way to shift from an average turnaround time between flights of 50 minutes and 5 seconds to 27 minutes and 41 second.

To further illustrate the fact that strategy and process improvement are complementary, Lanier's strategy map and business process model were presented.

Key take-aways included:
Identify key business processes
For each of those steps, identify sub-steps
Map the process flow for each sub-step
Improve the process flows that are inefficient.
Strategy and quality assessment
The linkage between the Balanced Scorecard (BSC) approach and quality assessment models such as EFQM and Baldrige was synthesized in two-by-two tool for clustering business processes. On one hand, based on the BSC approach, business processes can be divided into strategic (competitive advantages, processes that reflect excellent quality levels) and vital (hygiene factors, processes that reflect acceptable quality levels). On the other hand, based on the quality assessment models, business processes can be divided into weak and strong. By using these two lenses together, companies can identify relevant next steps. For instance, when an organization's processes are vital and strong, the company should consider the option on cutting back on current investment.
Tools and their roles in Balanced Scorecard implementations
Dashboards' role in linking strategy and operations was further discussed, with the core message that their role is a critical one and that their development should ensure the most suitable visualization options given the target audience's preferences.
The idea that software should support the strategy execution system was also emphasized. These software solutions should empower communication of strategy across the organization, display linkages between different BSC tools, capture and analyze data across the organization and provide relevant information in a concise and useful manner.
Another best practice is to assign owners for each measurement. For instance, the HR department could be the owner for Learning and Growth KPIs.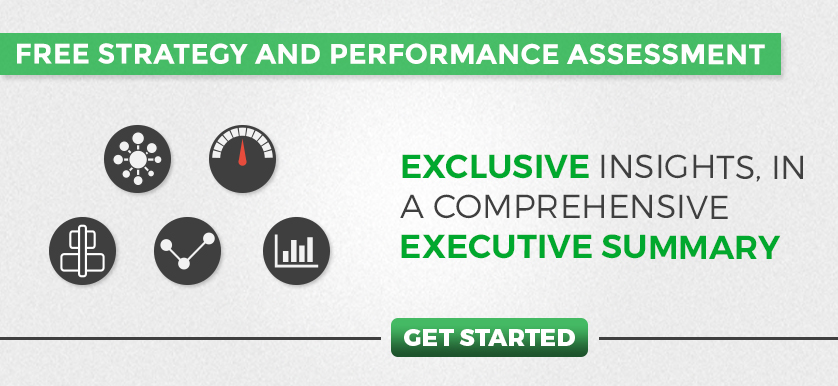 Tags: David Norton, Performance Management Events, Robert Kaplan, Strategy Execution