Balanced Scorecard & Strategy Summit 2013 – Day 2 of The Kaplan Norton Masterclass – Final Session Q&A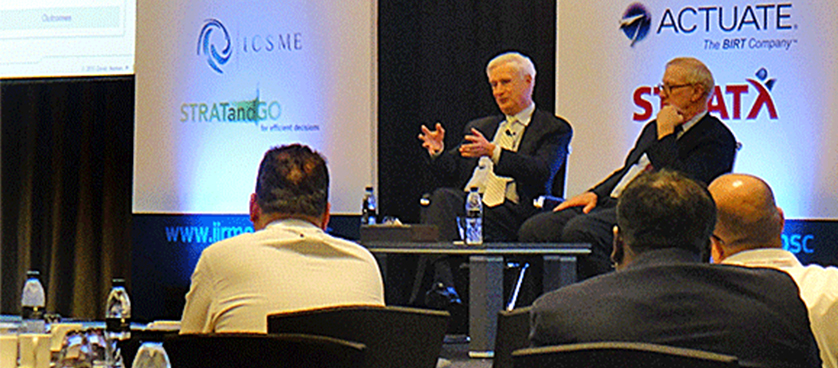 Question

Answer

Q1: I have a new manager that does not buy  into the BSC way of managing strategy. Can I turn him around? And if yes, HOW?
A1: You should schedule a meeting with your new manager and present the situation to him as it is, meaning that he is lucky to have "landed" in an organization that uses such good practices to manage strategies and also you should present to him the benefits your company has had so far with the implementation of the BSC framework.
Q2: How do you measure the R/Y/G ? Execution of process or progress of initiative?
A2: Measure how you are doing with the initiative and then the process. 

Objective -> Measure -> Target -> Initiative

Q3: How do we make sure the assignment theme teams don't overlap?
A3: Do not put people working with the things they should objectively measure.
Q4: If there is a plan that doesn't show red reports. Why?
A4: Usually that means that either the strategy is not aggressive enough or the thresholds are also not challenging. The whole goal of implementing such a system is to push yourself (your company).

Also it could be the case that the people in charge of reporting the results. The environment should make it safe to report red. As a manager, or somebody in charge, you should have a "problem solving" session instead of a "finger pointing" session.

Q5: When and how do you say: I am doing too much? My department should only be in charge of collecting data and presenting results but we almost always end up implementing initiatives.
A5:You should "coach" your superiors to let them know that the implementation of initiatives is not your responsibility and never exit a strategy meeting without everybody knowing what they are in charge and you should never back off from telling them "hey this is your job". Do not allow anybody to dump tasks on you.
Q6: How do we involve all people in the firm into implementing the BSC in a very diverse crowd of  human capital.?
A6: Adopt by implementing the idea that they are part of the same team and that a good development of the company benefits everybody.
Q7:How do I handle a failed initiative?
A7: Firstly, you need to determine if it was the strategy at fault or the implementation of said strategy. And then acting in determining what to do going forward becomes that much clearer.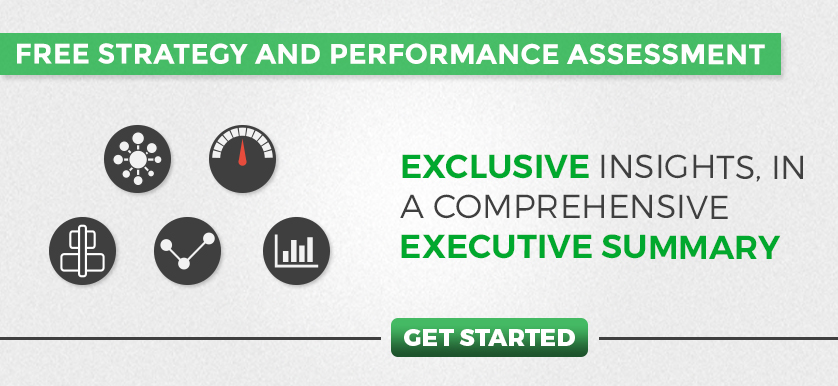 Tags: Balanced Scorecard, David Norton, Performance Management Events, Robert Kaplan