Balanced Scorecard & Strategy Summit 2013 – Day 1 – Session 1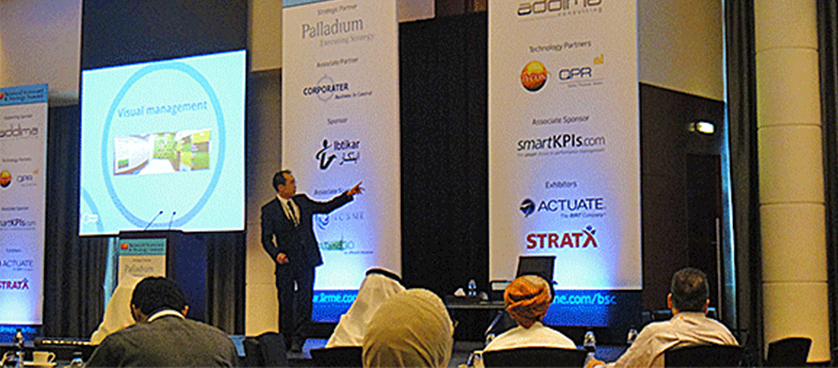 Dr. Wu, General Manager Corporate Social Responsibility at Kiwibank New Zealand.
Worked with Palladium
BSC rollout took 3 months
They received "hall of fame" recognition from them
Critical success factors:
Leadership
Theme teams
Speed and patience
Do a few critical things very well
Visual representations are key to the implementation – showed pics of room where all employees can go in and have the balanced scorecard, identified impediments to their objectives and strategic initiatives project tracking tools on the wall.
"Sustainability changes strategic thinking". Their strategy maps are generally developed for a time frame of 305 years. Also, they have developed their 2050 vision and run 1 hour long workshops focused on the following three questions:
Which trends should we influence?
Which trends are going to affect us?
What should we do now to prepare?
Based on these workshops, they were able to better understand their "why", the fact that they "stand for something more than banking" and what that something is, focusing on the well-being of New Zealanders, them being wealthier and happier.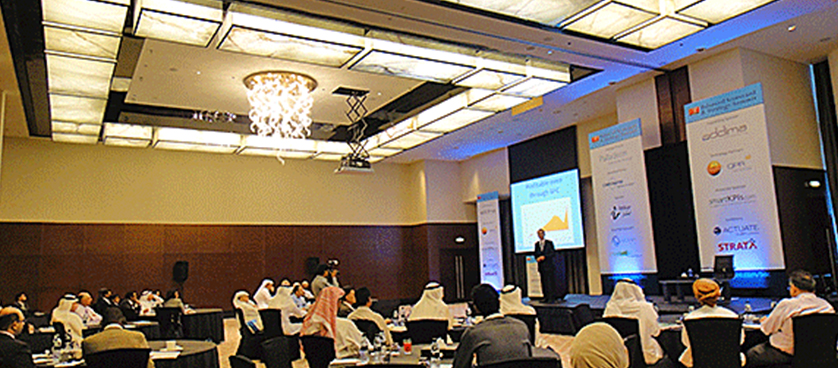 Next steps:
Better understand impact on society
Translate long term goals into value creation
Incorporate sustainability into strategy thinking (e. make changes in strategy maps due to sustainability focus)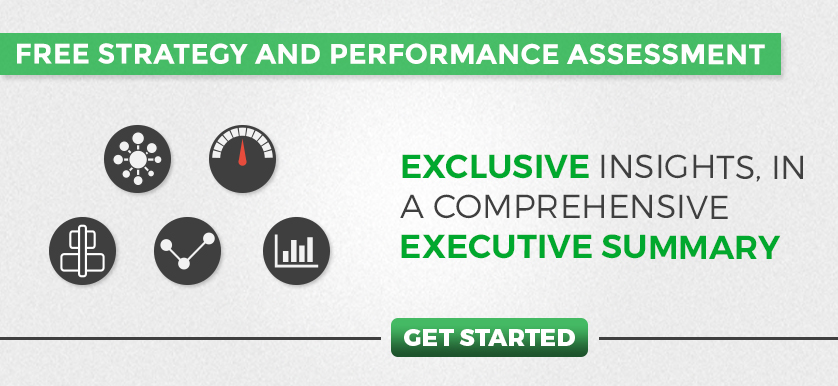 Tags: Balanced Scorecard, Kiwibank, Leadership, Performance in New Zealand, Performance Management Events