Balanced Scorecard & Strategy Summit 2013 – Day 1 – Session 3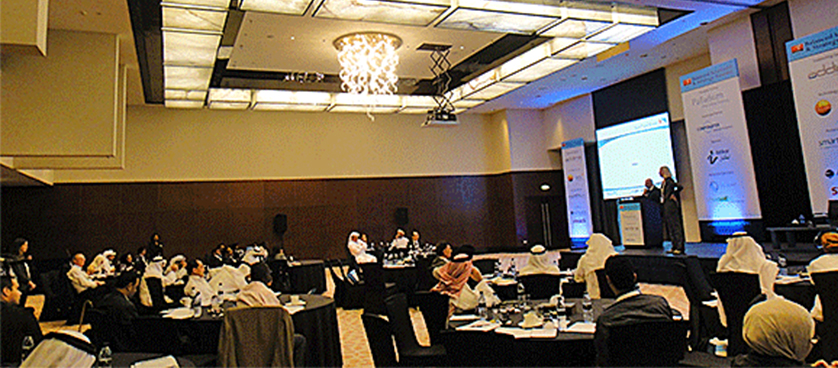 Karola Lepasar from the Department of Economic Development in Dubai delivered a presentation on the topic of automating the performance reporting process.
Her initial message was that in some case the strategy implementation does not get the traction we were hoping for in the design stage. In order to help organizations recognize this problem, she identified several symptoms:
The problem is not one of commitment, rather a lack of context
The reporting process is mostly  focused on collecting data, with the analysis having only a much smaller amount of time dedicated
You notice "shocking points" in the strategy execution – certain steps at which the execution is not progressing as it should.
Once you identify symptoms like this in your organization, you might want to check whether the automation could be a solution and whether you as a team are ready for such as an initiative.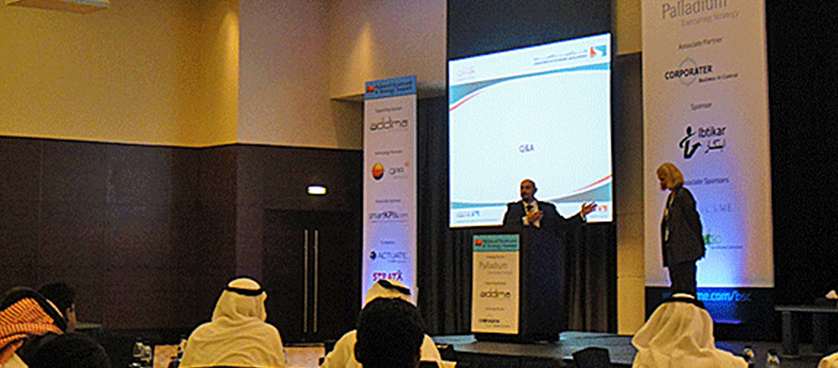 Key things to keep in mind when doing automation:
Strategy management system well established and recorded
Stakeholder requirements – who, what, why; this should further stand as foundation for the system requirements
Gradual acquisition planning – analyze different supplier options
Project plan – do regular quality check
Configuration and design – slow down
Software and acceptance based on pre-defined criteria.
Tags: Performance in UAE, Performance Management, Performance Management Events, Strategy Management