Customer experience in American restaurants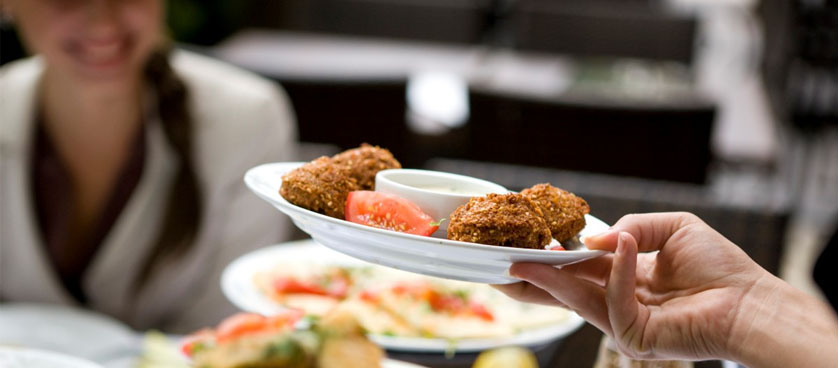 Concerning the customer service area, nowadays people are facing an emerging trend of being required to offer feedback on their experiences with hotels, restaurants, airports and transportation means.
In terms of feedback collection for restaurant services, things are becoming more and more impersonal. Customers and service providers drift towards an automatized equation and out of direct contact. For example, customers that fill out an online survey are offered benefits like bonuses or special offers. Of course, it's cost effective to gather feedback in this manner, but arguably not the best means of establishing a relationship with the clientele.
Today, even tips are turned into a standard. There are many cases in which an automatic tip is included in the bill, which leaves little space for variance, and consequently, for gathering accurate feedback. Prompting people to leave a 10-15-20% tip doesn't provide an accurate evaluation of how they appreciate their experience.
Recent studies in the field show that the American customer experience did not reach a very high value in 2013, despite all the data that has been gathered for customer service. According to the American Consumer Satisfaction Index, the average grade for customer experience was 76.8 on a-100 point scale.
Moreover, according to Zagat 2014 America's Top Restaurants and Dining Trends survey, the second most often met # customer complaint in restaurants across the U.S, after noise level (27%), is bad service (24%). These results are representative for most of the surveyed areas, like New Jersey, Connecticut, Dallas/Ft. Worth and Austin, but there were also exceptions where poor #service was on top of the#complaints' list. Regarding poor restaurant services, one of the most often met issues seems to be inattentive staff (23%).
The conclusion would be that, the online feedback strategy might, indeed, collect lots of customer data, but the impersonal side of this method makes it less constructive than the face-to-face approach.  At the end of the day, consumers prefer a real interaction with their service providers.
References
Image source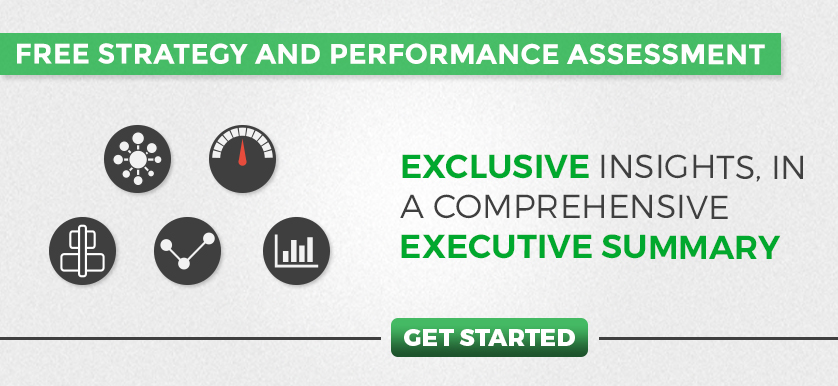 Tags: Hospitality & Tourism performance, Performance in USA, Performance Management