Consultant Interview: Rahma Himid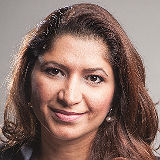 In 2017, the Performance Magazine editorial team interviewed Rahma Himid, Founder and CEO of Grace & Garbo PR Consultants and Regional Director at BGIA, United Arab Emirates. Her thoughts and views on Performance Management are detailed below.
"Many organizations are moving away from the traditional bell curve, so as far as I see it, the sooner more follow, the better."
Trends
Which were the 2016 key trends in Performance Management, from your point of view?
We surely saw more organizations becoming more focused on their performance cycle, in order to manage the ever-changing market conditions. For example, companies making redundancies had to revamp existing roles, restructure departments and teams, and reset the whole performance process from scratch for those who survived the cuts.
What are your thoughts on the integration of Performance Management at organizational, departmental and employee level?
Such vertical integration is essential to the success of most organizations, especially those with traditional hierarchies. Until even the most junior person fully understands how his/her role affects the achievement of the strategic objectives and vision, the company is at greater risk of higher turnover due to lack of commitment for the workplace.
Which will be the major changes in managing performance, in the future?
Line managers still don't allocate enough time to sit down and take a good hard look at their direct reports during the year. We only see the challenges and the conflicts at the time of evaluation. Line managers blame the super-fast paced business environment here, which is understandable, but a lack of regular reviews and coaching comes at a cost.
---
Research
What aspects of Performance Management should be explored more through research?
Performance-related pay – PRP. There are still different school of thought out there and clients always ask us what do you think we should do, and while no one-size-fits-all exists, we believe more research in this area is needed.
Which of the existing trends, topics or particular aspects within Performance Management have lost their relevance and/or importance, from your point of view?
Many organizations are moving away from the traditional bell curve, so as far as I see it, the sooner more follow, the better.
---
Practice
Which are main challenges of Performance Management in practice, today?
The line manager/employee relationship and the evaluation of competencies, which always causes conflict, as there is an element of subjectivity.
What should be improved in the use of Performance Management tools and processes?
One crucial element that should be given more attention is the internal communication of the integration of strategic objectives down across all levels.
---
Education
Which aspects of Performance Management should be emphasized during educational programs?
Coaching as a skill. It is imperative that performance-related conversations are conducted in a coaching manner that boosts confidence and loyalty.
What are the limits that prevent practitioners from achieving higher levels of proficiency in Performance Management?
Sticking to what they learnt 15 years ago! Change is the only consistent element in life and surely the same is true in research and education.  Working with one model for years doesn't make it holy. It makes it familiar. We need to challenge ourselves more to see what else is out there and try it out, even on a small scale in the beginning.
---
Specialization Specific Question
Consultant Point of View: What are the processes and tools you look at, in order to differentiate a successful performance management system, from a superficial one?
I generally look at turnover ratio, the company's overall performance and the employer's brand, as these elements offer me the best information to assess how well a system works.
---
Should you be interested in having your interview featured in one of our publications, contact us at 

[email protected]

!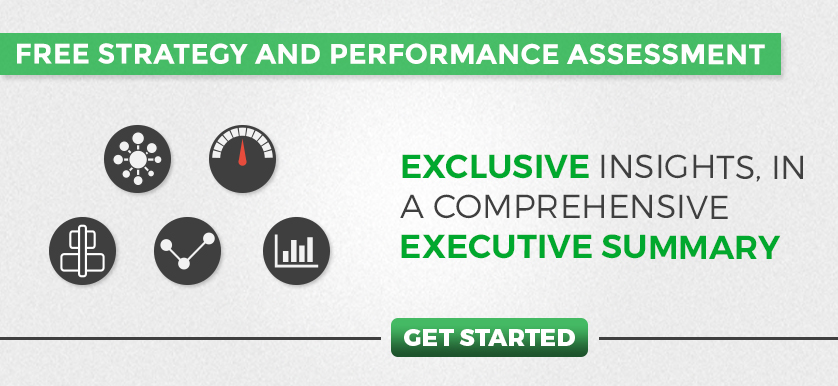 Tags: Consultant, Employee Performance, Interview