Balanced Scorecard Forum 2011 – smartKPIs.com correspondence from Dubai – Day 6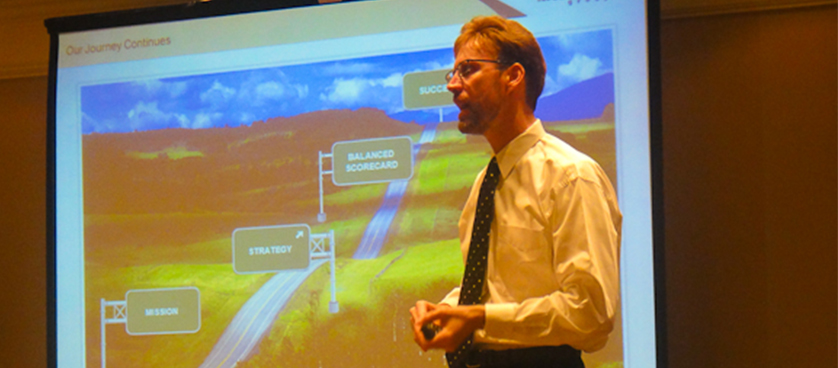 The last day of the Balanced Scorecard Forum 2011 in Dubai included three workshops held in parallel:
The Roadmap Strategy Process, facilitated by Paul Niven (Senalosa – USA)
Applying the Balanced Scorecard to SMEs, facilitated by Alan Fell (Alan Fell Consultancy – UK)
Monitoring and Beyond – Getting Beneath the Surface to Identify the Drivers Of Improved Performance, facilitated by Jacki McCartney (Syat- UAE and UK).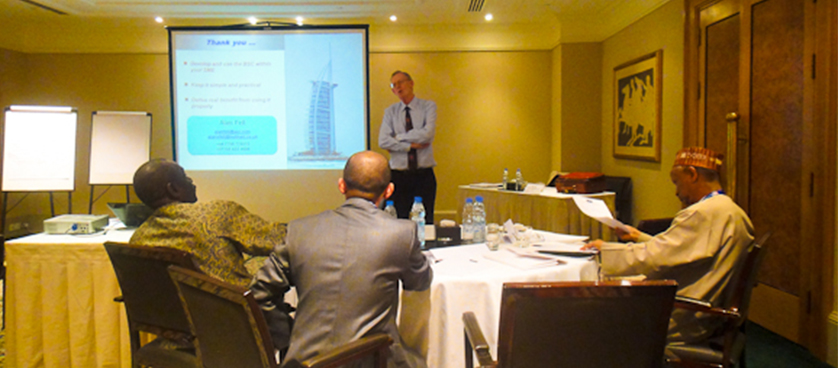 All three workshops were built on practical exercises, encouraging the interaction between participants. Delegates have contributed with ideas and examples from their own experience.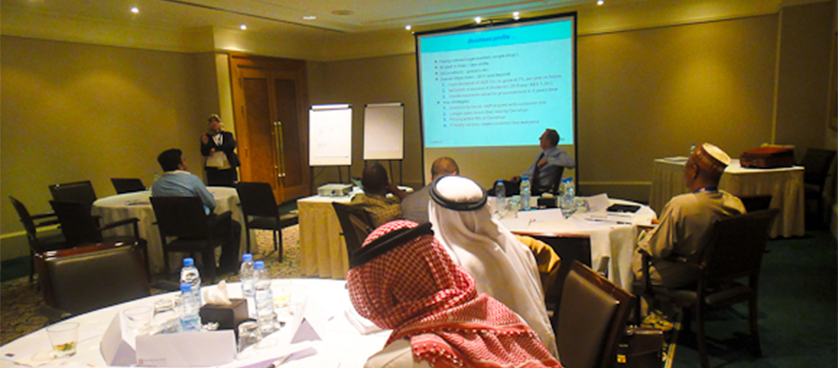 Workshops have been completed at noon, when the participants had lunch together in the last frame of networking, after six days of intense learning sessions and interaction. smartKPIs.com correspondence will continue with a suite of materials that address topics discussed in detail during those six days, as well as videos made ​​by speakers, facilitators and delegates of the forum.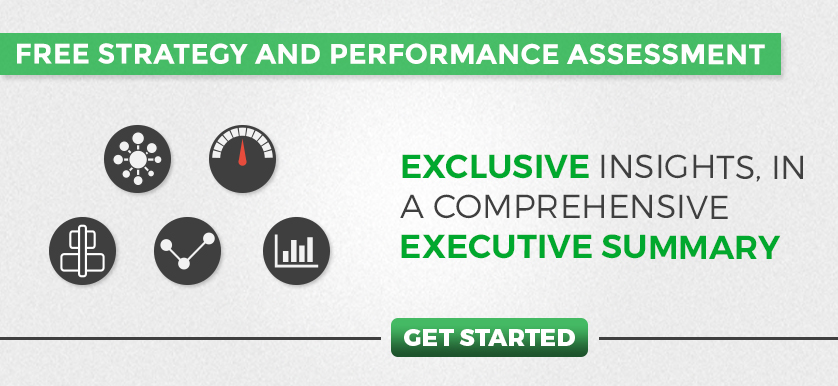 Tags: Jacki McCartney, Paul Niven, Performance in Dubai, Performance in UAE