How To Assess and Manage Employee Learning Performance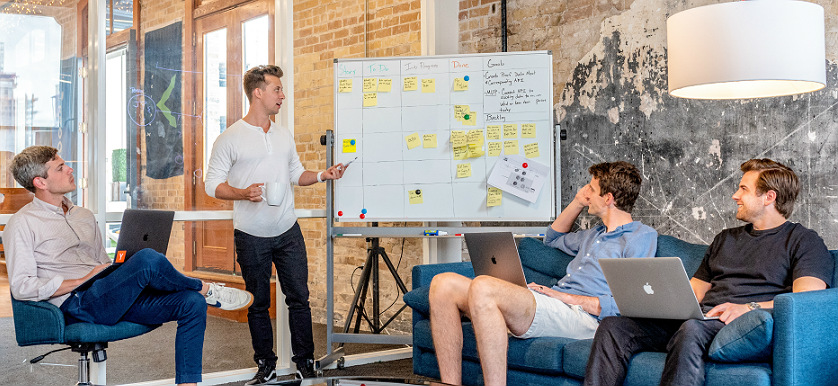 Training, much like learning, is a process. Evaluation is an even more systematic process of figuring out if the training you have implemented was effective and efficient, as well as if it was successful.
Trainers are there to, together with the HR department, see if the employee training was aligned with the values, goals and mission the company has. So, why is there a need to evaluate training?
Well, evaluation helps the company figure out where the gaps in training occur and what are the opportunities for more training. This also collects information that helps the company determine if the training sessions are effective and which ones should be discontinued. All of this will help improve work quality, boost morale and motivation.
But before we dive into evaluation, we should consider other steps of setting up good training sessions.
Creating A Great Employee Training Program
Good training means following a certain process. One-off training often fails because it does not meet goals and objectives, as well as expectations related to attendance.
However, if you provide an ongoing training format, which is in line with your goals and needs, and if it's set up so your employees are aware of its existence, benefits and assumed good results, you will most likely witness a repeat of your successful past endeavours.
Here are some of the necessary steps of creating a good program for training:
What do you need from your training?
This is the first and the most important step in developing a good training program. Your training needs can already be established through HR.
Your employees might also have some personal needs or plans for self-development. If you want to launch a fresh, new program, you are going to need more assessment.
What are your organizational training objectives?
The training needs assessment will help you by identifying if there are any gaps in training initiatives or if your employees need new skill sets.
When you analyze these gaps, you can turn them into the training objectives, with the goal of bridging your current level of performance with your desired one. Through evaluation, your training sessions should match the areas where your employees might need some improvements.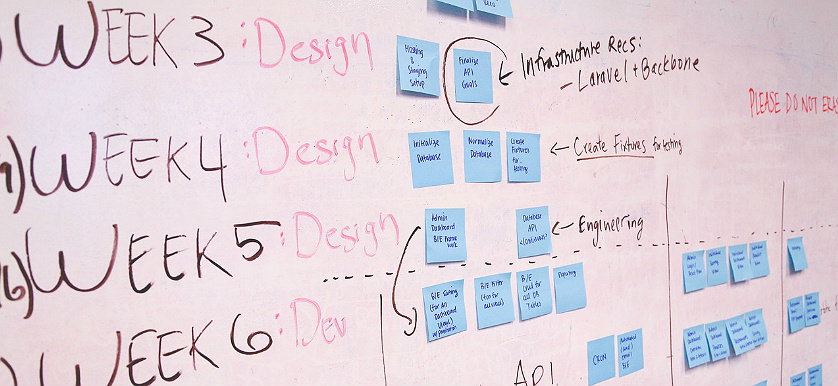 Put together a comprehensive action plan which will include theories, design, content, materials and so on – basically, all of the training elements, resources and everything else you might need during your program.
Upon developing a program, you should assess the level of training that participants already have and consider their learning styles as well.
Many companies first launch a pilot training program, using it as an information siphon to get a better idea of what is needed. Whenever there's a new pilot program, they also make use of this information to allow for adjustments in existing programs.
Implement training initiatives
This phase is an important one because your program comes to life. Companies need to decide where they will host the training session and how it will be coordinated, which includes scheduling and some training activities.
Moreover, this is also the part where they will also need to think about equipment, facilities and all of the small miscellaneous elements that are necessary.
After all of this is done, a training program can be officially promoted and launched. Remember to keep an eye on your employees' progress, to see if they are advancing properly.
One of the first things you have to understand about training is that it's never about only getting people to learn. It's about improving performance as a person as well. This is what you need to commit to and make sure you implement in your mindset.
Certainly, your employees are learning, but that's only a side effect of improving performance, only a part of the process which is of interest to companies, only for the performance improvement part.
You also need to learn to get your employees to apply what they have picked up on in their daily tasks, so that they will actively improve their performance. This is the point of training – changing the behaviour the employees have to improve performance.
"This is the part where you need to assess, evaluate and test your employees to prove that the learning actually leads to improved performance," says Helen Hewton, HR at Studentwritingservices and Ukwritings
Simply conducting tests may be enough to assess how much participants can remember from their training, but this isn't effective when it comes to determining whether they can actually use those skills in their line of work consistently.
Testing covers knowledge and memory, but not the effectiveness of what your employees have learned.
Post-test, most employees forget what they have learned and in many adults, the ability to recall knowledge declines, as they can't learn the same way children and young people can. Therefore, if you want a good evaluation process, you need more than that.
The 4 Steps of Designing Effective Training Evaluations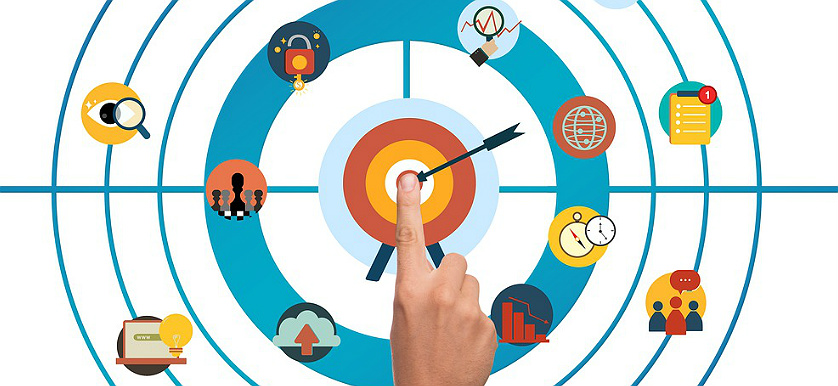 Evaluating performance shouldn't be an afterthought. It's something that needs good planning and a great design, so that it can be fully integrated throughout the process and used in a practical way.
You can also assess the performance of each separate participant, during different times and within different areas, however this will require a bit more preparation on your part.
Identify what your employees need to do their job
This step starts before the actual training or evaluation session. You need to figure out what your employees need to focus on – which skills, tools, abilities or concepts. This will help speed everything up, from imparting knowledge, to making use of it.
Match learning objectives with job responsibilities
After you have your laundry list of abilities & knowledge that your employees need to showcase on the job, you have to align learning objectives with the needs of your participants. You have to create assessment methods which will allow you to see if your employees have met those learning objectives that match job requirements.
Assess after and during the training
If you want to be an effective trainer, you will need one or more assessment tools that will help you reach each training objective, as well as allow you to perform pre- and post-training assessments. You may also very well make use of this opportunity to test their theoretical and practical knowledge.
Re-evaluate after a certain period of time
Many trainers say their course was a success when they see their participants acing everything with flying colours, just after learning. This is normal and it will bring results in the short term.
However, what might be better is to test them again at a later date as well, so that you can see how effective this learning experience was in the end. Remember – learning has to be sustainable and it must enable consistent employee performance.
"You might also need sessions to refresh your employees' knowledge, to monitor their performance and see how they apply the information they are given," says Bella Bronson, B2B writer at Oxessays and Topcanadianwriters
Training is much more than just delivering content to your employees. It's about how they can use the skills that you have given them, in actual projects that they have to handle on a daily basis.
---
About the author: Nora Mork is a business journalist at Resumention and Grade on fire. She is often invited to speak at business and tech events, as well as to contribute to magazines and blogs, such as Rated writing.
Image sources: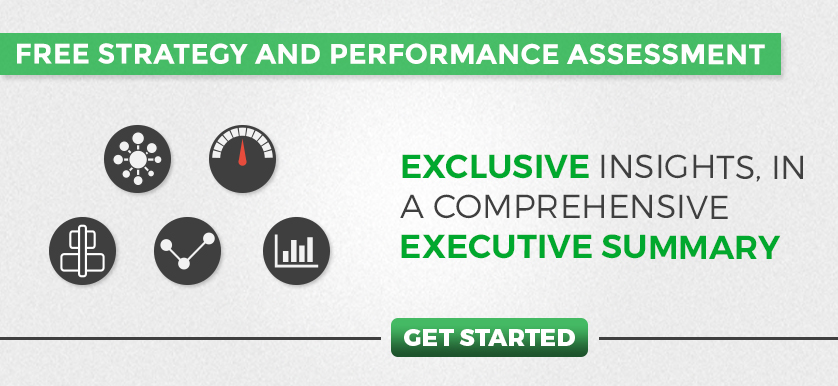 Tags: Employee Assessment, Employee Evaluation, Employee Performance, Training performance, Training strategy