An overview of Marketing Performance Management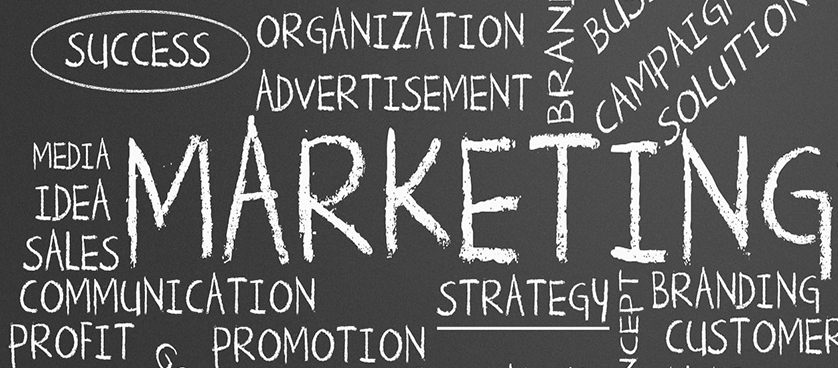 Exploring the fundamentals for marketing performance management is an interesting journey, as it outlines the conditions that enhanced the adoption of a culture oriented towards performance in marketing and, not less important, the confirmation of marketing's strategic role in organizations.
Investigating the specialized literature dedicated to marketing performance reveals at least three major directions that set the foundations for the discipline of marketing performance management:
The resource-based view (BRV) of the firm, a theory that is based on the following assumption: the purpose of any business is to create a sustainable competitive advantage, based on the existence of several core competences and their use at product / market level. Gaining a competitive advantage by delivering increased value to customers can lead to superior performance at both market (in terms of market share, customer satisfaction) and financial levels (shareholder value, return on investments) (Fahy & Smithee, 1999).
The development and proliferation of performance management and measurement frameworks that outline the limitations of using exclusively financial indicators in assessing and managing the performance of an organization. While the financial indicators are the ones that can reflect the ultimate outcomes of a company's activity and can impact its very existence, they lack the ability to reflect relevant insights into the causes for poor performance. Such a framework is the Balanced Scorecard, one of the most popular performance management systems, introduced by Kaplan & Norton at the beginning of the '90s. Marketing metrics are generally found in the Customer perspective of Balanced Scorecards.
The emphasis pun on the idea of "marketing accountability", in the context of marketing's specific as an organizational function. For a long time, marketing has been considered a consumer of organizational resources that has had problems and imposed resistance when it came to proving the worthiness of that consumption. There are studies that reflect marketers are being perceived as "expensive", "untouchable", "unaccountable", "uncontrollable" and "bored with numbers" (Woodburn, 2004). To overcome this, the concept of marketing accountability has gained more and more attention, being defined by the American Marketing Association (AMA) as "the responsibility for the systematic management of marketing resources and processes to achieve measurable gains in return on marketing investment and increased marketing efficiency, while maintaining quality and increasing the value of the corporation" (AMA & Aprimo, 2005).
All these three developments have concurred to shaping marketing performance management, as a new paradigm in the marketing practice and research.
Note
For examples of performance indicators used in marketing performance management, visit KPIs in Marketing & Communications functional area on smartKPIs.com.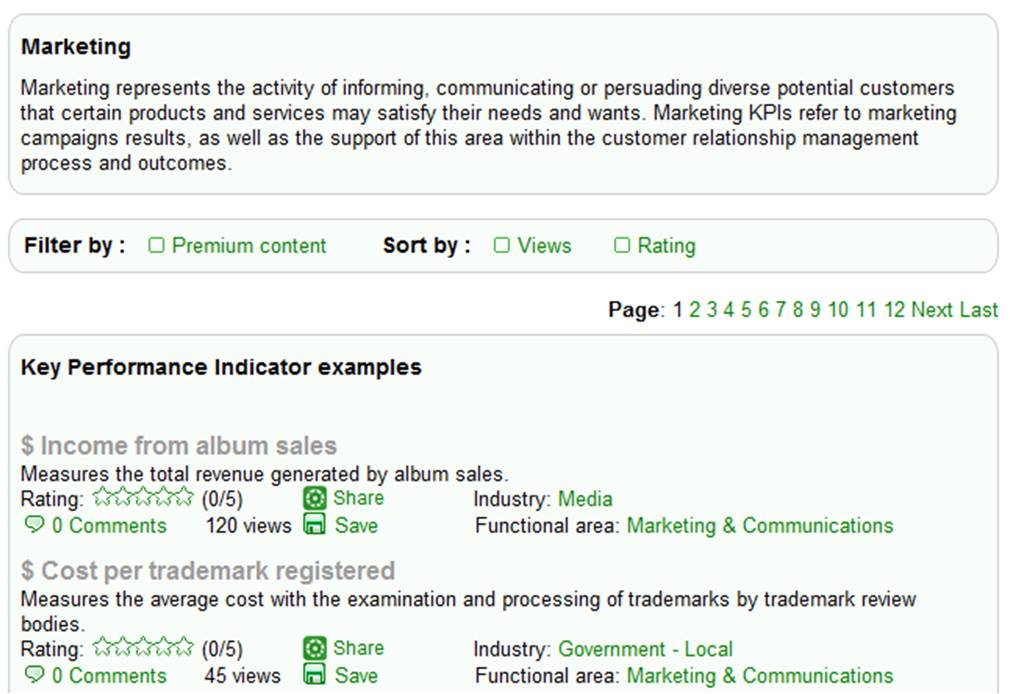 References
Fahy, J. & Smithee, A. (1999), Strategic Marketing and the Resource Based View of the Firm, Academy of Marketing Science Review, Vol. 1999, No. 10, pp 1-21
Woodburn, D. (2004), Engaging marketing in performance measurement, Measuring Business Excellence, Vol. 8, No. 4, pp. 63-72
Image Source: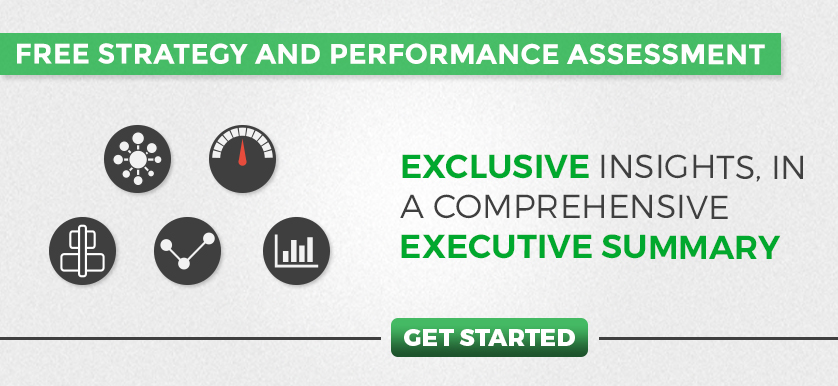 Tags: Marketing Accountability, Marketing performance, Resource-Based View