Improve your Personal Performance – Become more confident!
During this inspiring TED talk, Till Groß  spreads the word about how he overcame many of his own fears and how everybody can step out of their comfort zone in order to tackle their fears. It all started with him lying down on the floor in a public place. And it resulted into a worldwide movement called "Comfort Zone Crusher".
The entire presentation revolves around the question: "How to become more confident?", learning how you can pursue and achieve what you really want in life and not be hold back by fear.
Till learned from practice everything there is about "Comfort Zone Challenges" and explains that this technique works best when you consciously put yourself in a situation that makes you nervous or insecure.
Key learning points of this incentive talk:
Habit: Consciously undertaking comfort zone challenges will get you in the habit of doing the uncomfortable things you avoid and ignoring excuses.
Fear: Our relationship with fear is ever-changing, because even if what we fear intervenes between you and your goal, you will still try to achieve it because you are already familiar with being uncomfortable.
Happiness: You start to develop and progress at a daily rate, getting closer to a better version of yourself with each and every day.
---
Benefits of being familiar with this technique:
Overcome certain limitation;
Progress faster in business;
Surpass fear more easily;
Vanish your anxiety;
Becoming more confident and happy.
---
The main conclusion is that fear is always going be there, together with all the excuses you can come up for not doing certain things. However, in order to evolve, you have to surpass fear and just step out of your comfort zone.
Till H. Groß founded at the end of 2013 his first startup, "Comfort Zone Crusher", offering online coaching courses to help people overcome social anxiety, nervousness and become more confident. While not coaching in the online environment, he offers live, face-to-face coaching sessions every week, hosting workshops once a month and public speaking events during the weekend.
Video source: Groß, T. (2014), How to become more confident — lay down on the street for 30sec, TED Talks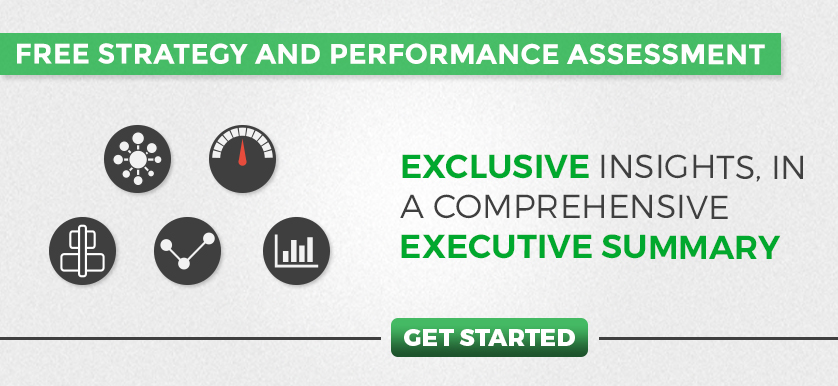 Tags: Coaching, Multimedia, Personal performance