A caring company culture – the safe path towards success
"When you show deep empathy toward others, their defensive energy goes down, and positive energy replaces it. That's when you can get more creative in solving problems."- Stephen Covey (1997), The 7 Habits of Highly Effective People.
People have positive reactions towards a caring personality, empathy and understanding. These are the most outstanding attitudes to be built and trained throughout one's life, in order to develop a positive attitude, leadership skills, reach greater levels of productivity and success. Of course, building a caring company reputation is beneficial for employee recruitment and retention, but what about the employer's point of view? Should employers care about their employees and meet their needs in order to perform?
An actively caring culture is that particular environment where people search for safety, compassion, courage and well-being. Achieving such an injury-free environment, where the act of actively caring is the main principle towards job safety and personal improvement, represents one of the most challenging aspects to be surpassed. However, the most empathetic people are the ones that respond to the feelings and circumstances of others, promoting loyalty and compassion all around them.
Consultancy companies which offer solutions regarding benefits and rewards have identified that caring companies benefit from having employees who care in return. As Matt Waller, founder and CEO of Benefex, states: "It may sound obvious, but in order to become a caring company, you have to actually care. Taking small, easy-to-implement steps will lead to a truly authentic caring culture. Start with recognizing and rewarding performance or facilitate peer-to-peer support." A benefits package that meets the needs of the employees should contain both general facilities such as life insurance, private medical insurance or income protection and specific employee facilities such as childcare vouchers, dental insurance, holiday trading or periodical eye examination.
But these above-mentioned benefits are just one step towards developing a caring company culture. Understanding employees' needs is certainly the starting point in building a caring culture. Even more so, a great company culture does not come into being overnight, it is worked on every day and every moment and continuously improved by employers and employees alike.
During a 2011 Ted talk in Lincoln, Nebraska, Jay Wilkinson, President of FireSpring, stated that the success of his company is all about their vibrant culture that attracts and retains great talent. After he evaluated his employees based on whether they were performing or not, and on whether they belong or not to his specific organizational culture, he classified them into four categories, or better said four strategies to be promoted for a successful business:
The to be dismissed ones: these are the employees that do a great job and over-perform, but hurt the company values;
The to be avoided ones: these are the employees that not only underperform, but also hurt the company values;
The to be promoted ones: employees that understand and engage with the company's values and also over-perform;
The to be coached ones: these employees also understand and engage with the organizational culture, but under-perform due to a certain set of reasons.

---
Jay Wilkinson also states that all the above-mentioned strategies should always start to be implemented by those at the top. Managers and executives are the ones that have to develop the company's corporate values and promote their mission and ideals. Then they have to gather a workforce that belongs to those values, by recruiting, coaching, hiring or dismissing employees. A strong organizational culture can and should be developed towards a caring company culture which is mainly focused on the active workforce, as in its employees and their needs. Several ways to develop, care and achieve the desired results are as follows:
Financial education: provide support for your employees in regards to useful financial information and tools to help with understanding their finances, in order to decrease anxiety levels and increase productivity;
Engage communication: promote face-to-face communication between you and your employees, as this type of communication is not only the most efficient one, but also promotes a more interpersonal relationship between one another;
Discover the goals: ask your employees about their personal goals and ideals and make them partners in your business;
Support mentoring: create a mentoring program to help your employees discover the causes behind under-performance and develop solutions for them, so that they rise to meet demands.

---
Culture nowadays is predominantly work-centered and more focused on generating concrete results, such as capital or asset gains. Interestingly enough, only a handful of cultures promote building a tradition or making an important discovery. Many employees are afraid to admit their companies are stepping stones to their personal goals. If you are an employer, let them know that it is fine to have such personal values and be ready to find great partnerships opportunities among your members of staff.
Image source: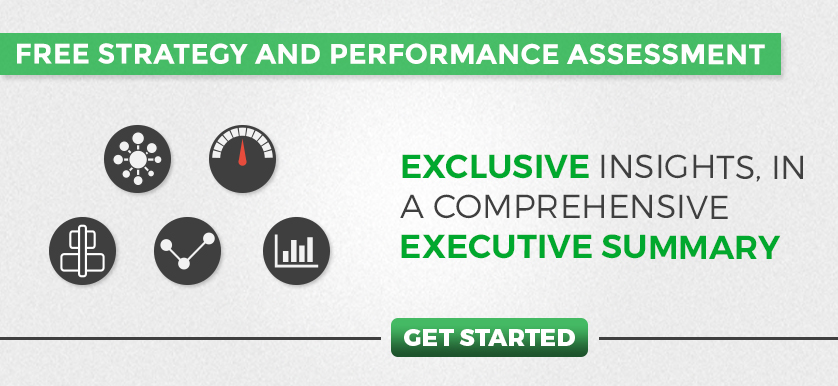 Tags: Motivating Employees, Organizational Culture, Organizational Performance