11th HR Metrics Summit 2014, USA – Day 2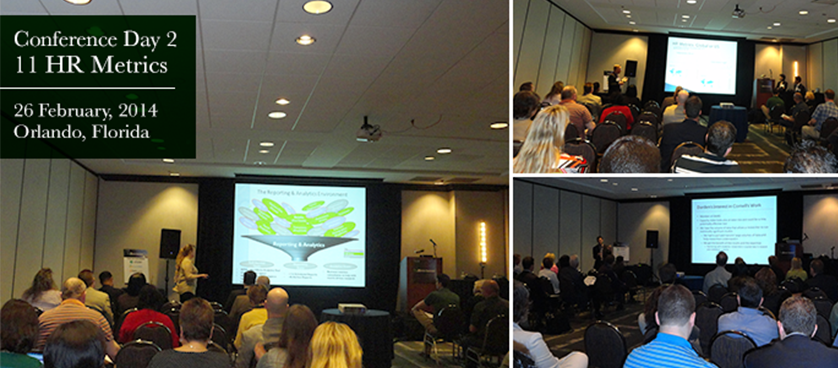 The second day of the 11th HR Metrics Summit continued with a number of speeches, but it also included panels, which were a good opportunity for participants to interact one with another, to share experiences and learn from the outcomes of their fellow colleagues.
SPEECHES
Key topics covered:
The importance of tracking employee satisfaction – P&G described the extensive employee survey they conducted yearly (80 questions grouped on clusters including well-being, career and guidance) in order to predict future personnel satisfaction and act pro-actively;
The challenge of monitoring the right KPIs – "Just because you can, does not mean you should". Carl Schleyer from 3D Results emphasized the need of tracking performance with different tools at different levels across the organization, depending on company's needs;
The efforts needed to retain top talent across the organization – Theresa Welbourne,  from the University of Nebraska-Lincoln & Marshall School at USC, discussed about data-driven storytelling, focusing on the importance of keeping employees motivated at the workplace;
The design of an appropriate dashboard – Tim Barr, Director of iDashboards, held a presentation about the major aspects that have to be taken into consideration when configuring a dashboard.
PANELS
Key topics covered:
The transition from measuring metrics to coordinating Analytics – the process of transition, the challenges faced and the manner in which they were overcome;
The barriers on the markets – the discussions focused on global and domestic platforms and were intended to differentiate the use of Analytics in companies at local and international level.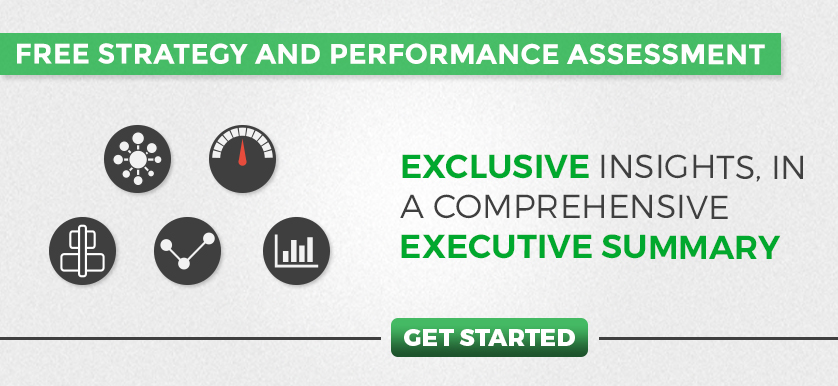 Tags: Human Reources, KPI, Metrics, Orlando, Performance in USA