What is goal setting theory?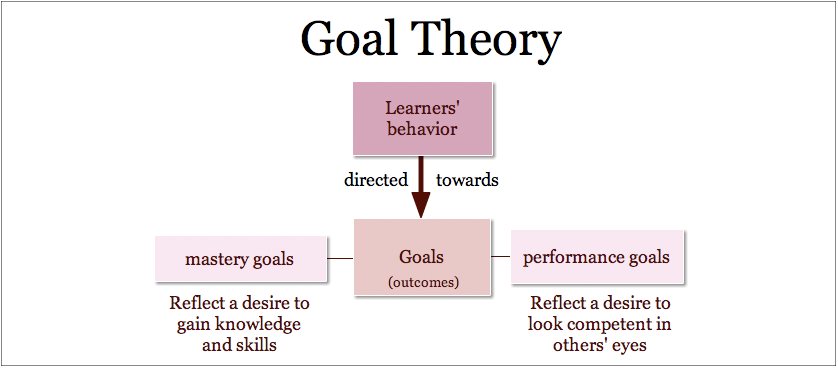 It is common for organizations and individuals alike to set goals, objectives they want to reach. Instinctively, people have felt that having clearly defined goals is useful for achieving the desired results, and goal setting has been used as a way of improving organizational and personal performance. 
It was Professor Edwin Locke, of the University of Maryland, whose pioneering research in this field has provided a solid scientific basis to goal setting theory, contributing to its implementation in all economic sectors.
Goal setting theory is accepted today as one of the most relevant and useful contributions to industrial and organizational psychology. The core idea is that employees are motivated by clear goals and useful feedback. Defining clear goals is, however, not as simple as it may seem. In 1990, Dr. Locke, together with Dr. Gary Latham from University of Toronto, have published their fundamental work "A Theory of Goal Setting and Task Performance", in which they have outlined five principles of goal setting, based on almost 400 studies about goals and organizational performance. According to them, in order to motivate employees, goals must have:
1. Clarity
2. Challenge
3. Commitment
4. Feedback
5. Task complexity
An important issue/point that must be taken into account is the fact that individuals' goals are not always the same as the organization's goals. Motivating employees and involving them in defining their goals at work is, thus, an important part of a successful goal setting process. Having clearly defined, challenging and achievable goals leads to better performance as compared to vague, facile goals. In practice, one widely-used technique is to define SMART goals: Specific, Measurable, Attainable, Relevant and Time-bound.
Understanding and implementing the goal setting theory can lead to improved motivation and to improved individual performance.
References:
Image source: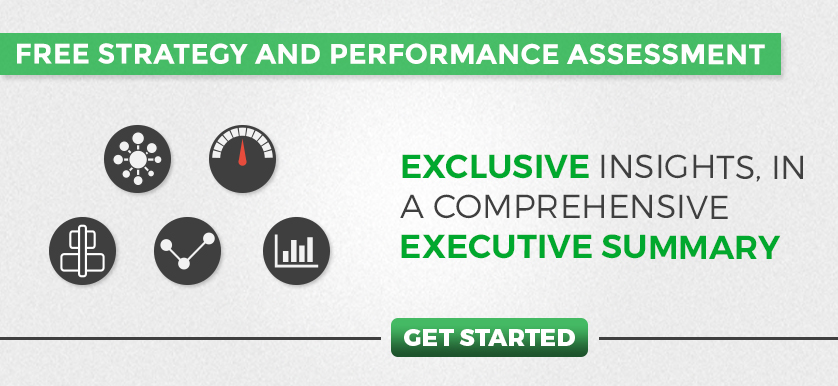 Tags: Motivation, Theory