Trade Logistics in the Global Economy – World Bank Group 2010 report
Improving logistics performance has become an important development policy objective in recent years because logistics have a major impact on economic activity.
Connecting to Compete 2010: Trade Logistics in the Global Economy is a global report launched in 2010, by the World Bank Group, providing a comprehensive look at the trade logistics performance worldwide. This is the second edition of the report  and it is based on a global survey of important international freight forwarders and express carriers.
"Economic competitiveness is relentlessly driving countries to strengthen performance, and improving trade logistics is a smart way to deliver more efficiencies, lower costs and added economic growth," said World Bank Group President Robert B. Zoellick.
Accordingly to the survey realized on trade logistics by the World Bank Group, "the capacity of countries to efficiently move goods and connect manufacturers and consumers with international markets is improving around the world, but much more progress is needed to spur faster economic growth and help firms benefit from trade recovery".
The Logistics Performance Indicators (LPI) is a comprehensive index created to help countries identify the challenges and opportunities they face in trade logistics performance. According to the LPI ranking, Germany is the top performer among 155 countries analyzed. The report indicates that the high income economies dominate the top logistics rankings, with most of them occupying important places in global and regional supply chains. By contrast, the lowest performing countries are almost all from the low and lower income groups.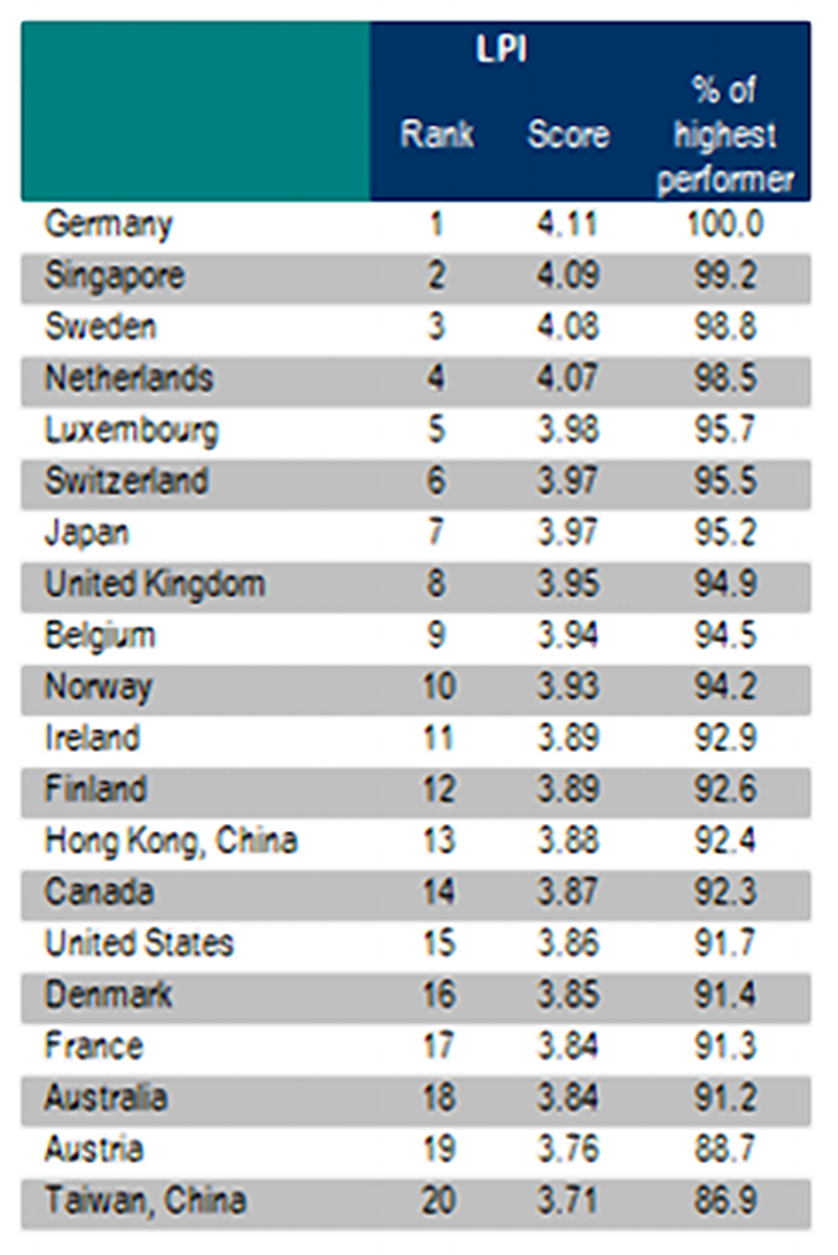 The report ranks developing countries per region as it follows:
South Africa (28) is the top performer from Africa
China (27) from East Asia
Poland (30) from Central and Eastern Europe
Brazil (41) from Latin America
Lebanon (33) from the Middle East
India (47) from South Asia.
Further reading: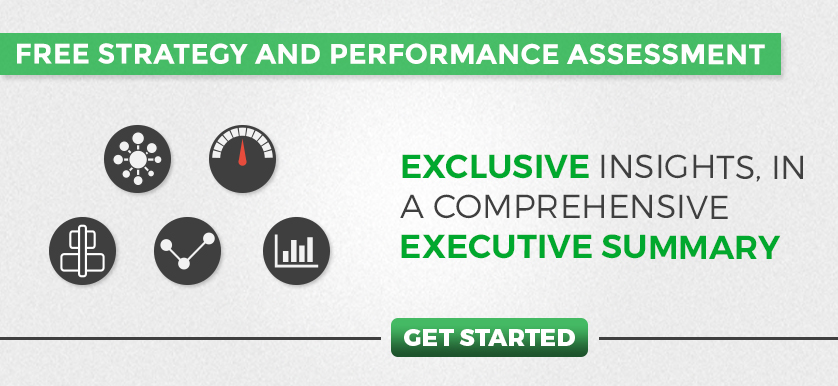 Tags: Logistics performance, Multimedia, Performance Management, Procurement performance, Supply Chain Performance