Using smart graphic design to reimagine medical data
When it comes to our bodies, there is a rich and complex amount of data available for us today, which allows us to make better decisions about our health.
However, individuals often face difficulties in understanding the numbers from our laboratory test results. Therefore, how should data be summarized and conveyed so that it is relevant and helpful to people who are not familiar with healthcare concepts, thresholds, and statistics?
How should such information be packaged and presented to answer all patients' questions, overwhelming demands, and time limitations?
Thomas Goetz, co-founder of Iodine, a new company that gives consumers better information and better visualizations of their health data, analyzes different medical data, and makes an audacious attempt to redesign it and offer more valuable and clearer insight.
According to Thomas, communicating facts regarding well-being should be done in a personalized manner, providing people specific information about their health, current situation, options to consider in order to improve their health condition, and a path to follow to achieve the best results, with clear points of action.
Thomas believes that it's vital to always connect information with the immediate action people can take.
"It's the person who actually, in the end, is going to be having to change their lives and then start adopting new behaviors."
In this highly informative and inspiring presentation, Thomas demonstrates how crowded and unclear data can be transposed into smartly designed medical records, charts, and graphics.
Furthermore, he also exemplifies a series of medical data he worked on, together with a team of graphic designers to help patients better understand abstract numbers, the overload of health information that they are inundated with, and make a contribution to changing their behavior.
To maximize the throughput value offered by medical test results, Thomas finds it essential to also restructure information, by keeping a summary of the records and connecting them to a range of directions patients can opt towards.
He is quite confident that "we need to recognize the capacity of this information to engage people, to help people and to change the course of their lives".
Watch this stirring TED Talk and learn more about the best practices for presenting and interpreting healthcare data.
---
Thomas Goetz is the co-founder of Iodine, a new company that gives consumers better information — and better visualizations — of their health data. The former executive editor of Wired, Goetz has a Master's of Public Health from UC Berkeley.
In 2010, he published The Decision Tree, a fascinating look at modern medical decision-making and technology. Former FDA commissioner Dr. David Kessler called the book "a game-changer." His next book, The Remedy, explores the germ theory of disease and the quest to cure tuberculosis.
Video source: Goetz T. (2010), It's time to redesign medical data, TED Talks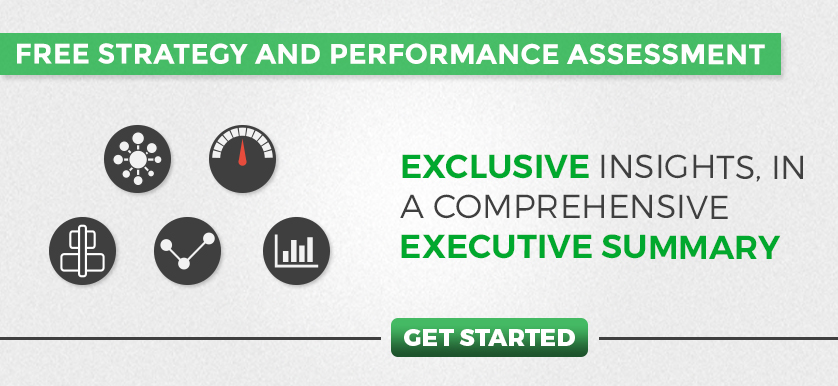 Tags: Data design, Data Visualization, Healthcare performance, Multimedia