Students' choosing universities – measurable?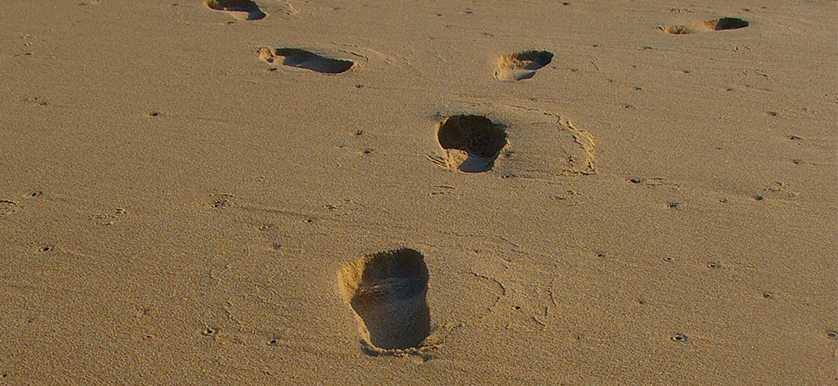 Due to an ever increasing competition at an international level, demographic changes and people's migration from different countries, both within and outside Europe, universities nowadays are confronted with a two pronged risk: either being over flooded by students, or barely managing to attract a decent amount of students each year.
Since the Bologna Reform was signed and the European countries have taken part in the European Higher Education Area, we are witnessing an increase in the higher educational system's standardisation. More specifically, by 2020, all participating countries to the European Higher Education Area have agreed to switch over to the Bachelor and Master program system based on ECTS credit points. The switch is especially important to foreign students since the chances of abroad earned degrees to be recognised at home will significantly increase.
But, not only that most of the students are insufficiently informed and uncertain about their own skills and abilities, but also the labour market displays an unpredictable development. Therefore, many potential students have problems in choosing their post-school career. Thus, how can a student differentiate a university from another? What metrics can he use to make a decision when so much is at stake? Prospective students are often uninformed about the study programs and available opportunities and, on the other hand, uncertain of their personal skills, goals and interests. These factors pose a risk of distortion on the study decision that was taken, or even on study termination. To avoid this danger, the recruitment and retention of students is growing in importance.
The image of a study location, the attractiveness of a university and its performance is influenced by the range of courses, the university's reputation, its facilities, the potential student's proximity to his home, but also by the leisure activities on offer and the atmosphere at the university. Taking these factors into consideration, the study motivation of both actual and potential students will influence their university choice.
Some of the most important metrics that can be used when deciding upon a certain university, clustered in the corresponding dimensions, are:
Curricular offer:

The opportunity to study one semester abroad;
The balance between theoretical and practical learning (study cases, seminars, trips to companies etc.);
The opportunity to follow a dual study program.

University reputation:

Presence rank;
Openness rank;
Excellence rank.

Facilities:

Projectors in every classroom;
Laboratory equipment;
Library with relevant and sufficient material (e-books).

Extracurricular offer:

Sport activities;
Professional organisations/clubs;
Career orientation activities.

Atmosphere on campus:

Green space;
Recreational offer: university theatre, bands, trips, campus radio etc.;
Satisfaction level with the campus cafeteria.

Surrounding geographical area:

City size;
Job perspectives after graduation;
Cultural offer.
Thus, students' satisfaction related to these factors is one of the required components for the study, as its results can be utilized by the university's management, for the adjustment of the university offer, with direct impact on students' choice for higher education facilities.
In the study "Einflussfaktoren der Studienentscheidung" (Factors influencing study decision), C. Hachmeister, M. Harde and M. Langer analysed the students' decision making process, in terms of technical, academic and location selection.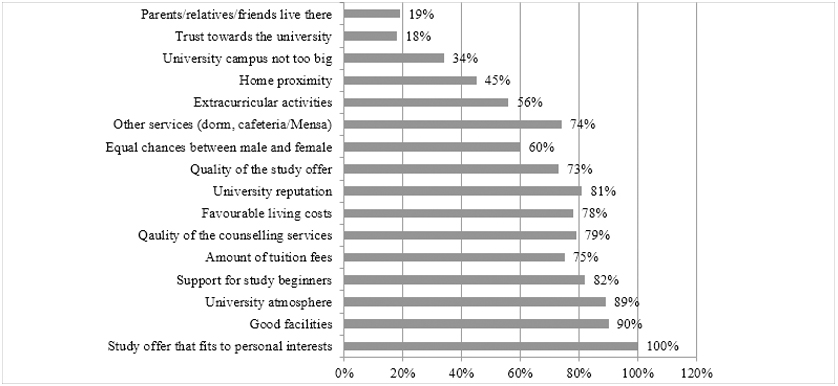 Figure 1: Key factors in choosing a university
The study of factors causing the migration is the major objective of the research, along with dividing these factors into their specific indicators. The study concludes that specialization is, for most of the students, the most important factor in choosing the university, along with the institution's reputation, high quality of teaching, excellent career opportunities. Factors such as home proximity, living under favourable conditions, lack of tuition fees, location of study, counselling, extra-curricular activities offer and university atmosphere are also very important in choosing a higher education institution.
In the study "Qualitative Indicators for the evaluation of universities performance", A. Fereydoon states that performance indicators represent the clearest goals for any organization, by guiding managerial activities in order to achieve targets. In literature, such metrics are considered to be very important, as they are taken into consideration when improving quality and achieving goals.
Therefore, without performance evaluation based on key factors and indicators, permanent change and quality improvement among universities could never be achieved. Given the fact that the main function of management is to evaluate performance in order to apply and achieve the organizational strategy, performance evaluation is one of the essential needs of universities nowadays. Recognizing the importance of performance indicators in this context is one of the main stages of performance evaluation.
Resources:
Hila, C.M. (2014), Factors influencing student's choice of a university and universities performance, University of Applied Sciences Worms
Image Sources: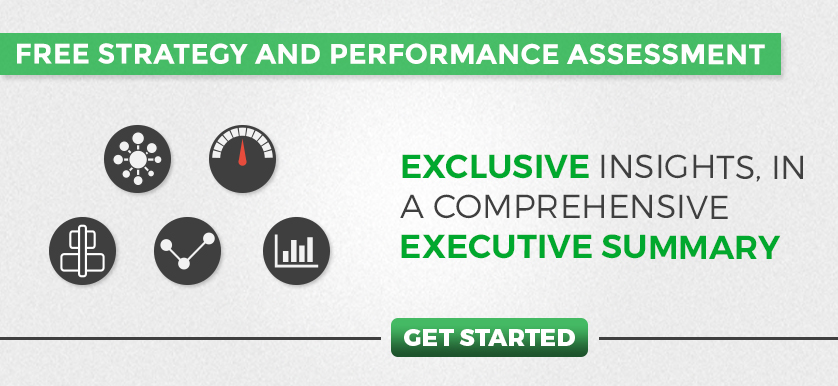 Tags: Education and Training performance, Metrics, Organizational Performance