Social Care – A new customer service approach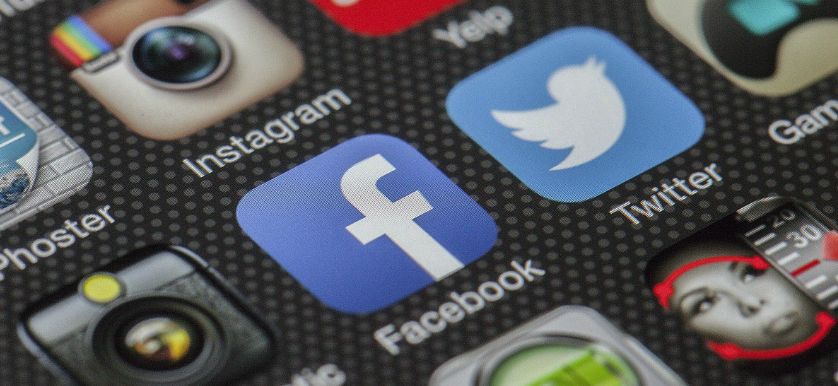 There is no denying of the importance social media has gained in the past decade, bringing communication between customers and businesses to a new level. Even though businesses view social channels as a way of attracting more customers or focus on relationship building, a new potential of social media has arisen in the past years: social customer service.
 The huge technology leap in the past ten years, along with the meteoric rise in social networks subscribers, has created a generation of empowered customers who, believe it or not, are in control of the social trends.
According to Nielsen's 2012 Social Media Report, almost half of the U.S. customers prefer social media when it comes to inquiries, complaints or report satisfaction, and only a third of social media users prefer phone support. Since simply having a social media presence is not enough anymore, the "social care" should become a part of every organization's customer service strategy.
But what does it begin with? Listening mostly. Just like a good customer service representative you have to carefully listen to your customers in order to better understand their needs. This is also helping identify the social network that might hold the best value for the brand, and therefore the channel that the main focus should be turned to. Listening does not only imply regularly checking the company webpage, but also digging a little deeper in order to see what is the main concern of your customers. Depending on the generated volume of chatter on social media, a company can extract invaluable information that can be further used in increasing sales and customer satisfaction.
Managing volume is the next step in the implementation of social care, which can be challenging especially for large brands. Separating the riff-raff from the actual issues requires a careful allocation of staff and resources that will have as focus to identify and prioritize contacts that require a response. Turning social interactions into tickets or the implementation of automated ticketing software has proved to be an effective way to centralize and prioritize. However, as a best practice, turning every single mention in a ticket can do more harm than good.
But why do customers choose to go on social media to interact with a brand rather than just call or chat? The answer is: time is of the essence! Immediacy is what drives most consumers to social media, several studies showing that customers expect a response to their complaint within the day. This can be tricky to handle, especially if the inquiry cannot be solved on the spot or there is more to it than just a simple answer. Responding in a timely matter is important, but more important is for the answer to be correct and relevant. As an alternative approach, the answer can be a customized template message informing the customer that you have seen their comment and you are working on it and, if needed, creates the opportunity for the discussion to be moved to another channel of support.
Just like in traditional customer service, the impact of your social care efforts will depend on the quality of the provided support. Agents handling social media complaints must have all the traits of a great representative and more, since social media customer service can sometimes require extra attention. Since most of the social customer service activity tends to overlap with the marketing or digital marketing activity, shared skill sets, best practices and interdepartmental communication are vital, but as a simple solution available to any organization, cross-training can ensure that the brand message and integrity will be endorsed in every interaction.
Employment of soft skills is crucial, especially due to the informal nature of social media platforms, and it can have a huge impact on the resolution of the matter. However, be constantly aware that not all issues can be resolved on social media. If the answer is too lengthy or technical or the replies are just adding up one on top of the other or there is need of sensitive data exchange on the company's page feed, that is a sign it is time to move the conversation elsewhere.
Keep in mind that after an issue is solved offline, it is important to go back on the social channel and thank the customer for reaching out. Public positive interactions will not only cast a good light on your brand and increase customer satisfaction, but will also be a sign for other customers that your social care system is a reliable one.
 References:
Image source: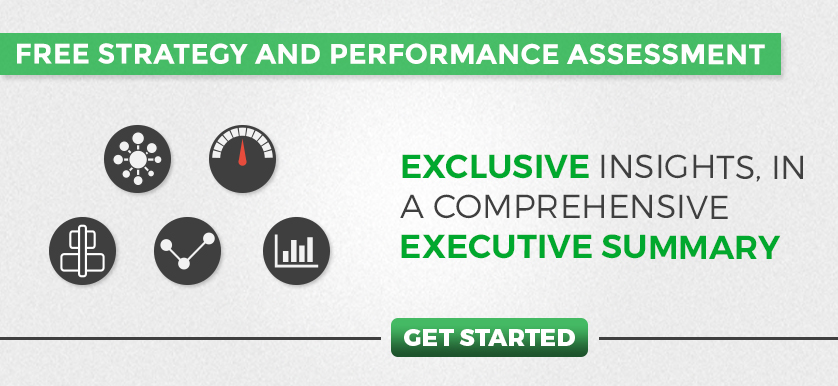 Tags: Customer service, Social care