Setting New Year's Resolutions as a Family
The coming of a New Year signals a fresh start and great timing to set goals not only for individuals but also for families. Creating a new year's resolution may be a common practice for most people, but many are not familiar with doing it as a family.
While surveys on individuals include spending more time with family as one of their new year's resolutions, none explicitly discuss this as a plan with their family nor have it as a goal to be achieved collectively with their family members.
In fact, having shared goals is a vital ingredient for a healthy relationship, and having them between family members is no exception. Similar to setting family goals, the idea of family resolutions is to get everyone involved in deciding what to improve and how to make a group effort to achieve them.
Some families may not schedule their resolutions, but for others, it is probably the only way amidst the busy life where everyone has different schedules and priorities. Joint resolutions may connect everyone in the family and support each other to stick to their promises for the year.
10 Family Resolution Ideas
Here are some ideas to include in your family's new year's resolution:
Get unplugged. Go on a digital diet with your family by designating screen-free hours or days, such as no phones during dinner or video games during weekdays. Not only does it allow family members to have more time together, but it also promotes better physical and mental health.
Prepare meals and eat healthier food. Cooking healthier food together can be a fun way to reach your personal diet goal and make the process more manageable. It will also be easier on your wallet because there would be no more monthly expenses wasted on unused ingredients.
Spend more time in nature. Take your family outdoors and reap the benefits of spending time in a more natural environment for your health and wellbeing. You can do some activities together, such as riding a bike, playing a sport, or walking in a nearby park. This is also helpful to balance your time spent indoors due to the pandemic.
Practice kindness. A small act of kindness can make someone's day and can even become a pleasant surprise when it comes from someone we love. This can also serve as a way of expressing affection and caring. For example, taking on your partner's chore, leaving a note of appreciation and compliment for siblings, or making breakfast for parents can go a long way.
Start a weekly ritual. Plan out a schedule for a regular activity that you can do with the family, like having a movie or game night every week or planning a date night for the parents. These rituals create a space for things that matter to the family and build an emotional bond among family members.
Go on family vacations. The experience of exploring new places and de-stressing through vacations can benefit everyone individually and as a family in many ways. Start the new year by planning family trips, so everyone has something to look forward to even after the holiday season.
Save money together. Saving money is one of the most basic financial aspects that offer an abundance of benefits. Saving money together as a family for weekly activities or family trips also helps children develop healthy financial habits and build their own funds as they become adults.
Volunteer as a family. Connect with new people and extend your family's effort in practicing kindness to a bigger community. This can be done through family volunteering, such as preparing and serving meals to the homeless, planting trees with a local organization, and volunteering at a nursing home. It is also an excellent opportunity to help children develop essential traits like empathy and compassion.
Keep a record of memories. Technology allows us to preserve family memories through photos, videos, or journals. Having a digital album to maintain with family can help preserve memories and allow members to reminisce and reflect on the past.
Create a family vision board. Finally, all resolutions mentioned above can be recorded on a family vision board. By having a vision board of your family's resolution for the new year, everyone can see how they are progressing towards their goal as a family. This can also act as a review of how each member is playing their role in the family.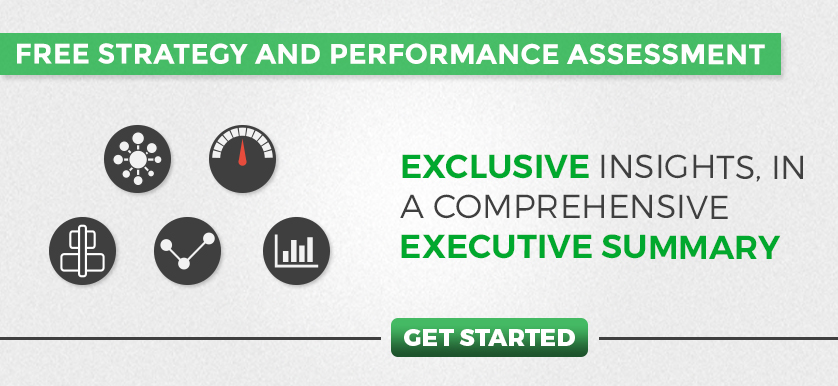 Tags: Family, New Year, New Year's Resolutions