How to Set Effective New Year's Goals For 2022
People generally take the coming of the new year as a chance to start fresh. Setting goals are good for getting refreshed and ready to tackle the challenges that are ahead of you. Studies have shown that people are more likely to stick with their goals when they are challenging, whichever way you go about achieving them.
It has been widely discussed how having a New Year's Resolution can have a significant effect on your behavior. Resolutions made in a hurry will be more quickly forgotten than drafting resolutions with careful thinking. Setting unrealistic goals can lead to disappointment and discouragement if they are not met, but that does not mean you should lower your expectations.
The importance of goal setting
Goals are expressions of what you want to happen in your life. They might be long-term, mid-term, or short-term. When you have clear goals, you are more likely to get what you want. Goal setting helps you improve every day, gradually turning you into the person you want to be. This also gives you a list of manageable steps you can do to take your life from where it is now to where you want it to be in an efficient and effective manner. Effective goal setting not only helps you break down your larger goals into smaller, more achievable goals; it also encourages you to actually take action to achieve those goals. 
Setting goals and putting the plan into action encourages you to take action to achieve them. There is also a reason to celebrate progress each time you reach one of your goals by setting small, specific goals. Goal setting helps you avoid distractions from trends and stay on track of your goal by reminding you of what you want out of your life. 
By setting smaller goals, you will be able to plan work and family responsibilities on time; the same is true when trying to achieve your New Year's Resolutions. Therefore, you should make a shortlist of solutions that you can implement in the coming year. The first thing to consider is your long-term goals and how each decision aligns with those goals.
Strategies to create effective goals
When making New Year's Resolutions, many people end up with a long list of easy decisions without thinking deeply about their logic for each decision or where each decision will take them. This is easier to remember and implement if you focus on a solution or at least one area, such as making time to exercise or having healthier food choices under the umbrella of weight loss. 
Instead of setting a huge goal with many steps, try to structure your decisions into smaller goals that you can reasonably achieve. Look at what you can do each week and set small goals instead of one, big, overarching goal. Rather than saving yourself a year of bad decisions, start with the right perspective and think critically about your goals. When you set big goals for the next year, make a clear plan for reaching those goals.
Below are some strategies for how to create an effective goal:
The use of "I will" statements is recommended as they help the person with accountability and motivation to achieve their target.

Use specific language such as "I will exercise for 30 minutes every day, five days a week" with clear and measurable outcomes.

Construct your goal by using no more than four complete sentences per goal.

Write down your goal and place it where you can always see it like on your refrigerator.
These tips can help you set effective goals in the right way. Learning to set good goals for the new year is essential. Effective research, wise planning, understanding your personal weaknesses, focusing on your strengths, and being with people who support you can lead to strategies for success in achieving your goals.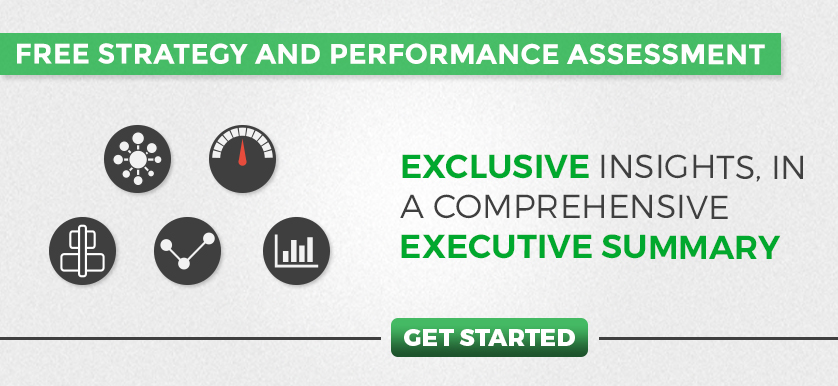 Tags: Effective goal setting, Strategies to create effective goals, The importance of goal setting