Redefining success in the public sector: a practitioner's perspective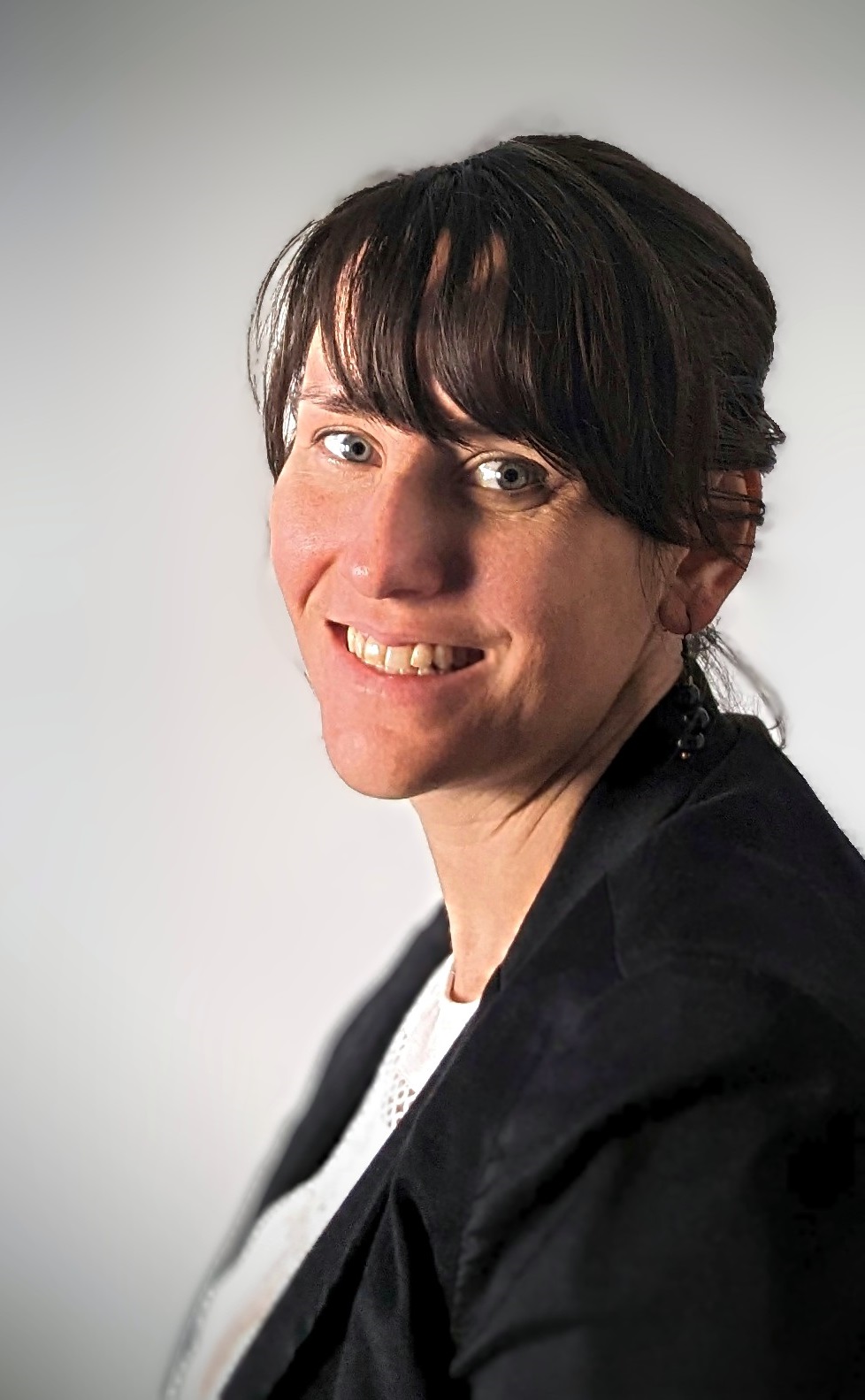 What should leadership in the public sector look like as it faces significant changes in the world that impact agenda-setting and decision-making? As the strategic planning and performance manager of Pinellas County Government in the US, Aubrey Phillips leverages a unique blend of data analysis skills and interpersonal communication to optimize organizational efficiency.
One of her notable accomplishments was overseeing the development of Pinellas County's COVID-19 dashboard and alleviation initiatives through interagency collaboration. Phillips holds a bachelor's degree in political science and environmental studies from New College of Florida, along with an advanced certificate in Geographic Information Systems. In this interview, she discusses her professional journey and insights into the dynamic world of strategy and performance management in the public sector.
Would you tell us more about your educational and professional background? How did your previous experiences lead you to your current position?
I started working in local government as an undergraduate, eager to make a difference. Early on, I piloted using the Conservation Measures Partnership's standards and saw the benefits of engagement and evidence. From there, I have continued seeking opportunities to practice change management, drive operational efficiencies, and influence organizational performance.
What are your main responsibilities and goals in your current role?
My role focuses on empowering employees to build a continuous improvement culture, celebrating learning, and driving strategic outcomes. My main responsibilities involve facilitating strategic and operational planning and analytics; providing courses, tools, and coaching; administering data systems and standards; and providing consultation, research, and analysis to improve service delivery and efficiency.
Please take us through your daily job routine. Could you describe in detail your activities and work hours? You may specify certain areas of your job, such as your work arrangement (remote, on-site or hybrid) and the stakeholders you frequently contact or meet with.
Anchored by a weekly team huddle, planning and time-blocking keep me focused through the week. I'm typically on-site part of the week, depending on the courses, facilitations, and meetings scheduled. Working organization-wide and with employees at every level, a hybrid arrangement helps me stay connected while minimizing windshield time.
Do you think that strategy and performance management in the public sector is different from that in the private sector? How?
Broad public records laws mean there's no locker room in public sector strategy and performance management. Everything happens in the sunshine of the arena, presenting challenges but also opportunities for shared learning. Extending the metaphor, the goalposts in the public sector are more mercurial than relatively straightforward profit margins.
What are the main achievements you are proud of thus far during your time working in strategy and performance management in the public sector?
Whether establishing a nationally recognized community gardens program, engaging community partners and county staff to shape and deliver federally funded COVID relief programs, or analyzing and addressing key drivers of employee and community satisfaction, I take the most pride in work that has brought people together on solutions.
What are the main challenges that you face working in strategy and performance management in the public sector? When faced with such challenges, what do you do?
The main challenge is that there's always more that can be done. Harnessing data and collective wisdom are keys to helping prioritize efforts that will do the most good. I also focus on my influence as a "decision architect" and use data to communicate the impact of decisions to others.
For the future of your career, do you intend to keep on working in the public sector, switch to the private sector, or does the sector not really matter to you? Why?
While my roots are in the public sector, where I work matters less than the mission. I expect my work will always aim to be in service to the public, and there are many private sector organizations making incredible contributions to moving strategy and performance management forward in the public sector.
If someone is looking to work in strategy and performance management in the public sector one day, what skills, knowledge and experience would you advise them to acquire?
Project and change management, process improvement, and data analysis and visualization are great to start with. Pair those with skill-building around relationships, the ability to have difficult conversations, facilitation, and learning on the fly to navigate change. From there, put some skin in the game, volunteer for opportunities to practice key skills, and seek feedback.
Read more of Aubrey Phillips' insights on strategy and performance management in the upcoming government issue of Performance Magazine – Print Edition. Stay updated by subscribing to TKI's LinkedIn page!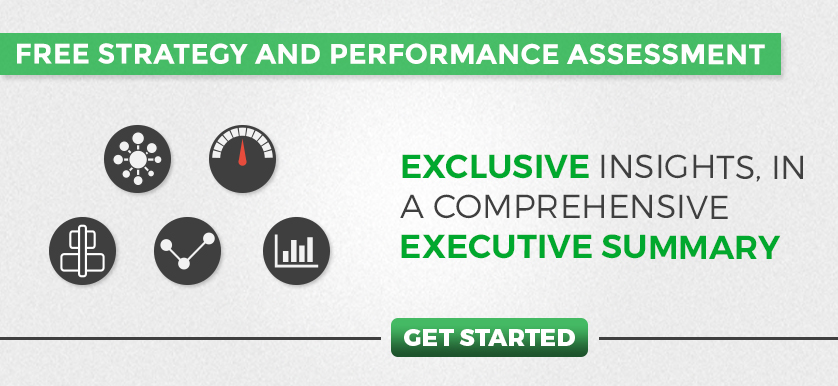 Tags: Aubrey Phillips, Performance Management, strategic planning and performance manager