Performance reward systems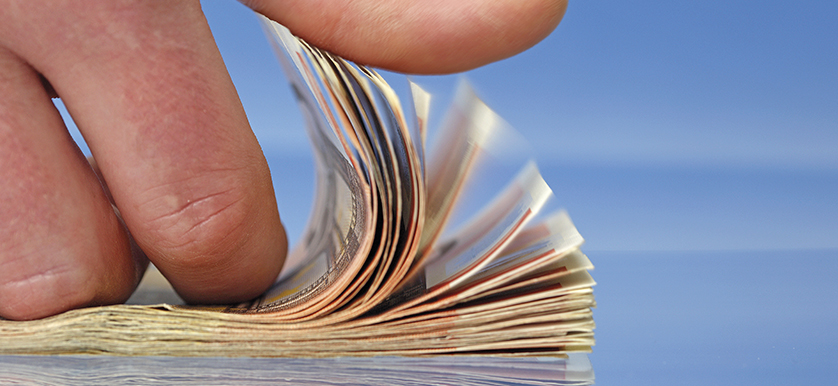 With the end of the fiscal year approaching, companies now have the opportunity to review their performance at organizational, departmental and personnel level. The employees are, perhaps, the most important resource of an organization, as they can influence the  company's results to a large extent.
In order to encourage positive behaviors and "create" role models that other employees aspire to resemble to, the top performers should be rewarded. Organizations may have different guidelines for performance appraisal and performance reward schemes may vary, but there are a few common points.
Different companies from all over the world, like Hong Kong Exchanges, Eurex Clearing, Tesco, NHS, Philippines Government and Munich Reinsurance Group have 2 elements in common:
1.       Base salary – the major element of the remuneration package, that can attract, retain and incentivize talent in a competitive market. It is determined based on the particular job responsibilities, duties and scope of each position;
2.       Performance bonuses – designed to relate employees' reward to performance, which is measured against a number of pre-determined factors, including both financial and/ or non-financial factors: monetary performance, strategic initiatives and organizational evolution, market and regulatory development, as well as market availability.
One example of performance bonus scheme is provided by the Philippines Government:

The example above represents how employee performance is linked to organizational performance (bureau ranking) and the bonuses that can be provided.
Performance bonus systems are based on measuring the employees' performance. A few key performance indicators recommended by The KPI Institute are:
If employee performance is measured and linked to performance bonus systems, organizational performance should increase, leading to growth in profits. However, reward systems must be used with caution and only inside a strong performance based culture, as they could even generate negative behaviors among employees, such as gaming or tunnel behavior.
Reference:
Image source: