The role and importance of the Performance Management System Audit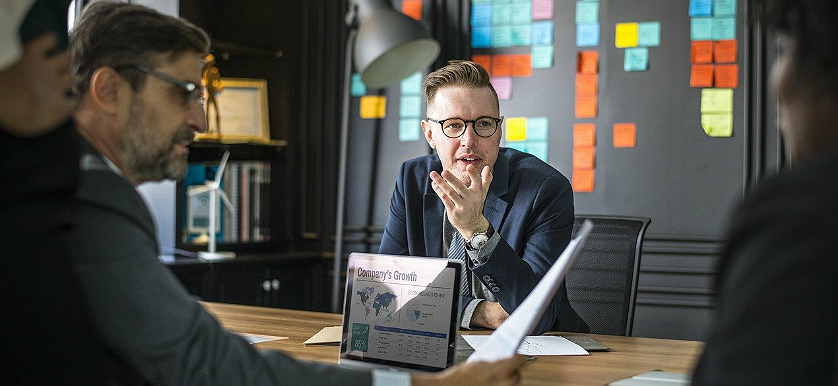 Companies who understand the need and advantages of implementing a performance management system also know that performance management means much more than putting standard tools and processes in place – it means more than simply measuring data.
Such a system can be your competitive advantage, a way for your organization to stand out, but only if you keep up with new challenges and improve it continuously.
However, your company cannot improve if it doesn't identify and remove the internal roadblocks that prevent it from doing so, through testing and weighing evidence in an analytical and objective way. This is where an audit can help you.
The Performance Management System Audit is meant to assess the current maturity level of your organization and compare it against the best practices in the field. Through such an analysis, we assess the overall performance maturity level in terms of strategic planning, performance measurement, performance management, performance culture and employee performance management.
Since pointing out the issues alone is not productive, through the Performance Management System Audit, we also identify continuous improvement solutions. Your organization just needs to make sure to implement them, in order to maximize the added value generated by your performance management system.
 Why would anyone run an audit?
Why, to understand the strengths and weaknesses of the system in order to improve, of course!
On a more serious note, one can say that the sole implementation and maintenance of the performance management system already is a competitive advantage (and it sure is a good start!), but in organizational development there is always room for improvement.
Let's assume that your company already has some KPIs in place, maybe there is a formal process of reviewing and reporting on performance. However, the system still doesn't provide a comprehensive picture of business performance and top management doesn't understand why.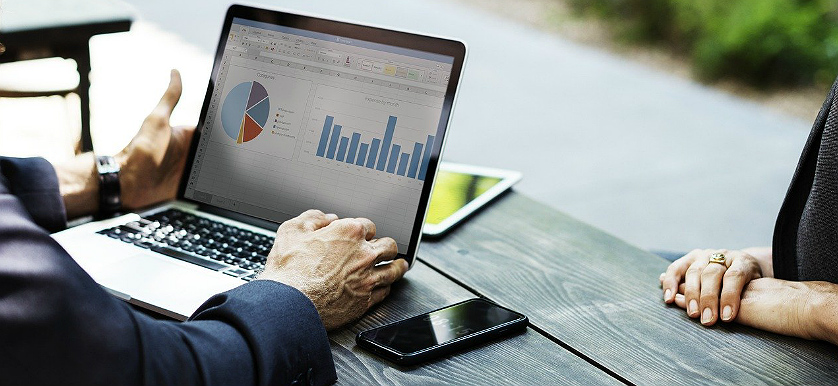 The more time passes without improving a performance management system that doesn't bring the desired results, the more dissatisfied management will be.
After a while, no one will be able to bring forth arguments as to why these KPIs are even measured in the first place. After all, they bring no benefits and take time to monitor, right? As a result, the system will slowly disintegrate.
Now let's assume that a Performance Management System Audit takes place within the organization, revealing the following:
a) There is no alignment between what needs to be achieved and the daily activities
b) There is no clear strategy within the organization
c) The data collected through KPIs is not used in decision-making
d) There is no ownership of the performance indicators
Through the audit, several improvement areas are identified. Based on the recommendations, the organization designs a robust strategic architecture and starts to integrate performance management practices on strategic and operational level. KPIs now are linked to goals and they start to drive operational efficiency. Resources are tied to the strategic plans' success.
After a while, performance levels start to get improved on employee, departmental and organizational level because decision-making is now based on analysis of relevant data and aimed towards achieving strategic goals.
Stake-Ed: stakeholder education 101
While these results are encouraging, the performance culture is still unevenly developed in the organization. Although senior management now recognizes the benefits and has basic knowledge about this topic, the focus so far has been on strategy formulation and performance measurement, and there has been no investment in implementing a performance culture as well, which causes some reluctance from the employees.
They feel that their efforts are not being appreciated and they don't see how their daily actions contribute to the achievement of the overall strategy. Therefore, top management decides to implement the following audit recommendations:
Elaborate a Performance Management manual and make it – and the organizational strategy – available to all employees
Open a Strategy Office, responsible (among other tasks) for communicating the organizational strategy across all levels
Elaborate and implement a formal bonus, rewards and recognition policy, to highlight eligibility for all employees
The impact on internal stakeholders is visible after a short while. Accountability increases, there is finally some degree of awareness on the importance of being efficient and results-oriented, employees know their role and contribution to the organizational strategy and – because performance is now rewarded in an objective way – they are more engaged.
In the long term, the customer experience is enhanced, the brand is improved, quality and productivity increase, and the organization is seen as a trustful and reliable partner, instead of an entity that is constantly in crisis management mode.
---
Were these results worth the investment in a Performance Management System audit?
If you think so, you can learn more about our integrated performance audit solutions, here: https://gpaunit.org/
Image sources: