On talent and success with Rasmus Ankersen at the HR Summit and Expo 2014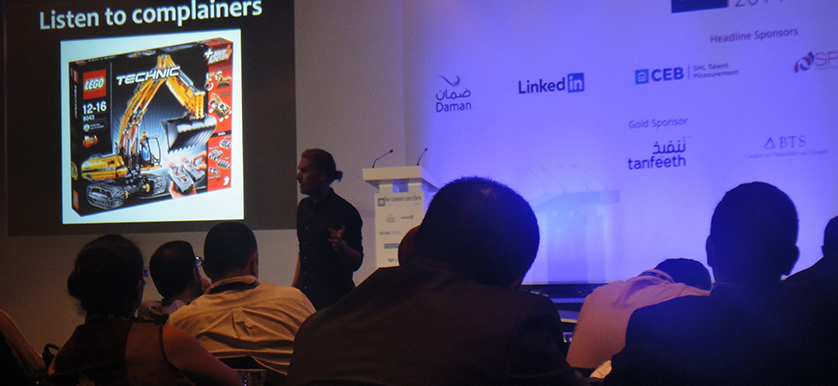 The second day of the HR Summit and Expo 2014 provided the participants with a Mega Session offered by Rasmus Ankersen, a best-selling author, former footballer, speaker on performance development and talent adviser.
His presentation, "Crafting gold mines of talent", focused on explaining how to identify and nurture great talent. One of his presentation's key points was the importance of performing by using both highly modern and rudimentary facilities. In this context, Rasmus Ankersen offered the example of "a gold mine", a village in Ethiopia that provides the best athletes in the world, probably due to the fact that there is no infrastructure, children run to school and play outside for their entire childhood.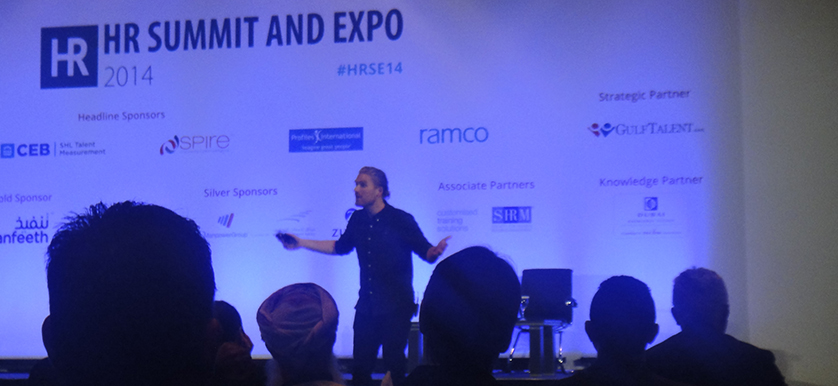 According to Ankersen, the comfort of training in modern facilities can make athletes lazy, while practicing in rough environments as well builds capabilities, while revealing characters as well. According to him, constraints make creativity thrive, as they motivate people to come up with innovative ideas. However, he emphasized that "you don t have to start working in basements, but just ask yourself the questions what is the best working environment to perform".
When it comes to talent in organizations, he highlights Stephen Francis's differentiation of talents, namely:
Talents that shout, which are obvious and can be discovered immediately;
Talents that whisper, where extra attention is needed to spot the value that everyone overlooks.
Rasmus Ankersen also offered valuable insights regarding success. According to him, both people and companies only evaluate the situation and ask the needed questions when they fail, although this should be done in the case of great success as well. "Study success, ask questions to make sure you can replicate it".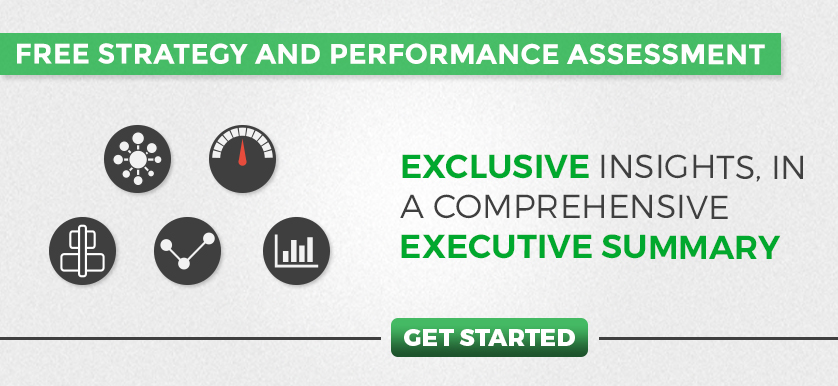 Tags: HR Summit and Expo 2014, Human Resources performance, Performance in UAE