Non-financial KPIs monitored by Auckland Tourism, Events and Economic Development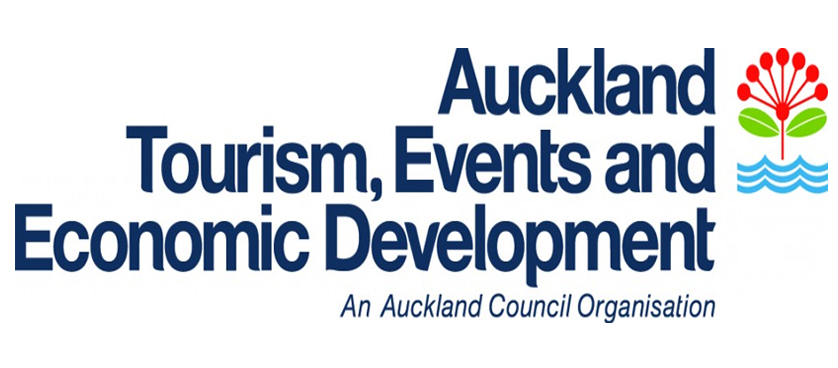 The Auckland Tourism, Events and Economic Development (ATEED) is a regional economic growth agency that provides a coordinated approach to enhancing Auckland's business, export and tourism economy on behalf of the Auckland Council.
In the process of achieving its mission ATEED has established a list of Key Performance Indicators (KPIs) that it measures in order to monitor its performance in reaching desired goals.
The agency has clustered its KPIs based on 4 main objectives:
Delivering business growth and competitiveness (11 KPIs)
Delivering the Auckland Visitor Plan (6 KPIs)
Delivering the Auckland Major Events Strategy (7 KPIs)
Delivering corporate capability (2 KPIs)
A total of 26 KPIs are currently being monitored according the ATEED's Statement of Intent for 2013-2016. The agency has set yearly targets for each KPI until 2016 with the purpose of delivering its vision of "Improving New Zealand's economic prosperity by leading the successful transformation of Auckland's economy."
In order to access more Local Government KPIs and review documented examples of KPIs for the public administration, visit www.smartkpis.com, where over 800 examples of Local Government KPIs are available for analysis.
References:
Image Source: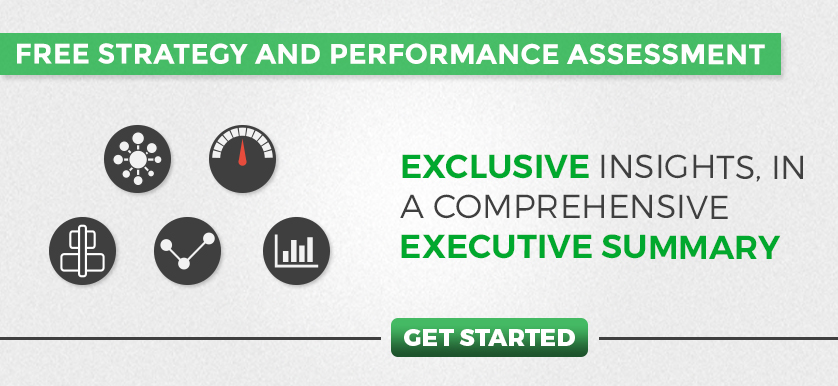 Tags: Government, Government performance, KPI, KPI in Practice, Performance in New Zealand