Mental health at work: How organizations can promote and show support
Mental health at work has now become an important area of concern for several organizations. Half of working adults worldwide have admitted experiencing anxiety about job security, stress caused by changes at work, loneliness, and difficulty balancing work and life due to the COVID-19 pandemic, according to the mental health data published by the World Economic Forum.
Mental health issues affect not only one's quality of life but also work performance and productivity. Studies cited in a Unite for Sight report show that psychological issues lead to reduced income, "lowered individual productivity due to unemployment, missed work, and reduced productivity at work."
The effects of mental health issues on workers go beyond the offices. The Black Dog Institute, a medical research institute in Australia specializing in mental health, reported that the Australian economy alone loses more than $12 billion each year due to mental health challenges. Such economic losses support the findings by the World Health Organization (WHO), which states that the cost of depression and anxiety to the global economy is US$ 1 trillion per year in lost productivity.
What organizations can do
According to WHO, among the factors affecting the mental health of employees are poor communication and management practices, limited participation in decision-making, long or inflexible working hours, and lack of team cohesion. Bullying and psychological harassment are also listed as well-known causes of work-related stress and related mental health problems. 
Given that information, how can organizations take care of their employees' mental health? Taking action on this matter requires an entirely different and mostly less-traveled or less successful path.
The Chartered Institute of Personnel and Development or CIPD reports in their Health and Well-being at Work Survey in 2019 that just one in 10 (or 9%) of organizations in the UK have a standalone mental health policy for employees. 
Marcela Prescan, a performance management expert at The KPI Institute, previously wrote that performance management does focus most of its practice on the human element. She explained that a performance management system is anchored on homogeneity, which can mean several things, including having "a common understanding of the organization's mission," "communication that exceeds the boundaries of formality and begets familiarity," and a "full grasp of the role and responsibilities that come with being part of a community."
With that in mind, performance management may recognize and include the needs of employees in terms of their mental health.
Memish (2017) emphasized in their study that it is important to focus on the promotion and prevention side. According to them, "The Canadian Standard (Mental Health Commission of Canada, 2013) was the only guideline that adhered to all levels of the integrated approach and included extensive guidance and practical tools for the implementation of recommendations at each of these levels."
This is the model in the Standard that shows how mental health is promoted at the organizational level.
In the diagram, the model envisions psychological well-being promotion and is implemented through key drivers and strategic pillars as an umbrella to the thirteen workplace factors. These factors are the more targeted areas to achieve the vision. As mentioned by the Standard, "addressing these factors as listed on Figure A.1 effectively has the potential to positively impact worker mental health, psychological safety, and participation. This in turn can improve productivity and bottom line results (p. 19)."
At the individual level, employees can start with small steps. The Mental Health Foundation in the UK recommends that they discuss their feelings to gather support, remain physically active to keep the brain healthy, take a break, ask for help, and reflect and value one's strengths, uniqueness, and relationships.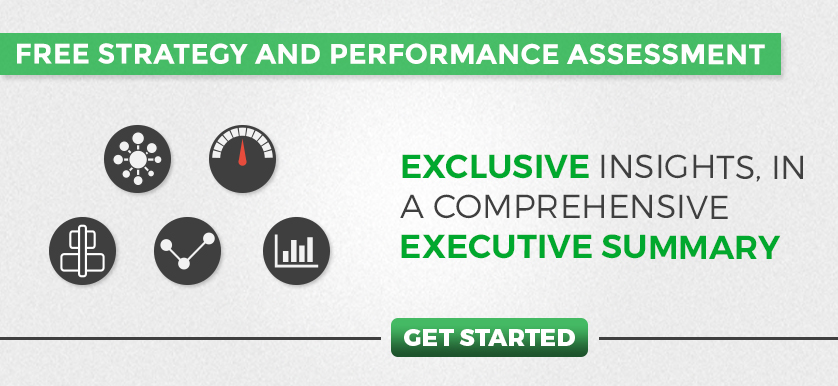 Tags: mental health, mental health in the workplace, Productivity, work performance