Marketing Performance – a review of instruments and models (II)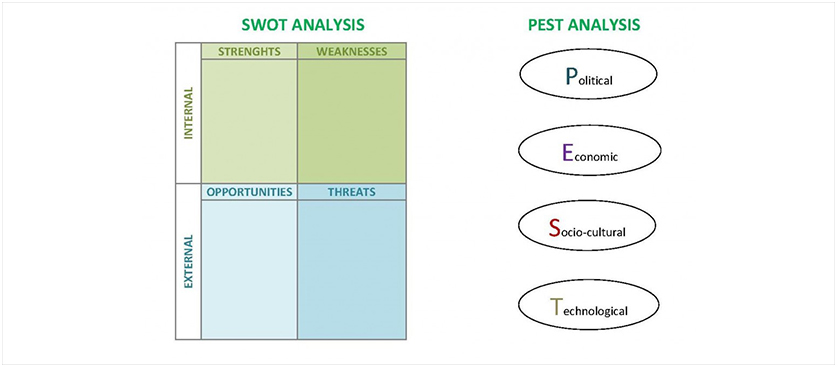 Continuing the brief incursion in the most widely known instruments and models used in managing and improving marketing performance, today's post explores two concepts traditionally used in a strategy management context: the SWOT analysis and the PEST analysis.
Both instruments are used in relation to the marketing environment, which consists of the following levels:
Internal environment – it is made of the internal forces existing in all organizational functions.
External environment – it is made of the forces from outside the organizations, that form the:
Micro-environment – forces that can influence and can be influenced by the organization;
Macro-environment – forces that influence the organization's activity, but in respect to which the organization can only react and adapt.
Both the SWOT and the PEST analyzes make an evaluation of the organization's environment, but from two different perspectives:
A.  The SWOT analysis captures both the internal and the external environment (at both micro and macro levels). The emphasis is put on identifying and analyzing the following aspects:
Strengths – which are the organization's main advantages in terms of internal capabilities;
Weaknesses – which are the organization's main weak points, such as the lack of certain internal capabilities or their low performance;
Opportunities – which refer to trends, ideas, developments or other external aspects that could bring an advantage to the business;
Threats – refer, on the contrary, to external forces and developments that could damage the business if not addressed.
So, the SW part of the SWOT analysis focuses on the internal marketing environment and the OT on the external marketing environment. From the point of view of the OT, a business can fall into one of the four categories:
Mature business (if it deals with low opportunities and low threats)
Speculative business (if it deals with high opportunities and high threats)
Problematic business (if it deals with low opportunities and high threats)
Ideal business (if it deals with high opportunities and low threats)
B.  The PEST analysis focuses only on the external environment, more precisely on the forces that influence businesses and industries at a macro level, thus it can be considered a part of the SWOT analysis which puts a great emphasize on the following four macro forces:
Political: trade agreements, trade regulations, marketing ethics etc.;
Economic: income levels that influence the buying power, interest rates, growth forecasts etc.;
Sociocultural (these are considered to have the most powerful and resistant influence on consumer behavior): consciousness to environment protection, the role of women in the society and in purchase decisions etc.;
Technological: inventions and patents, communication mediums etc.
Both SWOT and PEST analyzes are useful as their regular employment can reveal vital information for the business, both in terms of internal and external developments. Further on, these informations can be used in decision-making and execution, helping organizations get the best of their actions and opportunities on the market.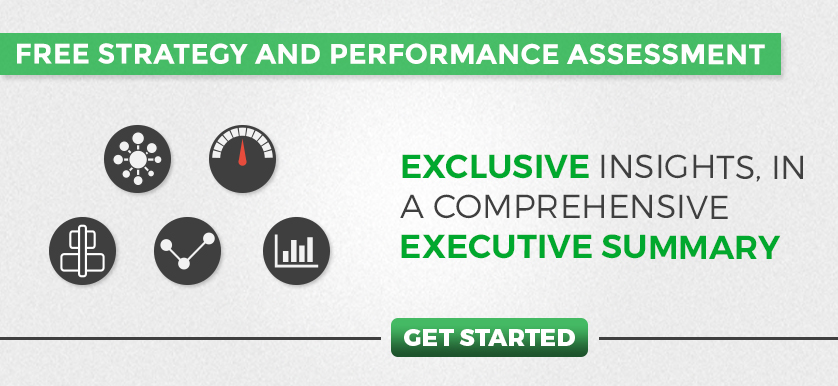 Tags: Marketing performance, PEST Analysis, SWOT Analysis, Theory