Managing The Performance of Tomorrow's Graduates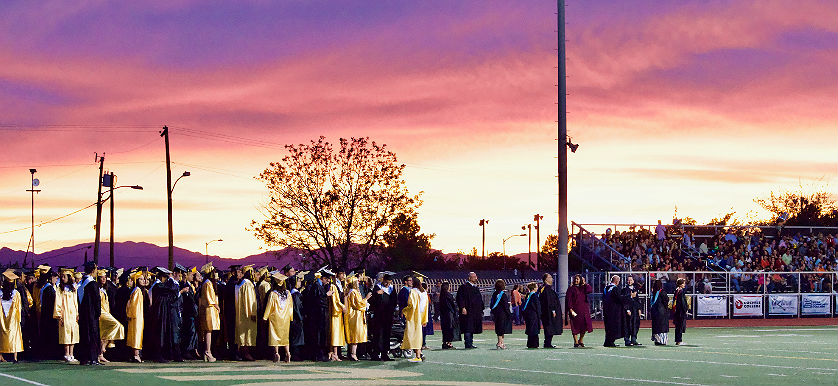 Performance management is undergoing huge overhauls, given that what businesses define as success shifts seemingly every year. A study by Psycnet reported that performance management improves only 28% of staff and is overall a sunk cost.
However, with modern businesses demanding high performance and graduates moving on from university, being influenced by a new set of values, it can be a confusing time for organizations.
The fact is, performance management is no longer a single-faceted exercise in getting the most out of your workers. Today's and tomorrow's graduates value their own well-being, have a less money-focused worldview than previous generations and are seeking to be part of a modern, ethical world.
Business management demands a wide range of skills, in short. Deploying your discretion is key to properly managing performance.
Today's big player: wellbeing
High performing business units have always had a hard balance of maintaining success and guaranteeing employee happiness. For businesses having difficulty aligning their goals with employee wellbeing, it can be helpful to consider it as a risk.
Whilst it has always been important, it is arguable that the modern day has generated more risk than ever before. Even if they seem esoteric, the threat of climate change, geopolitical divides and cyber crime are absolutely pressing to many businesses.
This theory has been confirmed by the World Economic Forum 2017 annual risk report, which found 59% of businesses forecast increased risk, against just 7% reporting a reduction.
Given the inherent stress in graduate life, from planning their life as an independent adult to being responsible for calculating the best product on their student loans and insurance products without the help of parents, it can pay to mindful of their happiness.
Developing your eye for employee management will mark you as a wise and forward-thinking performance assessor. Applying discretion for life's stresses and offering aid will build your popularity. For the higher-ups, presenting wellbeing as risk is likely to make a positive impression.
Managing communication
Much performance management falls down in communication, which has seen rapid development over the past decade. Before the internet became omnipresent, communication was managed through whatever was available.
Now, there are dozens of different ways to get through to your target audience, colleagues and clients. Despite this, the increasing choice makes good communication arguably more difficult and potentially more intrusive.
America's Inc magazine found that Australian workers spend 78% of their time on email, and a large percentage of those found it to be wasted time. At a time when work hours are crunched, the next generation will value their time and demand it be respected.
Performance management professionals should strive for simplicity, ease and clarity in their schedules. Make your sessions feel like a benefit to the employee, and focus on the quality of your interaction, rather than the quantity.
Tomorrow's professionals will not have the same single-mindedness towards performance and achieving monetary gain; their health and happiness is paramount.
What's more, your business might benefit from realizing this, as studies have shown classic PM is not effective. Tailoring your approach and people skills may help you achieve great productivity from your staff.
Image source: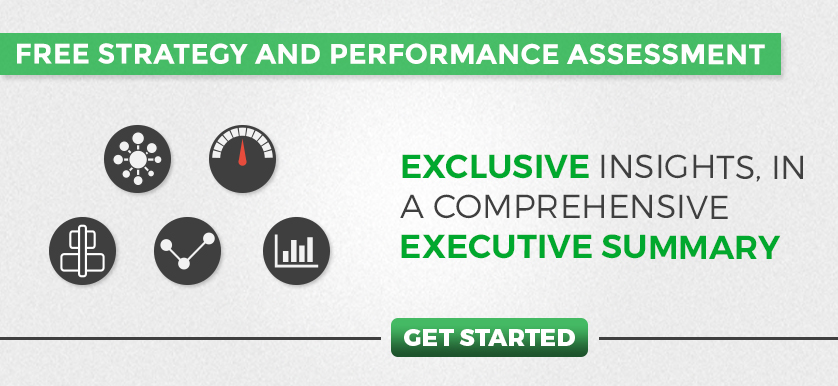 Tags: Employee Performance, Higher Education, Performance Management, Talent management