M-health and digital games: a new era in healthcare practice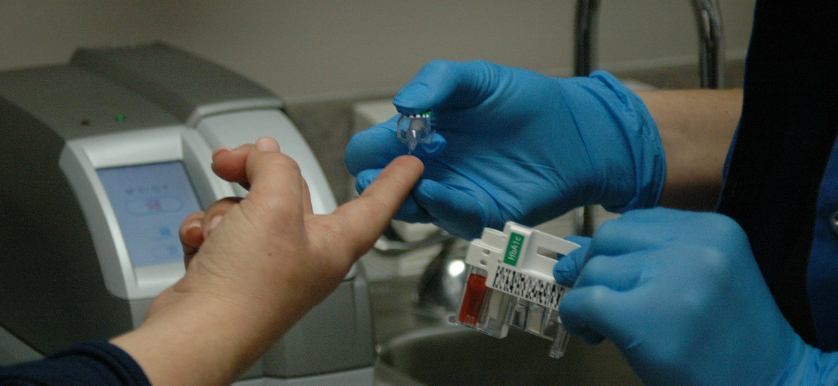 Considering all the fast emerging trends in the information and communication technology areas, we have found our societies in a race to implement e-health systems, which guarantee improved healthcare services offers for patients and communities worldwide.
What is E-health?
E-health represents the transfer of health care and health resources through electronic means, but its terminology varies, from health informatics to healthcare practice using the Internet.
It is generally composed out of three main areas:
Distribution of health information for both professionals, and consumers, via the Internet and telecommunication means;
Benefits extracted from IT and e-commerce for progressing public health services initiatives;
The adoption of e-commerce and e-business methods in the management of health systems.
The forms of E-health can vary, and they can be comprised out of health applications for smartphones, cited as m-health or mHealth. Mainly, these focus on the use of mobile communication devices for health and information purposes, but also on mobile health applications.
Digital games designed to help children with Type 1 Diabetes
Mobile health (mHealth) represents a sub-category of eHealth and it encompasses medical and public health practice that is supported by mobile devices. The field is emerging at a very fast pace and there are about 100,000 mHealth apps at the moment, all available on various platforms.
Digital games represent an important advancement of mHealth available to consumers nowadays, which became achievable through the combination of Internet and mobile devices.
Let's take Type 1 Diabetes as an example. Type 1 diabetes is a chronic condition that generally evolves in childhood and requires insulin administration on a daily basis. Therefore, diabetes children need a rigorous monitoring of their diet and blood sugar level, as well as a high sense of self-management. Sometimes it is very difficult for the family to be aware of all the diabetes data and be informed anytime and anywhere.
For this purpose, mobile and desktop game apps and platforms have been developed, and one successful example is the product launched by Ayogo Health, Inc. Monster Manor is a free game that helps families with children that have Type 1 diabetes to be aware of their children's testing and logging schedule. The game is designed as a health management toll that combines the monitoring need with having fun.
Monster Manor is a game integrated with a diabetes tracking app and, whenever the children enter their diabetes information regarding blood glucose levels, they receive a reward in the form of a piñata to crack open in the game. This will help children collect more monsters, or buy their monster new pets. This is a nice way to reward children for their efforts, encourage them to properly manage with diabetes, and also offer parents the chance to monitor them, on a daily basis.
Even if it can be relatively easy for children to cheat and introduce erroneous values only to receive game rewards, the game seeks to inspire supervised children and engage them at a higher level with respect to diabetes testing and information monitoring.  The scope of the project was not to obtain correct monitoring information from children, but to engage children in working individually on this matter, while also being monitored (as the software is also installed on parents' devices, who can check on all the data provided by the child).
Using this type of digital games, children and teenagers with diabetes can now handle their health problems much easier, through gamifying disease management. However, it was previously shown that gamification and all kind of social in-game components can motivate patients and change their habits and style of living.
In the last few years, an emerging need for improved cyber-security and regulation has emerged and, therefore, there is a high demand for particular resources for flourishing secure mHealth and eHealth solutions. The advancement brought in life quality improvement for patients is widely recognized, as they can benefit now from an active health self-management that allows them to become more independent through these self-assessment or remote monitoring solutions.
References:
Image Source:
Tags: e-Health, Healthcare performance, Information Technology performance