Investing in business research – costs and benefits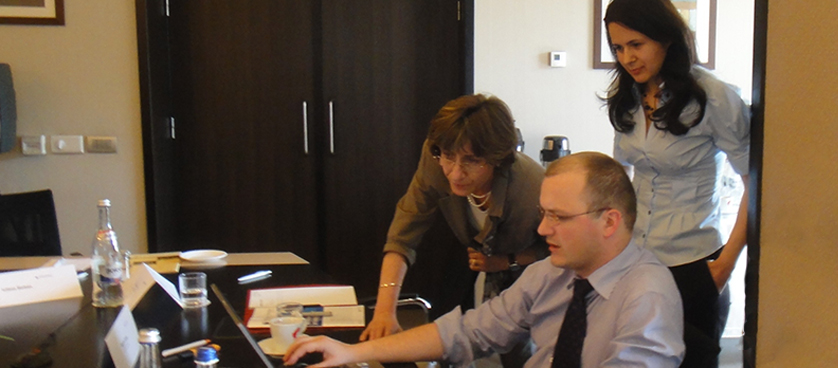 How and when to invest in business research are two key matters that should be taken into consideration whenever engaging in an organizational development project. Understanding how research is to be conducted in order to generate value is of great help when trying to increase sales and as a result profits.
When deciding to invest in research, allocating a budget is a key step. The pharmaceutical industry, for example, is one of the fields where costs have been carefully planned by a number of companies, concluding with a high budget allocated to research. In 1980, for instance, American pharmaceutical companies have spent a total of $ 5.5 billion and reached over $17 billion by the year 2003 on research and development (National Science Foundation). The results were as expected: a considerable increase in revenue and positive prospects for future development.
In order to put together a basis for what investing in business research means, it is important to focus on certain key points that are to show the evolution of the process.
Reasons for business research
The first point refers to the motivation each company finds for engaging in a research project and investing in it. Among the most popular reasons for choosing to invest in research are the possibility to determine the type of clients a company wishes to attract, which products and services are desired by these clients  and also gather insight into  industry trends and the marketplace.
Types of business research
The second step deals with the types of business research. In this case, it is recommended to use as many types of business research as possible, from conducting customer surveys to reviewing or performing research studies. Internal and external business research provides the company with an overview of the organizational environment and represents a cornerstone in implementing and constantly refreshing a functional performance management system.
Costs and benefits
According to Hosted Survey, a marketing research company, the costs for completing 200 phone surveys varies between $5,000 and $15,000, depending on the length of the questionnaire. Mail surveys are somehow less expensive, varying between $5,000 and $7,000. Outsourcing this process is popular in current times, but  by hiring a research agency do the job for the company, the costs for analysis and report writing can go up by several hundred dollars.
The benefits are considerably large and numerous. As seen in the section exemplifying reasons for doing business research, benefits imply having a clear direction of your company, once the organization has a solid understanding of the expectations of its client base  and what is wanted on the market. Business research allows companies to identify opportunities in the marketplace and to minimize the risks associated with strategic business decisions.
References:
Image source: The KPI Institute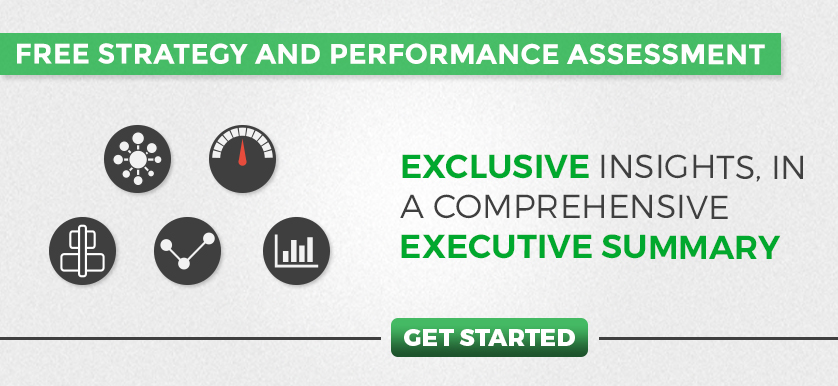 Tags: Investing in Research, Knowledge and Innovation performance, Research