Interview with Paul Niven – Balanced Scorecard Forum Dubai 2011
The series of interviews conducted by smartKPIs.com, media partner at the Balanced Scorecard Forum Dubai 2011, continues with Paul Niven, a highly respected and recognized author in Balanced Scorecard and Strategy formulation and execution, who also facilitated sessions and workshops within this event.
In a 4 minutes interview, he addresses the main principles an organization should consider when starting the implementation of the Balanced Scorecard. Paul Niven ends the interview by describing his vision about the future and evolution of the Balanced Scorecard, after almost 20 years of the concept's existence.
Video Source: smartKPIs.com YouTube channel (2011)
Note: The smartKPIs.com team thanks Mr. Paul Niven, Founder of SENALOSA and thought leader and author in Strategy Formulation and Execution, for having made possible the realization of this interview.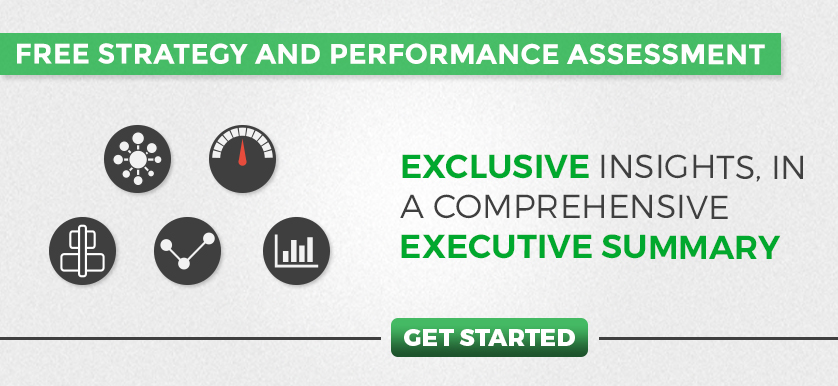 Tags: Balanced Scorecard, Multimedia, Paul Niven