On assessment approaches with Tarmo Kadak at the PMA 2014 Conference
The third day of the PMA 2014 Conference brought the presentation "Designing the Approach for Assessment the Implemented Performance Management Systems", held by Tarmo Kadak, of the Tallinn University of Technology.
Their research study focused on providing a model for increasing the successful implementation of a Performance Management System (PMS) and ensuring high achievement rate of strategic objectives, by using the chain principle in order to enhance communication and support the goals' achievement. To achieve this purpose, the researcher performed a case study that analyzed the implementation of the chain principle in a listed company.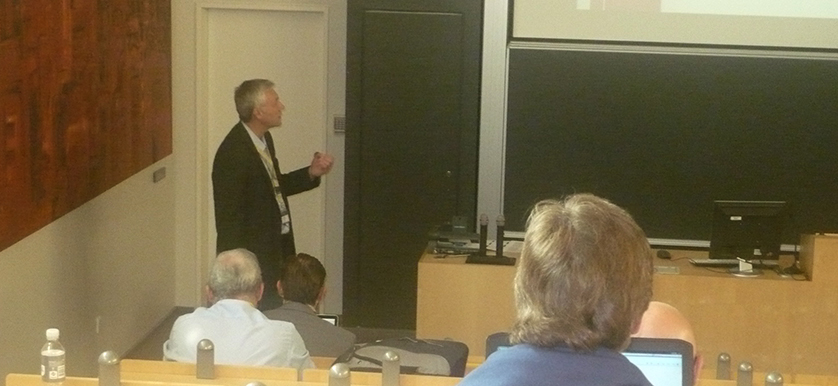 The study's main findings can be summarized to the following:
Performance Management System as a chain comprises three different parts, which are interrelated: the system's design, its implementation and its functioning;
Strategic objectives, Key Performance Indicators and target values become the obligatory structural components of a Performance Management System at the organizational level;
At the unit level, other elements can be added to the three above mentioned ones: key processes, key output indicators, key activity indicators and key input indicators.
The presented approach allows an assessment of the Performance Management System's effectiveness and draws attention towards the areas that need improvements.